Some homeowners take their time deciding for the color scheme, because let's admit it, even deciding on one color can be difficult. We even take our time deciding what to wear, so just think how complicated it is to choose paint that can't be taken off like clothes?
Here are some tips to make the process easier.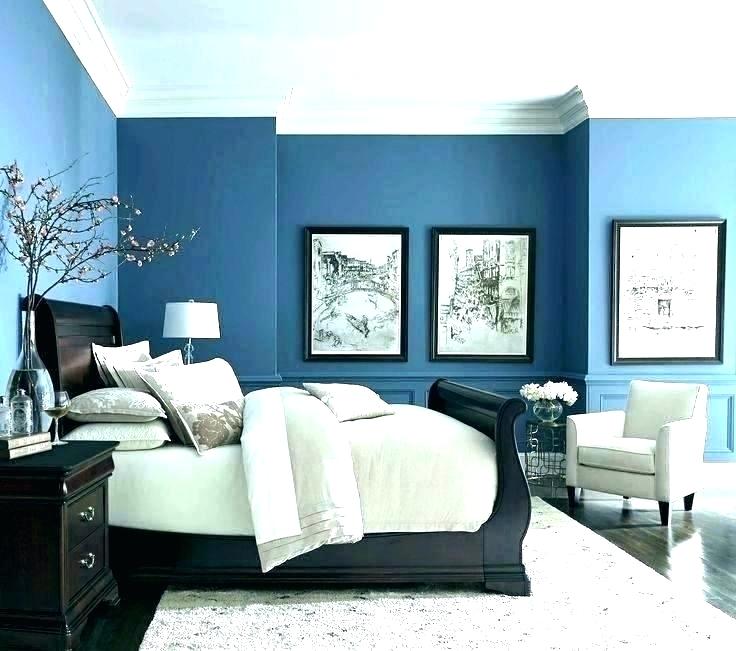 Start with the Largest Room or Space
You can start by deciding on the color scheme of the biggest space in the house, such as your living room or dining room. Imagine how you want it to look like by maximizing the furniture style and colors, the natural lighting, placement of windows and view outside the windows, and the type of decorations you want installed.
There is No Wrong Color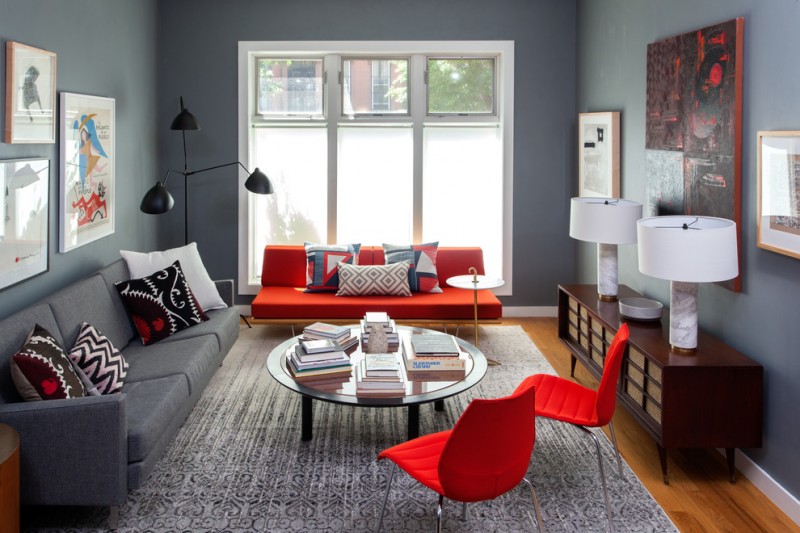 You can pick any color you want, after all, it's your home! If neutral colors bore you, then go for bolder shades; or if you want the space to be relaxing, pick colors that are cool to the eyes and won't clash with your furniture and decorations. Just think of picking colors as if you're choosing the color of your clothes. Why pick something you don't like just because your interior designer recommended it?
Use One or Two Colors when Picking Hues
Once you have decided on one color or a two-color combination in the biggest room or central space, you can use the same color scheme to pick hues for the other rooms. You don't have to pick the same colors, instead, you can choose shades that will either contrast or match the first color combination. This is the right time to use the color wheel you learned about in your art class.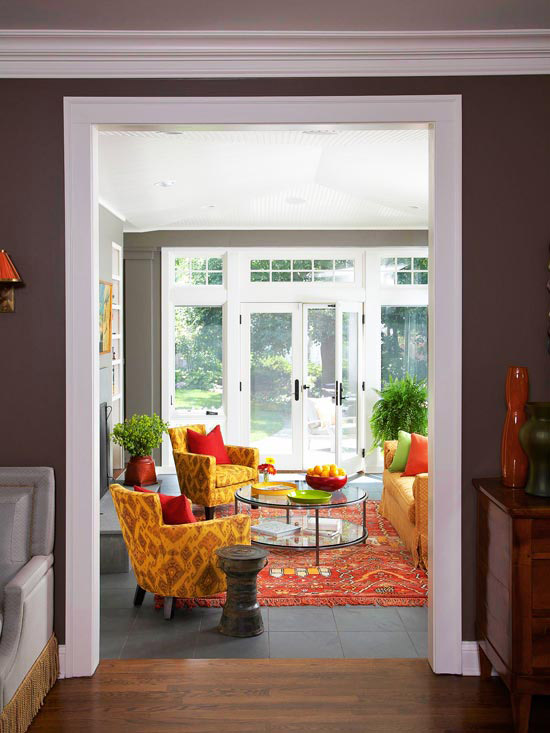 Consider Lighting and Natural Views
If your house has open spaces or a room that receives natural lighting or has a spectacular view, you can change your color scheme to highlight and enhance the lighting and view. Use a darker colors for the floor, then go lighter vertically, to create an illusion of a bigger space.
Use the 60-30-10 Rule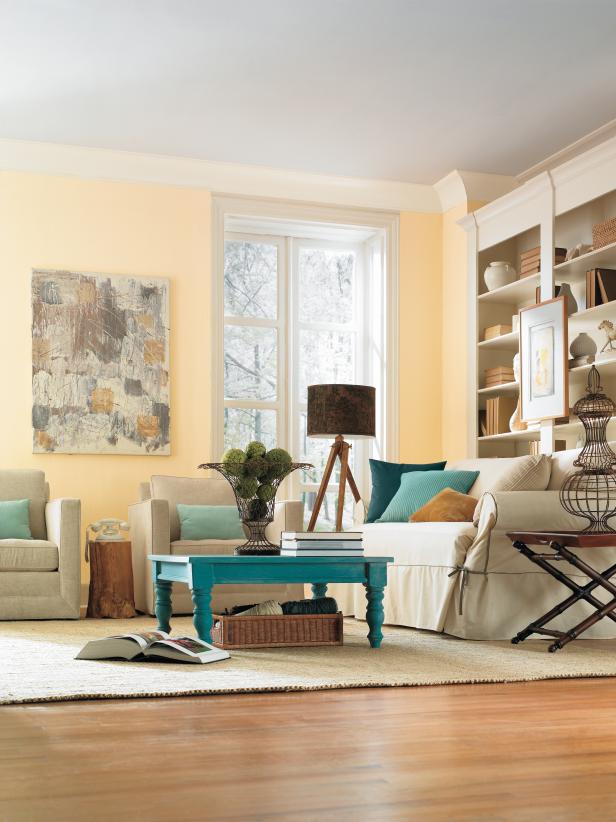 If you want to be systematic about the color scheme, interior designers usually recommend the 60-30-10 rule for the dominant color, secondary color, and accent color, respectively. The dominant color is found on your walls, while the secondary colors should be on your upholstery. If you don't like clashing colors, you might want to limit the selection to just three colors throughout the house.
Different Colors for Different Colors
Finally, why limit yourself to one color scheme for both the upstairs and downstairs areas? By focusing on each space, the task becomes much more manageable, plus you can also experiment with different combinations. Don't forget the connecting spaces such as the stairs, halls, and landings, too.