Everyone deserves a day of pampering from time to time. But even our furry friends do need that kind of treatment as well. It may seem like a splurge for some, but with all the love that our thoughtful pets shower us with, it is just worthwhile for us to give them this special treat at least once. And as to where your pet could get that awesome day of pampering, here are a few of Singapore's finest.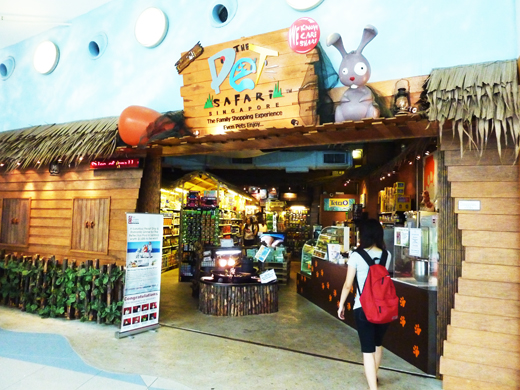 The Pet Safari
This quirky, thematic pet shop is a complete one stop shop for all your pet care needs. They've got over 14,000 pet products, the best vets and pet groomers, and they even have an open roof top at their Nex Mall outlet for your four-legged friend to run around at. What's even better is that, here, you get to shop freely along with your pet.
Pet Loft
Run by very approachable, fellow pet owners, this lovely shop specializes in dog care. They offer basic and full grooming services as well as day care services. And if you want to get your pooch photographed by an expert, then they could arrange that for you too.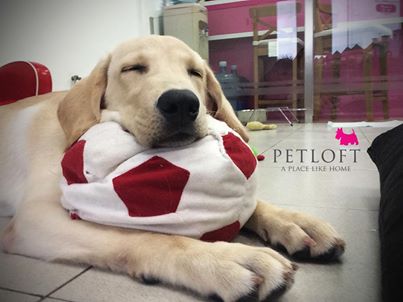 Pet Mobile
Are you too busy to find time to take your pet to a grooming centre? Then, worry no more, because Pet Mobile will bring the services right to your doorstep! They'll make sure to provide you with the most convenient, pet care experience. Other than grooming, they also offer Pet Sitting and Pet Taxi services.