Tents are not only used for protection against weather changes and other elements, they also serve as instant venue for Singapore weddings, festivals, concerts, trade shows, parties, ceremonies, fashion show, sporting events, and many more.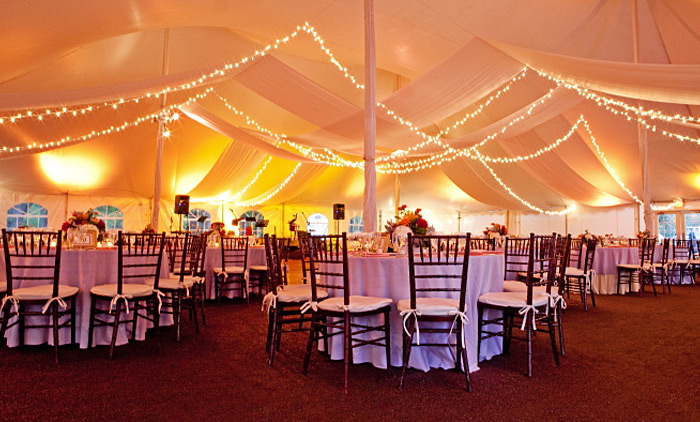 Aside from its style, some other points about renting a tent have to be considered to make sure everything runs perfectly as planned. Here are the top considerations when planning an event with a tentage rental.
Types
Traditional style is the most commonly used type of tent in Singapore events. They are easily mounted and provide the widest coverage at cheapest rental fee. However, this type of tent sold by professional tentage based in Singapore company is supported by a center people and requires plenty of clearance.
Another type of tent is the frame-style tent. It requires lesser room and has outer supporting frame, so a center pole is no longer needed to keep it standing. The only downside of this tent is that it's more complicated to mount and significantly smaller than traditional tents.
There are many other styles of tents available in tent rental companies. To help you pick the right tent, consider your event's requirements and seek for advices from your tent supplier.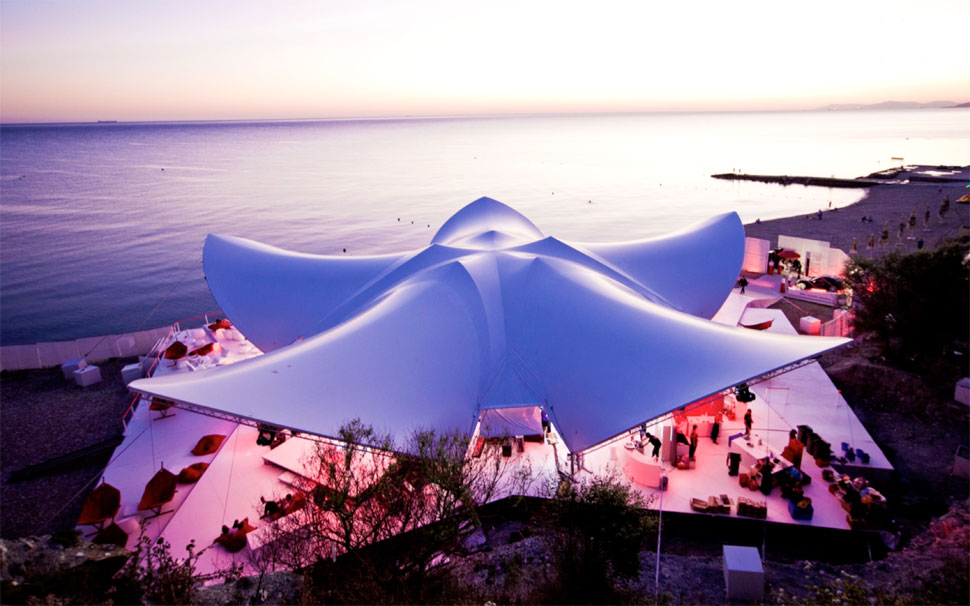 Size
Apart from the type of tent, the size is the most important consideration when choosing tents to rent. Make sure the tent you rent is large enough to allow everybody to comfortably move and safely shelter the tables, chairs, and other party supplies. Conversely, do not mount a tent that is too large for an intimate gathering, as it will only appear empty and isolated if there are a lot of unused space. Look for a canopy that is a little larger than you need; that way, you can always utilize extra space whenever needed.
The size of the tent also depends on the nature of the occasion. Take into consideration the overall aspect of the event. If you're planning for a small birthday celebration, you'll still have to secure spaces for the bar and the dance floor, apart from the chairs and buffet tables. For larger celebrations, estimate the number of guests, space needed for food, stage, and entertainer's dressing rooms.
Whatever is the occasion, it is best to consult a tentage rental company to help you decide on the style and size of tent to rent.
Purpose
Tent rental is used to secure an outdoor event or create an indoor atmosphere in an outdoor setting. Mounted according to stations, such as merchant stores, first aid tents, and food vendors, tents provide an organized and structured event set up that helps everybody navigate in unfamiliar facility.
Moreover, tent rental is not only limited to summer seasons. It can be used to create a warm ambiance in a rainy outdoor environment by mounting closed-type tent with in-tent heating system. During rainy seasons, heating systems protect guests from cold; while during summer, air conditioning systems helps keep guests cool.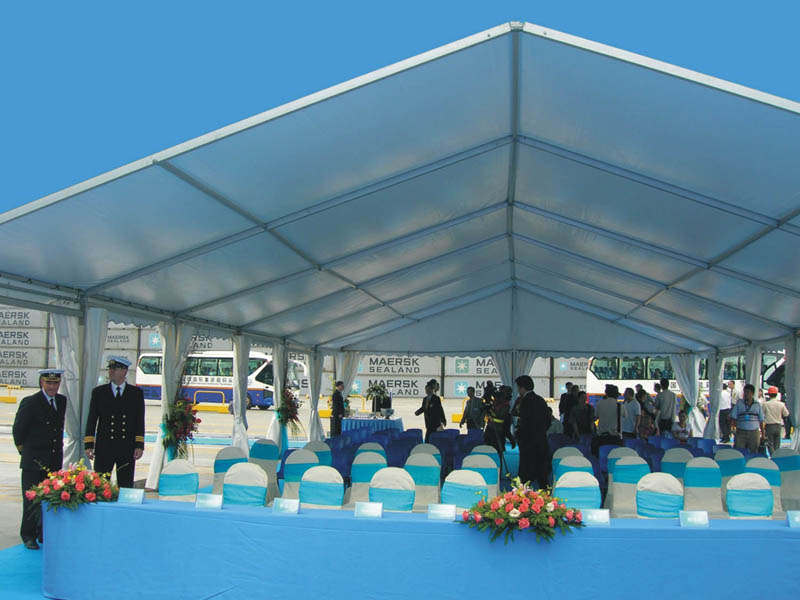 Lastly, open-type tents provide sufficient coverage for your guests, party equipment, and food to stay safe even under extreme weather conditions.