There is nothing more irritating that having a broken office printer or copier machine in the middle of a busy working day. With lots of corporate paperwork that needs to be photocopied or printed, every minute counts in meeting all the pending deadlines. The option to buy printer immediately after the existing one acts up isn't economical at all, so you'll have no choice but to contact the nearest technician in Singapore for their assistance.
Regardless of the unit and brand of your office equipment (colour printer and copier, most especially), there will come a time that technical issues will arise. This is inevitable in almost any machine. However, taking good care of your office equipment alone is enough to keep them in good working condition.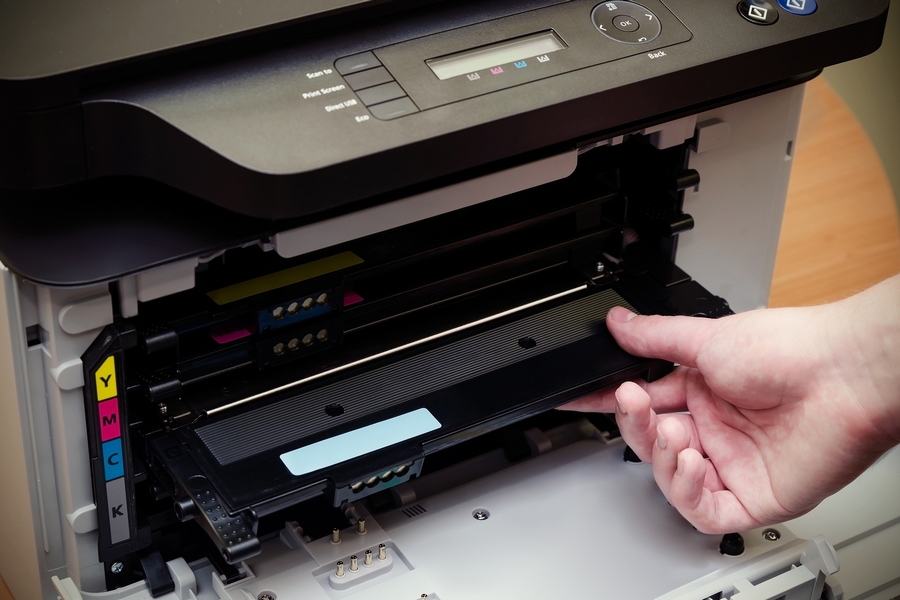 Slam and Smash?
Because of our annoyance, we're all guilty of unloading and smashing office equipment when it jams – or at least be tempted to do so. While it's effective in making us feel a little better (thanks to our impatience), the way you treat your equipment can affect its overall performance. The more you aggressively smash your equipment makes it prone to more technical issues.
If you're fond of hitting your laser printer or graphic art printer every time it acts up, it's better to drop the habit as early as today. It is encouraged to take extra care of your office equipment, especially that almost any printer in Singapore doesn't come with an affordable price tag.
Taking good care of your office copier and colour printer can improve work productivity and reduce operation costs. The better you handle your equipment will benefit you in the long run. Here are some other practical tips to follow in keeping your copier-printer duo in efficient working order:
1. Give it time to warm up
Just like any other modern office equipment, your copier machine and office printer need ample time to warm up. It is important to be patient while waiting for your Singapore www.oki.com/sg/printing/ machine to be good to go. Pressing the buttons repeatedly and aggressively won't speed up the warm-up process – contrary to popular belief. If anything, it'd only make your machine more prone to technical issues.
If the equipment hasn't been used in days, especially during Singapore long holidays or over the weekends, test the prints and copies first before you start to use the machine intensively.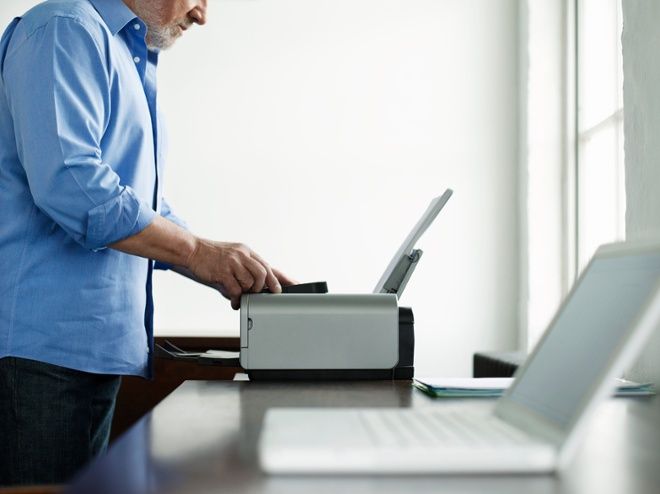 2. Avoid using crappy paper
Crinkled paper can negatively affect your copier, making it prone to jamming in the midst of operation. The humidity is also notorious for making the paper curl and ripple which produces low-quality outputs. Accordingly, store your office paper in a dry, organized place to avoid defects and damage.
When you buy printer, always ask your supplier regarding the best type of office paper suited for the equipment. Some machines are sensitive when it comes to the paper they use – so it's better that the paper supply you bought is good to use.
Also, always check the paper capacity of your copier machine from time to time. While several people like to leave their copiers filled to the brim, it is better to fill it with paper just below the line and not over. This is generally indicated in a fill-level line/mark inside the machine's paper tray.
3. Handle it with care
Consider your office equipment as fragile objects, since they too must be handled with care. Keep in mind that whatever you do (no matter how little of an action it may be) can destroy your copier or office laser printer. While your instincts may scream to jack open the machine's drawers and tinker around to find the source of the technical jam – it's better to be cautious and calm in following the recommended screen prompts.
Check the machine's manual for instructions, too. This will minimize potential damage as you fiddle around with the equipment. Do not attempt to open the components if you have zero knowledge in technical repair. Instead, contact the nearest service technician in Singapore for their expertise and services.
4. Choose the right supplies
As was previously mentioned, some machines are rather sensitive and specific when it comes to the supplies they use. For instance, the ink you use for your graphic art printer may not be suitable for your office inkjet printer or laser printer use. The same thing goes with your copier machine's toner. Using the wrong toner for your copier may require a costly repair in the long run.
Always check the equipment manual for the list of supplies the particular machine is compatible with. If you're looking for cheaper alternatives, it's better to check with your service provider first before buying anything. Using the right supplies for your office equipment can help you achieve improved work efficiency and avoid costly repair service fees.
5. Clean your equipment from time to time
Considerably the easiest tip on this list, it is important to clean your copier-printer on a regular basis to maintain its prime working condition. This includes gently wiping the equipment's exterior, along with the exit trays and bypass. Use a cloth that isn't too harsh when wiped against the machine. Or better yet, check if the equipment comes with a personalized cleaning cloth which can be used to clean the glass platen as well.
Also ensure that the machine's entry areas are kept clean, avoiding any debris or dirt that may fall onto the paper path. Check the glass first before you begin to print or make copies, since dirt can potentially show up on your outputs and documents. Do this to avoid wasting your effort and office supplies.