Women all want to look fresh and beautiful but sometimes we experience stress and we do not get enough sleep so we end up looking like a flesh eating zombie. Here are some useful beauty tips from Singapore beauty experts that you could try to have a well-rested skin and glowing beauty amidst the stress and problems you are facing every day.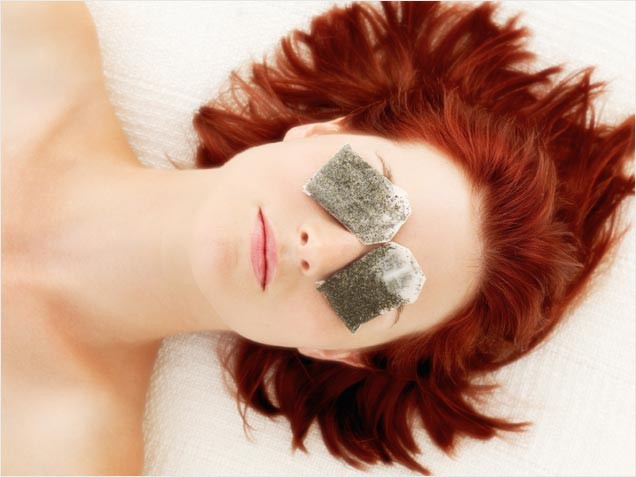 Give your eyes the proper attention. Our eyes are the windows of our soul. To add, they will not hide the fact that you haven't had enough rest. In order to reduce the puffiness in your eyes, you can press two cold/frozen spoons against your lids and eyebags. This will be best if done in the morning after taking a bath.
Moisturize and protect your skin. If you want that I-slept-for-eight-hours look, then you should certainly need to moisturize your skin. Use a moisturizer that your skin likes and stick with it. In order to protect your skin from the harsh sunlight and avoid sunburn, use a reliable sun screen.
Use a face mask. To wake up and soothe your tired skin, you can use face masks that are infused with cucumber extracts or other natural refreshing products.
Illuminate your face with the right make-up. You need to find the right foundation that is not matte and has a soft dewy finish in order to lighten and even out your skin tone. You must also add a punch of color to your cheeks by using warm hues instead of the usual pink. These are the products you should use in order to avoid looking pale.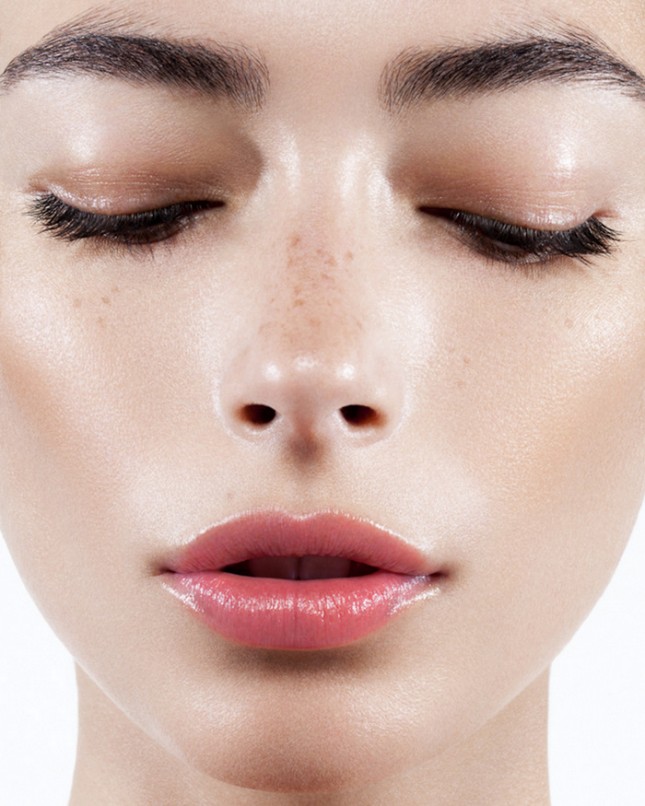 Use the right lipstick. When we are tired and not in the mood to play around with our face, we tend to use bold lip colors. The problem with that is we look more haggard while wearing it since it will draw attention to our tired eyes. You can use peach and nude lipsticks, something light yet a great match for your complexion.
Appreciating the value of face mist. You can never go wrong in using a face mist. It does not only serve as a make-up setting spray but it also helps in making your face look flawless.
Hydrate yourself. The need to hydrate ourselves should really be given emphasis. To refresh our skin from the inside, we need to drink plenty of water and avoid drinks that are rich in caffeine and sugar since they can contribute in skin inflammation.
Improve your sleeping habit. When you are tired, it really shows in your skin. If you have deadlines at work or if you party all night then most probably you won't get enough sleep. In order to avoid being tired looking, you should at least get 6-8 hours of sleep a day. From time to time, you should make sure to ditch your party plans and work on your deadlines ahead in order to get a good night sleep.