In this day and age, you'd think that everyone has mastered the art of writing emails. Well, you're wrong. The truth is, most people still get confused between personal and professional emails. Such confusion, while fairly understandable, is still unacceptable in the professional world. So whether you're applying for a job, or just writing an email for business-related communications, following these tips will ensure that you give your mails the professional touch it needs.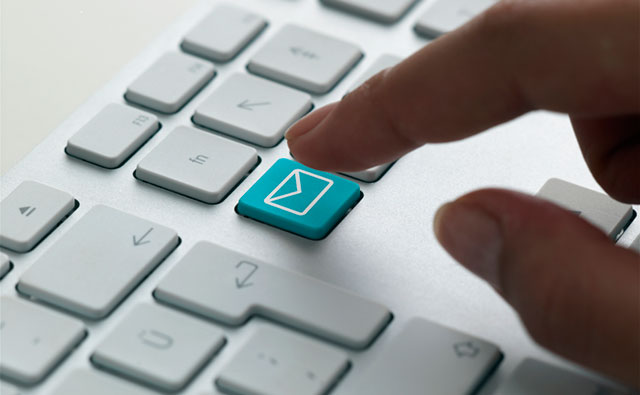 Be Descriptive With Your Subject Line
Since we're all coping with cluttered inboxes every day, ensure that your subject line conveys exactly what your whole message is about – especially in a professional setting, where the person on the receiving end can be insanely busy.
Be as descriptive as possible in writing your subject line. Something as vague like: "Thought you'd like this" works fine if you're passing a helpful article to a friend. But something as detailed as "Great article for networking" is better for your professional contact.
Use the Traditional Greeting and Signoff Components
We understand that you want to keep your email as brief and direct as possible, but there's no need to eliminate the traditionalcomponents – greeting and signoff – just to write a concise email. The greeting and signoff is what ties your whole message together, and maintains a certain level of professionalism.
Whether you want to use something more conversational or go with a super formal greeting is completely up to you. The important part is you include these standard elements into your emails.
Ditch Emoji's and Shorthand's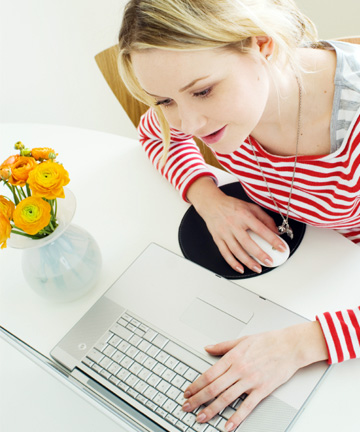 Although the two forms of communication became remarkably similar, understand that emailing is still not the same as texting. This means completely skipping shorthand's and acronyms like OMG and LOL, and using complete phrases like "That's so funny" or "Wow" to get your point across in a more polished and professional way.
Proofread Your Emails Before Sending
It goes without saying, but we'll remind you again to proofread your mails before sending it. Check for typos and grammatical errors, and ensure that you correctly spelled all the proper nouns. Also, don't neglect to check your recipient's email address (you'd want to make sure you're emailing the right person) and the subject line.
Respond Promptly
When it comes to responding to professional emails, make it your goal to reply on time – typically within one business day. Even if you can't produce a detailed reply in that span of time, you should at least let the sender know that you received his or her message, and you're working on it.
However, don't sacrifice the quality of your reply for speed. You wouldn't want to send a reply too quickly that you neglect crafting a beneficial and thoughtful response. Remember, people won't be happy to receive a reply that fails to answer all of their questions.
We're all chained to our inboxes, so who can blame us if we let our email etiquette slide a bit? When it comes to career- and work-related emails, however, it's crucial that you do your best to be as professional as possible. Put the aforementioned tips to work, and you're sure to craft professional emails in no time.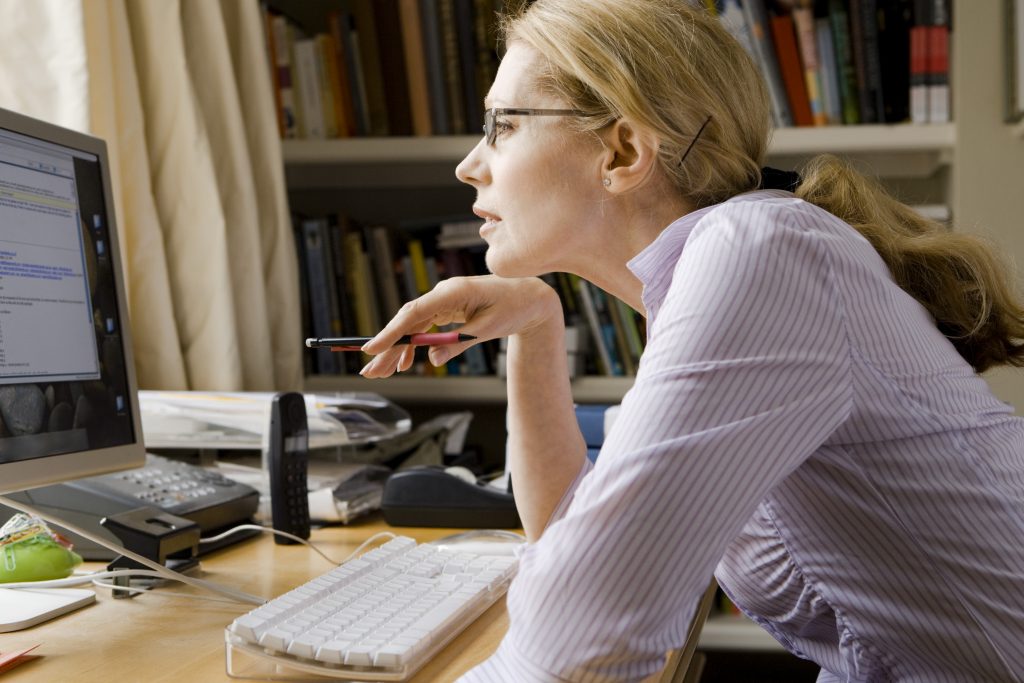 Read More