For some people, radio have been through their ups and down. This means that radio have been around them for almost all of their entire life. Today, even of many experts say that radio is dying, it still remains a big asset for companies who wants to advertise their products and goods.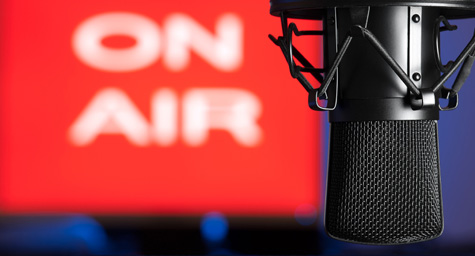 Moreover, with the help of the internet and cellphone creators, advertisers has the advantage of getting a large amount of listeners because radio can be mobile. Apart from that, there are still traditional house owners and workers who listen to radio.
Unlike TV, radio is among the cheapest medium when it comes to advertising. In fact, many small business owners tend to choose or venture in putting up an advertisement in radio rather than in TV or print because there are still people who remains listening to radio.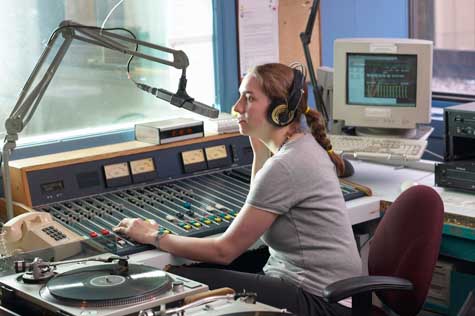 In different radio stations, there are also different radio programs that will cater a specific group of audience. This can be teenage, adults and oldies. In addition, there's this category for the elite and the average people.  Since radio target all kinds of audience, there will be always a big possibility that advertisers will gain clients which can help business income boost.
On the other hand, the only disadvantage of radio is that there is only a partial attention on the advertisement because most of the time, do not really give their full attention to the ad. It's like saying "I really don't care." People are too busy in doing chores which makes them listen only to the background music of the advertisement and misses the message of the ad.