Employing a professional plumber to handle your plumbing issues can be quite a tricky task, not to mention an expensive one as most contractors in Singapore charge for their services on an hourly basis. Aside from that, you might also end up incurring higher costs as you start purchasing all the necessary materials for your repair job. Fortunately, you can now cut down your costs on your plumbing repairs by just putting the following tips to work.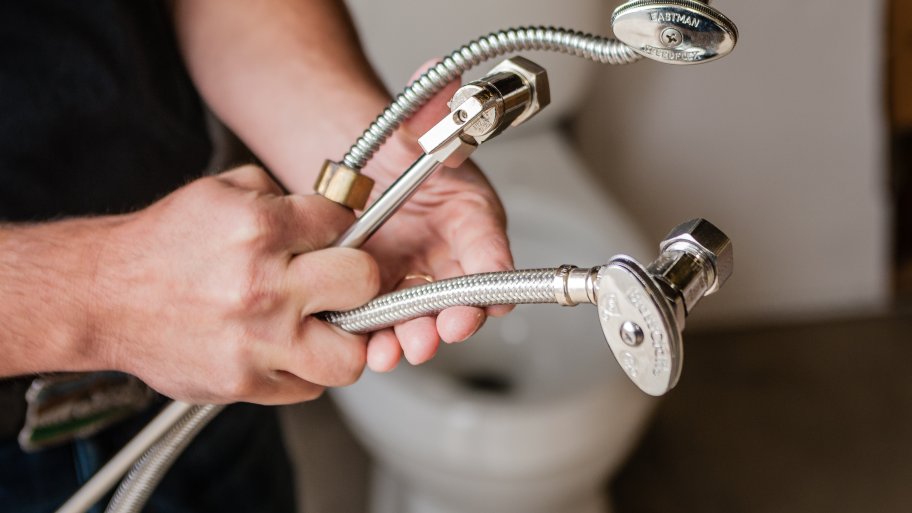 1. Hire the Right Plumbing Contractor
Plumbers often charge differently for their plumbing services, regardless of whether they are working in the same area. This is the reason why you should consider employing a more affordable plumber, especially if you just need a simple repair and not, say, having your whole plumbing system remodelled. Another good option is to hire a handyman if your repair job does not require the expertise of a professional plumber. Just make sure though that the handyman you are planning to hire is experienced and knowledgeable enough to do the task at hand.
2. List All the Necessary Plumbing Repairs
Create a list of all the repair jobs you want to get done, including the make-do solutions that you performed before contacting a plumbing contractor. It would also be a good idea to have your plumber provide some alternatives for the repairs that you listed down.
Keep in mind that most plumbers charge by the hour for their services, which means repeatedly employing a Singapore on call plumber to handle recurring plumbing issues will cause you to spend more than you really need. So save extra money by creating a complete list of all the repairs that you need before calling in your plumber.
3. Avail of Plumbing Deals and Discounts
One of the best ways to save on your plumbing costs is to sign up to the plumbing deals and discounts offered by your chosen plumbing company in Singapore. Some plumbers often offer seasonal coupons to get new clients, as well as to repay the support of their existing customers. So be sure to find one for the exact plumbing service that you need, in the event that your chosen plumber offers some kind of service discount or deal.
4. Request for a Written, Detailed Estimate
Asking for a written and detailed estimate of your repair job beforehand is another way to cut down your plumbing repair costs. This gives you a clear idea on the plumbing job you are planning to have, as well as the materials that needs to be purchased. Also, instruct your plumber to inform you if an additional work is necessary to complete the job or if your plumbing costs have already exceeded your budget. This is where being specific with the plumbing services that you really need becomes helpful.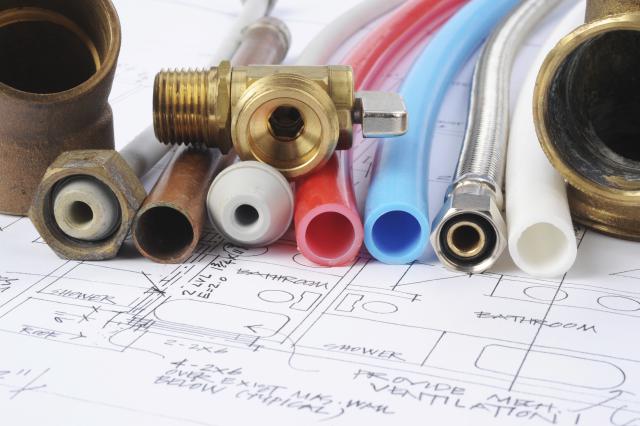 5. Buy the Plumbing Materials Yourself
Planning to install or replace some fixtures on your bathroom and kitchen? Then go purchase the materials yourself and have them prepare before your plumbing contractor arrives. Be sure to ask the supplier for some information about the quality of the materials you are planning to purchase. It would also be a good idea to check with your plumber first to see if he has any suggestions on which product brands you should purchase and which to avoid.
Just make sure that you balance the quality and cost equation well as you make your purchases, so as to avoid having to purchase more materials because the cheaper one you bought earlier has a poor quality. By buying all the necessary tools yourself, you will likely end up paying exclusively for the labour of the plumbing contractor.
6. Choose Good Quality Materials
Even if it will save you extra money, never get tempted to purchase cheap plumbing materials. Disposable materials are inexpensive for a reason – they have a much shorter usage span compared with their metal and ceramic counterparts. In fact, purchasing cheap materials might even cause you to spend more since you will need to replace them more often. If you are unsure about what the best plumbing material brands are in the market, ask your plumber or a salesperson at your home improvement shop about it.
7. Get Multiple Issues Fixed in One Visit
Plumbing contractors often use their hourly rate as the price for their labour. That means if he charges hundred bucks an hour, then he will likely charge you that same amount even if it only takes him a few minutes to fix your plumbing issues. This is why you should survey your whole house for any plumbing works it needs before calling in a plumber. Through this, you get to make the most out of the money that you will be paying for his services.
8. Perform Regular Plumbing Maintenance Work
Instead of always relying on the services of your 24 hours plumber, you should also invest some personal time and energy to perform regular plumbing maintenance works. This means checking out the common trouble areas of your plumbing system to determine if some repairs are needed. Doing some maintenance work also helps in identifying issues early on, thus preventing you from needing all the costly repairs down the line. Just make sure that you perform some precautionary measures as well so as to avoid keeping any problem at bay.
Some issues will certainly appear in your plumbing system over time, making the services of an experienced and reliable plumber highly valuable. Luckily, getting such plumbing services no longer need to be that expensive. Simply using the aforementioned tips is already enough to cut down your expenses and put more value to your plumbing repairs.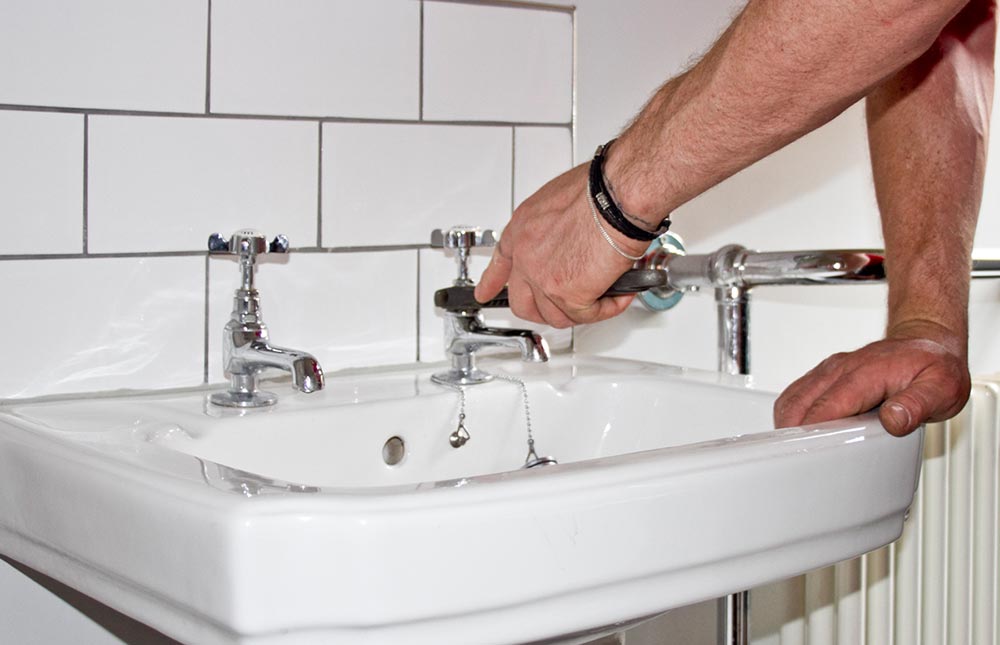 Read More