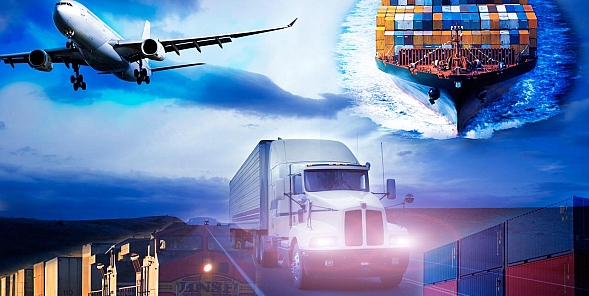 Transporting shipments from one place to another, whether it's to import or export goods, is something more than just the shipment, the transport carrier, and the destination – it's also about how you handle the relationships between them.
This is where a freight forwarding service comes in to make sure your goods are delivered on time while still in good condition.
These are the benefits you can get by choosing a forwarding service for your cargo:
1. Consolidation
With a freight forwarder, you can organise shipment after shipment for your business faster and more easily.
The biggest reason why hiring a transport coordinator for global delivery is cheaper in Singapore is because of cargo consolidation—a type of cargo handling process that lets the freight forwarder combine many smaller deliveries into one large shipment.
This way, cargo is delivered much faster and more cheaply because they are done so "in bulk", to some extent. If the size of your goods is particularly large, you might just end up paying less in your shipping fees.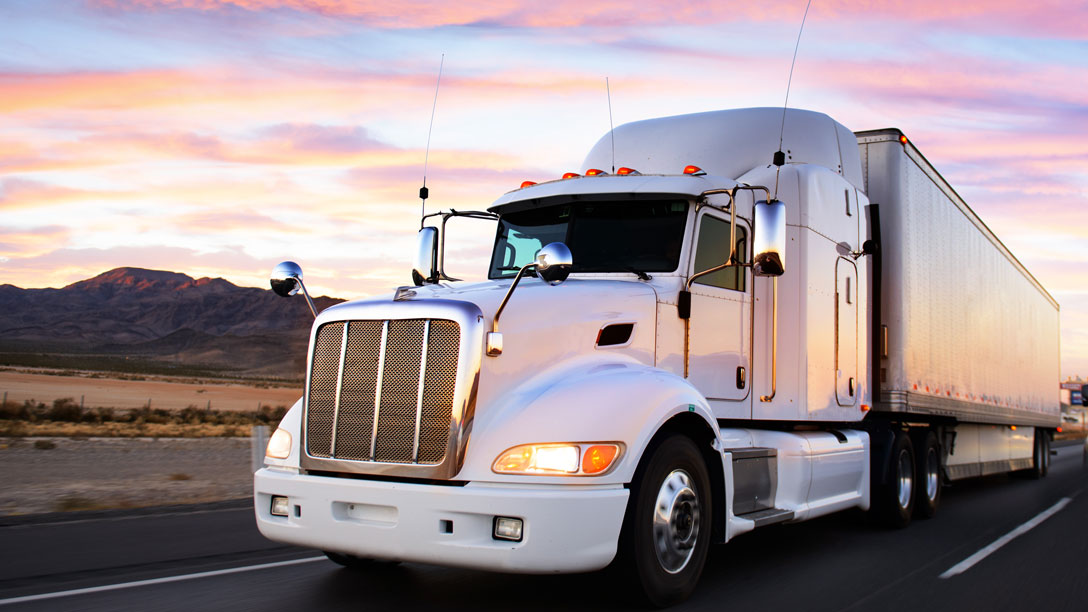 2. Insurance
This is one thing you won't be able to get when you try to approach the shipping company yourself. However, you can easily get this with a freight forwarder.
When it comes to both local and international freight, not only do you have minimal control over have your goods, but the transportation carrier ferrying your shipment may also encounter all kinds of factors that could result in the loss or damage of your cargo.
With a proper logistics service, not only will your cargo be delivered on time but also insured in case of any loss or damage during transportation.
3. Better Documentation
To forward shipment by sea from Singapore is one of the complicated shipping methods you can run into, because of the extensive travel time and the amount of logistics behind it. Plus, proper, extensive documentation can be quite confusing if you don't know the ropes of how the shipping industry works. Thankfully, your freight forwarding agent will not only take care of your forward shipment by sea, but also the important documents that come along with it, such as the bill of lading.
Freight forwarding services make sure that the paperwork for your cargo is updated and that the different customs fees and requirements are met so that it can reach its destination through the different ports and routes that transport carriers may stop in between.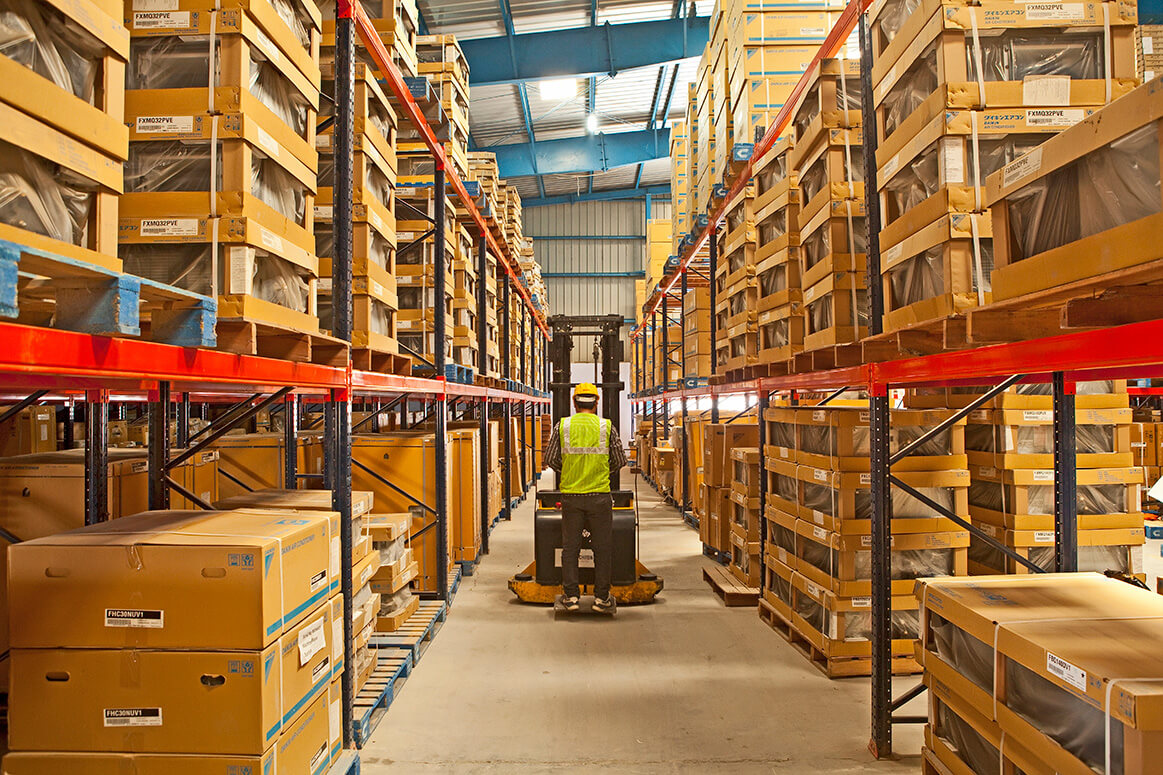 4. Cost Savings
If there is one thing that you should keep in mind, it's that hiring a cargo forwarder for your goods will save you a lot of money.
In the world of trade, being able to negotiate everything from prices to shipping routes to temporary warehouse storage is crucial if you want your cargo to be transported to and from Singapore quickly and efficiently. Working with a reliable logistics management allows you to save money from every aspect of your shipment and ensures that your goods will arrive safely and will be stored in a secluded and safe warehouse without costing you much.
With both extensive experience and relationships with air freight and sea freight shipping companies under their belt, forwarders are sure to give you the best discounts and rates that will save you more than you would on your own.
But more importantly, freight forwarding offers you the most valuable resource that's impossible to buy: time.
What are you waiting for? Schedule an appointment today!
(Disclaimer: this list is compiled in no particular order.)
Read More