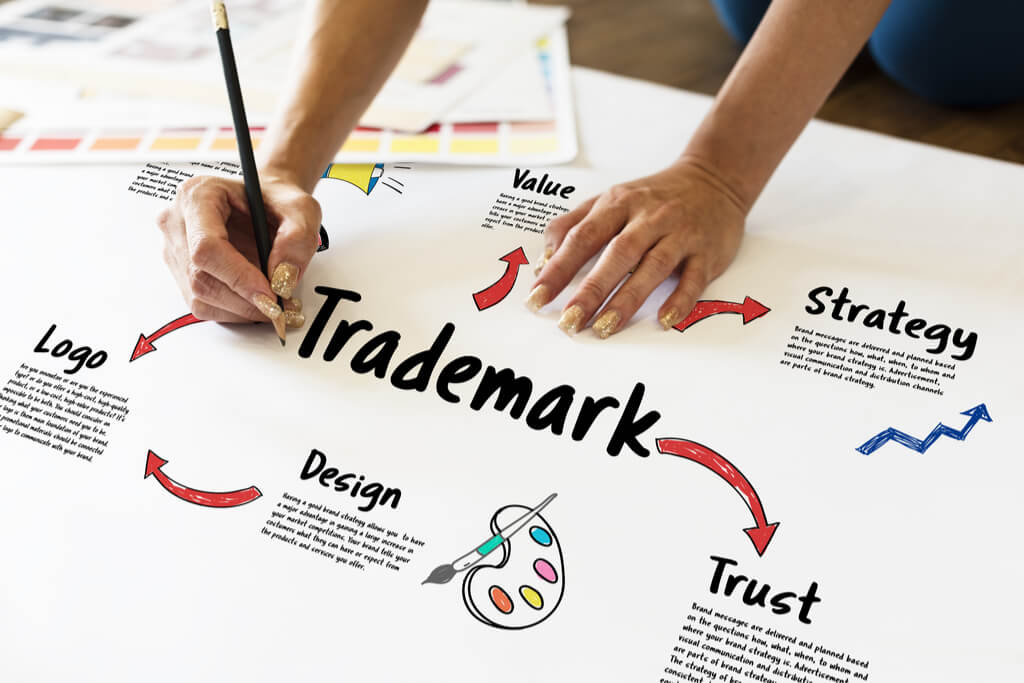 In a highly competitive environment, every company working towards growth would eventually start looking into ways to extend their brand, whether it's to cover more products, services, or even to reach a wider audience.
There are a lot of advantages you can get with brand extension for your business in Singapore. Not only will it be less costly for your launching campaign, but you also cut down on costs for your labeling and packaging.
Here are a few tips and tricks you can use to advance your branding successfully:
1. Keep your product line consistent.
You want your products to stay consistent with your brand, so your audience will still be able to remember and associate your name with your products. You can do this by expanding your brand to include products similar to the ones you already market.
However, consistency with your product line also means that you get to widen your platform in new and creative ways. It becomes a matter of proper planning—and perhaps a little bit of luck.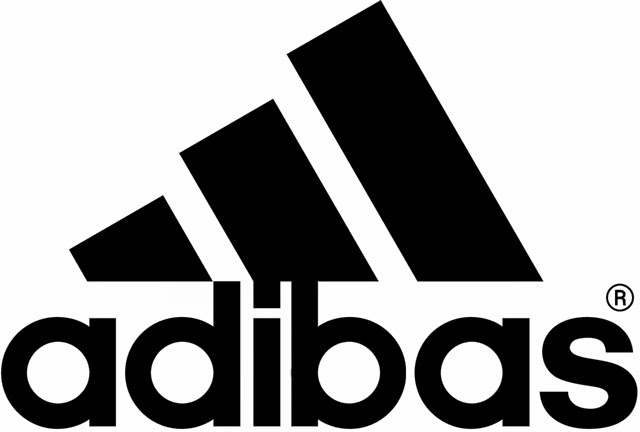 2. Transfer a component.
Brands can also find success expanding when they take a certain component that's already closely associated with it and proceed to expand there.
With component transferring in brand extension, you position yourself in a way that lets you to fill a certain niche in the market. You might be surprised that it can cater to a surprising amount, and your extension can even draw in more consumers.
3. Make sure your brand is registered.
One of the best ways on how to stop branding theft is to register your trade mark here in Singapore. This crucial step allows you to protect your brand and make sure that no competitors would infringe your intellectual property rights. Contact a business name registry company to know more about the different plans and coverage available.
With trademark registration, not only do you have the full protection that allows you to explore your brand, but you also have access to other features of a fully-owned brand name that you otherwise wouldn't.
To register trademark, find out first whether your mark isn't owned yet by doing a quick search at the brand name registry.
Having a registered mark basically gives you full control. Once your intellectual assets are certified through brand indexing, your assets become properties that you can take full advantage of to advance your business.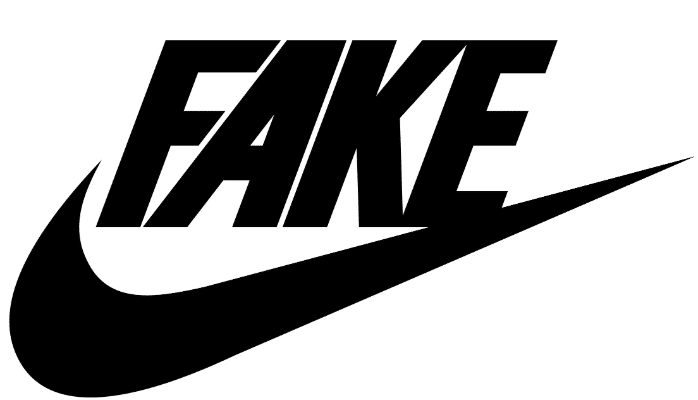 Advancing Your Brand with Copyright Registration
The best part about trademark registration in Singapore is that it's easy and economical to create a TM. In fact, the cost of filing a trademark is quite affordable than expected, considering the scope of protection that your brand can enjoy for an extensive span of time.
Start off your trademark application with a thorough trade mark search of the logo or name you wish to legally enlist. Then, get in touch with a registration company for a step-by-step guide and to get a full list of the requirements you need to comply for your brand application.