A lot of people are magically drawn to goods made of leather, from wallets and boots, to bags, jackets, and even gloves. The appeal isn't that hard to understand – not only have our ancestors used it for so long that it's developed its own aura of toughness, but it's also literally tough. It also just looks really good.
However, leather is also skin, which means it can dry out, crack, stain, and even warp. This makes taking care of leather tricky, as it all comes down on how you want it to look. For some people, they want their leather goods to look clean and polished, while others want a more rugged approach to their leather goods.
As you figure out which approach you want to go for your leather goods, here are a few tips to keep in mind: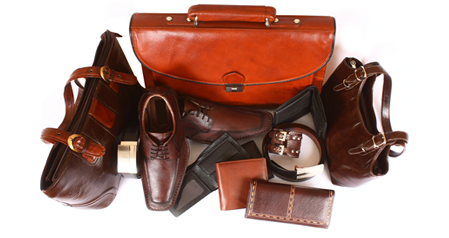 1. Know the difference between different leather treatments.
While there are different pros and cons when it comes to the different ways of treating leather, it really comes down to what you want:
Polish – Largely for aesthetic purposes, polish is more about the actual shine of the product instead of protecting it. While many polishes have moisturizer
Conditioner – Applying conditioner prevents leather from drying out and cracking, but keep in mind that conditioner doesn't waterproof leather. Most conditioners have the consistency of lotion and are rubbed on the surface gently.
2. Allow leather to breathe.
Because leather is essentially animal skin, it needs ventilation to prevent it from hosting mildew and rot. Air passes naturally through leather, allowing moisture to evaporate, but this can't happen when the leather is in a sealed environment.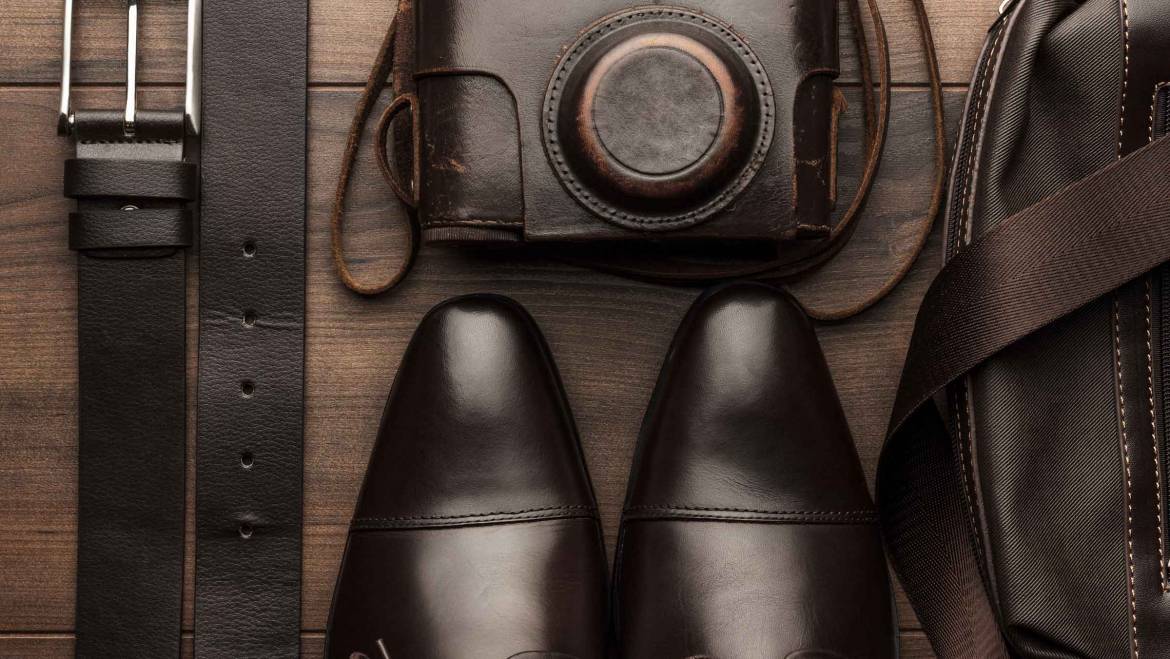 3. Go for neutral colors.
Most polishes and creams will come in either black, brown, or neutral colors to match the colors that most leather goods are often available in.
When you do choose to buy leather goods, opt for black as a safer choice. This is because there are simply too many shades of brown for you to choose the right conditioner, and the process will involve a lot of time.
White or gray conditioners that come in a bottle or can are a good choice when it comes to keeping the hue of your leather.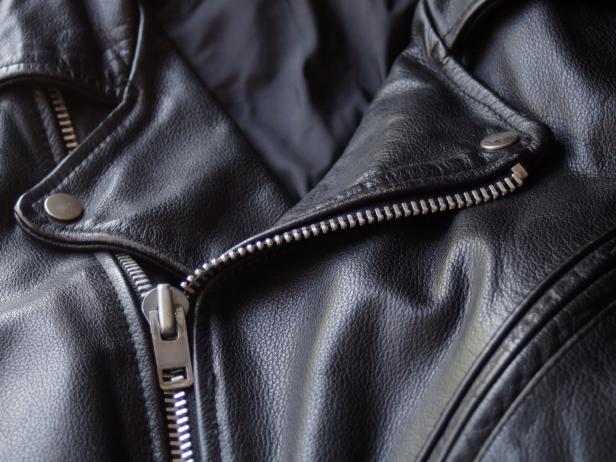 4. Give it a good cleaning at least once a year.
While leather only needs to be cleaned once or twice a year, it should still be cleaned and aerated regularly. A damp cloth will do just fine.
The good news is that most leather goods will not need waterproofing, as they are already pre-treated with a waterproofing agent that will allow them to be fine when exposed to rain.
(Disclaimer: This list is compiled in no particular order.)