For many people here in Singapore, going on a cruise is one of the best vacations one will ever have in his life. We spend so much time planning for this dream vacation and looking through so many different options—from adventure, luxury, family-style, Mediterranean, Caribbean, Asian, the choices are endless.
But before you board your ship, keep in mind: You may have the power to choose your cruise, but you cannot choose who you will be travelling with.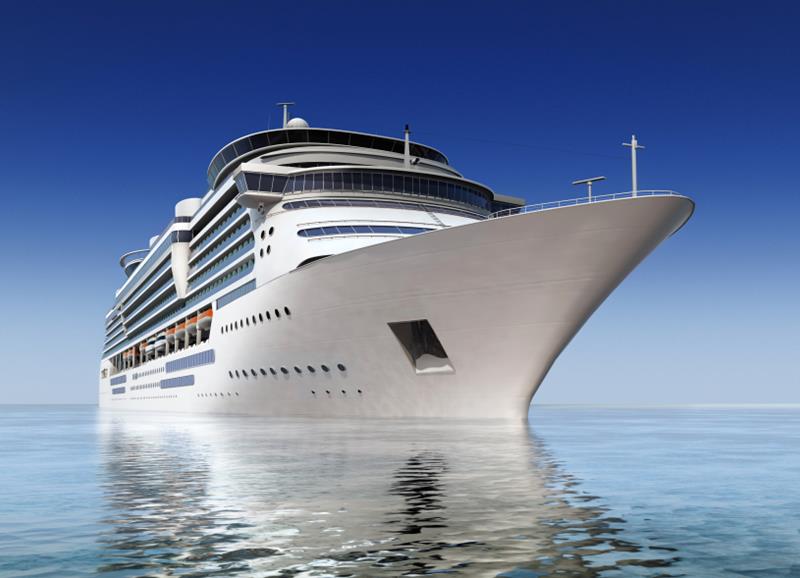 If it's your first time to go cruising, here are a few tips to keep in mind to steer you clear of annoying habits.
1. Being a Chair Saver
Nothing takes you out of vacation vibe faster than a person hogging chairs and sometimes even tables. These are the annoying cruisers who wake up as early as six in the morning, run to the pool deck and put bags, books or towels on a row of poolside chairs and lounges, then go back to bed. Sometimes, these people won't even show up until after lunch time.
2. Smoking in the Balcony
Although it was used to be acceptable to smoke on your own private balcony and even inside cabins, those rules have changed nowadays. However, as always, there will still be some who will puff away cigarettes on the balcony next to you, while you are trying to enjoy your morning coffee.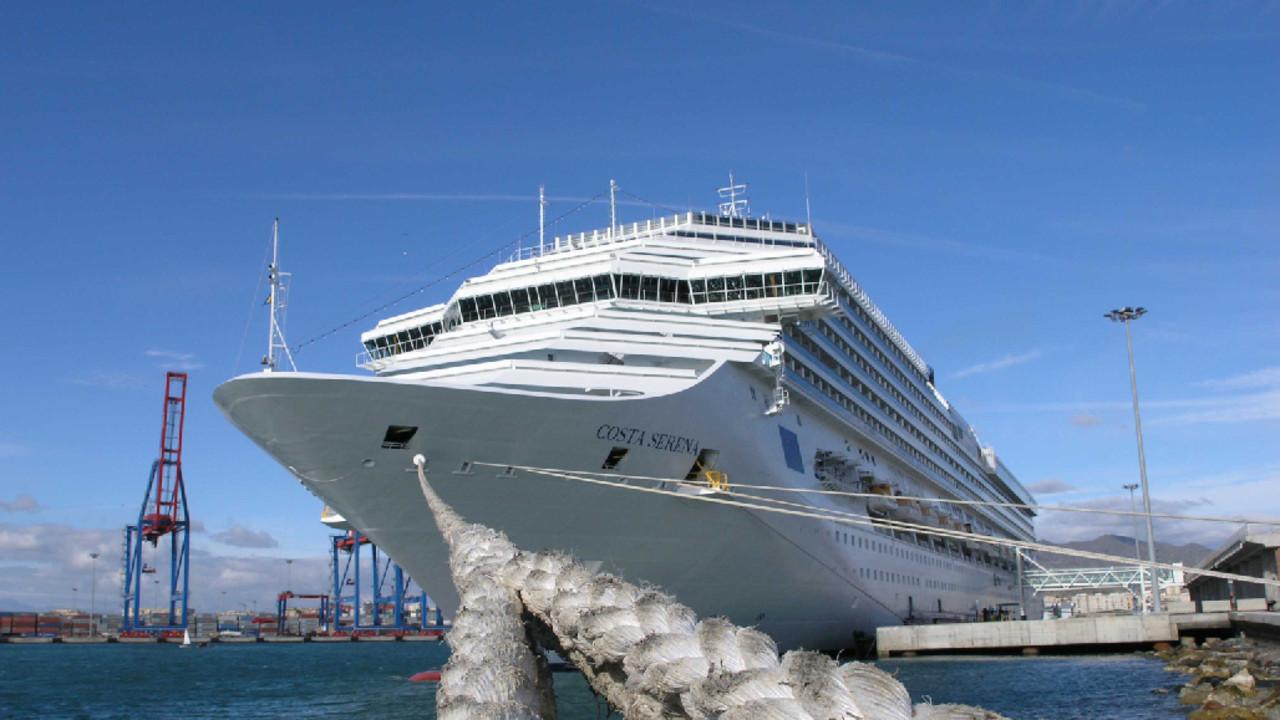 3. Leaving Kids Unattended
Thankfully, though, most parents in cruise are great about this and know that there are kid-friendly and childcare facilities in most cruise ships. But there will always be couples who just let their children loose and run wild. Nothing is more irritating than kids playing in the elevator, pressing every button to every floor while you are trying to get to your dinner on time.
4. Going Non-Stop on Drinks
Cruise lines usually offer pre-paid beverage packages, and many of course will take advantage of this. Nothing will make you the most popular—and unwanted—cruiser than being the one who parties non-stop. Night after night, they become louder and more obnoxious, putting themselves and everyone near them at risk.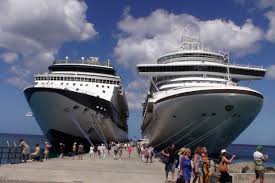 5. Hoarding Food
When you're on a cruise, you have the privilege to eat anytime of the day and enjoy all the food in the buffet—from steaks and lobsters to fries and burgers. So, it's just rude to see some people to stockpile their plates with food, put it on their table, then go back to piling some more for a second plate. Unless the captain announces that there's going to be shortage of food, which we have yet to hear in the history of cruising, there is really no need to hoard.
Anyone can enjoy a cruise, but do the rest of the ship a favor and behave appropriately for a more enjoyable and relaxing vacation.