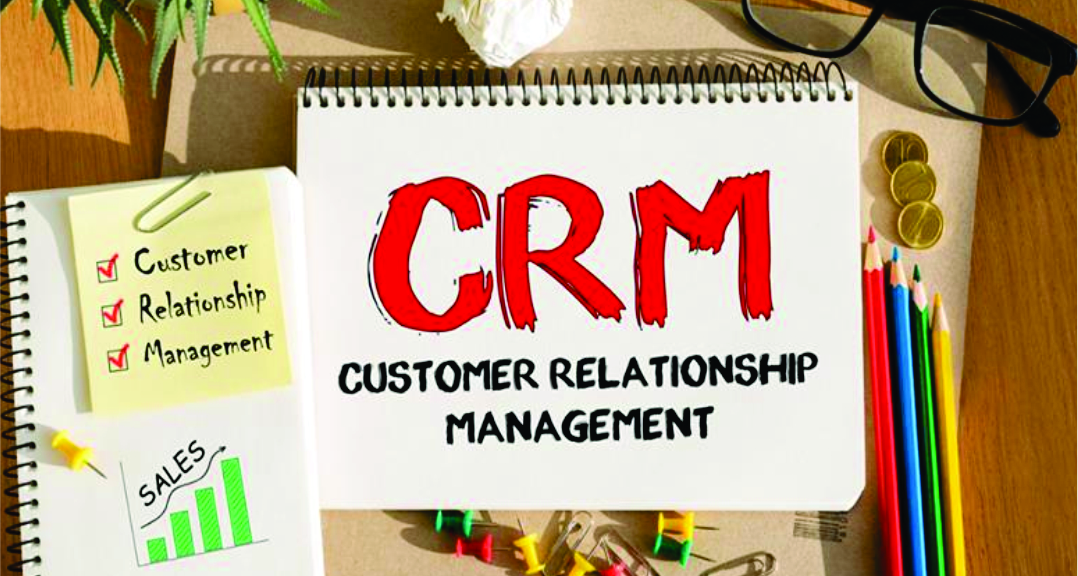 An effective customer relationship management is one of the keys to a successful business, but you do not need to stick to traditional tools and processes to make it work. With the help of a CRM system, your staff can do better business with sophisticated tools for generating sales reports and improve the overall account management.
These are the pros of using automated sales management tools.
• Better Communication. A CRM system, such as the cloud CRM, can improve communication within any company of any size and type. Even startup companies in Singapore can now provide the best client relations solutions that will rival even that of large corporations. All the employees will have access to the same accurate data and consumer contacts to manage prospects. After all, good communication starts within an organization.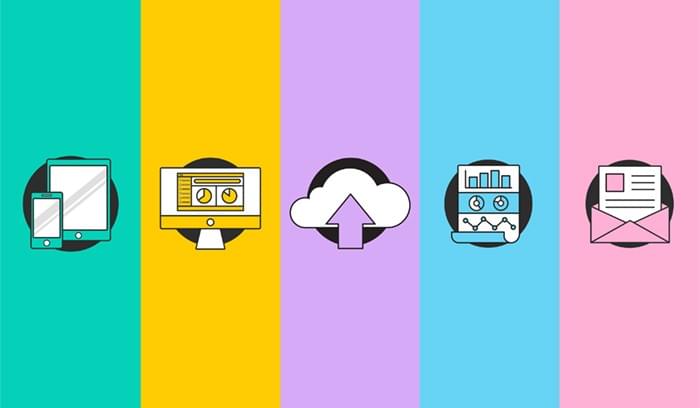 • Excellent Customer Service. A CRM software for your business in Singapore will serve as a solution for organizing consumer information. Whenever a customer calls one of the members of your sales management team, related information and the history of purchases and services availed by the caller can be accessed through the customer database software in just a matter of seconds. The records will also include past issues that might help resolve the current concern of the client.
• Data Organization. The best customer relationship management process involves a detailed identification, documentation, and recording of interactions with customers and clients. Your sales tracking team will have an easier task in providing the best possible positive experience for the customers because of a sophisticated tool that streamlines the process. Accuracy is key when it comes to categorizing and quantifying various data and that is only possible with the best CRM software in Singapore.
• Better Reporting and Analysis. Miscalculations and inaccuracy can hurt sales, but with the help of client managing solution, generating sales reports takes only a few seconds because it has various tools that will enable automatic reports. The sales team can even view important data through the customizable dashboard of the cloud CRM, allowing them more time to focus on other important tasks.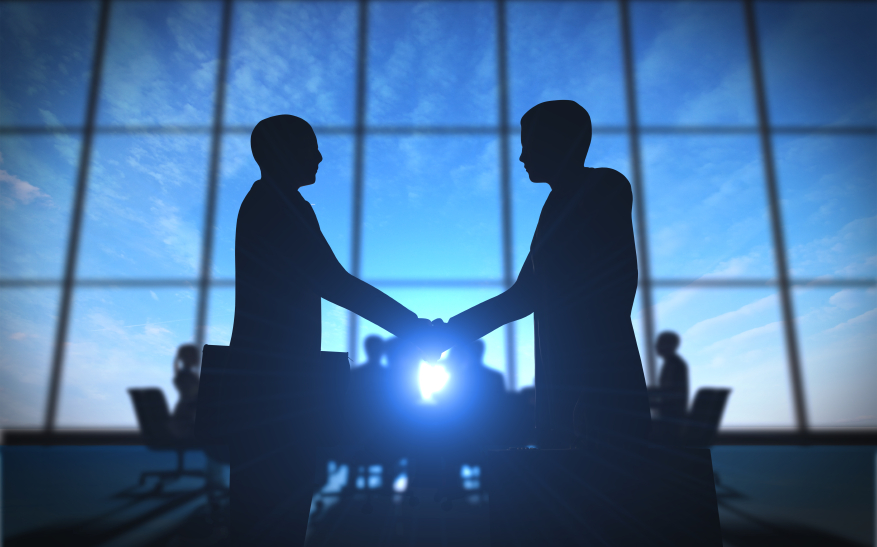 • Upselling and Cross-Selling. Loyal customers might also be interested in services and/or goods that fall within the same category of the services and/or goods they have purchased. The sales management team can also use enterprise resource planning or ERP software to sell these complementary merchandises.
• Task Automation. Manual recording and organization of customer information can take up time and resources that are better used for other tasks. Although there are programs that can make data gathering easy, it is designed for the specific purpose of simplifying the task of the lead management team because it already anticipates what is needed. Closing sales with potential customers need various smaller tasks that can be completed without having to worry if the sales team has the right data or not. With a CRM software, it's just one click away.
• Increase Revenues. The more sales leads are pursued, the better are the chances of increasing customer revenues. With consumer info organization, it is easy to create a profile of potential customers or clients who might be interested in your services and/or merchandise. The sales management tools simplify the task in searching for prospects and leads.