Foodies unite! If you have been dreaming to go on an ultimate food adventure but not sure where to go, here's a list of five of the best foodie cities in Asia to begin your journey.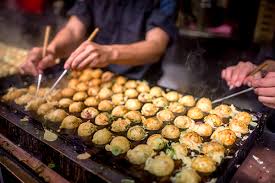 1. Tokyo, Japan
In a country that boasts more Michelin stars than any other, Tokyo is the topmost must-visit place for any foodie in the world. Here, you will be surprised how such tiny restaurants, tucked away from small street offer huge variety of dishes. You should obviously try as much sushi and ramen as you can, and while you're at it, get some yakitori and okonomiyaki as well.
2. Singapore
This little city in Southeast Asia will surely surprise you with its diverse variety of cuisines, which you can easily find in many of its hawker stalls and centres. Some of the crowd favorites are the char kuay teow, chicken rice and the ever popular chilli crab.
3. Dubai, UAE
Food in this city are always rich and flavorful, and consists of a beautiful mix of local Arabic, Emirati and Lebanese cuisines. Do not leave UAE without trying shakshuka and kebab. Don't miss out on falafel and luqaimat, too.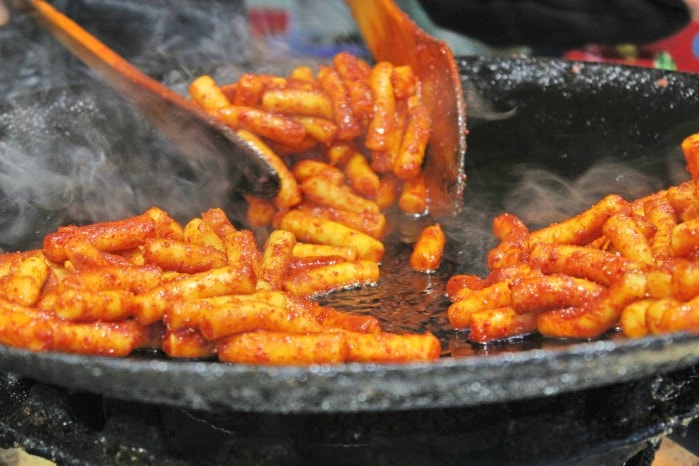 4. Seoul, South Korea
A food adventure in Korea is never complete without trying the iconic Korean dish Kimchi, which consists of fermented pickled veggies in chilli paste. This local dish will definitely give an extra kick of spice to any of your meal. While you're there, don't skip trying bibimbap and Korean barbecue as well.
5. Bangkok, Thailand
Thai cuisine is rich in aromatics and flavor, usually bursting with sauces and spices. For a helping of authentic Thai cuisine, experience the must-try dishes such as tom yun goong, pad thai and the popular mango sticky rice.
6. Hong Kong
What is a Hong Kong trip without dim sum? Here in Hong Kong, you can have your serving of dim sum almost everywhere and anytime of the day. These dishes are not just pleasing to the palate but also to the eyes, as they are served in beautiful bamboo baskets. Some of the favorites include har kow, siew mai and charsiew bao.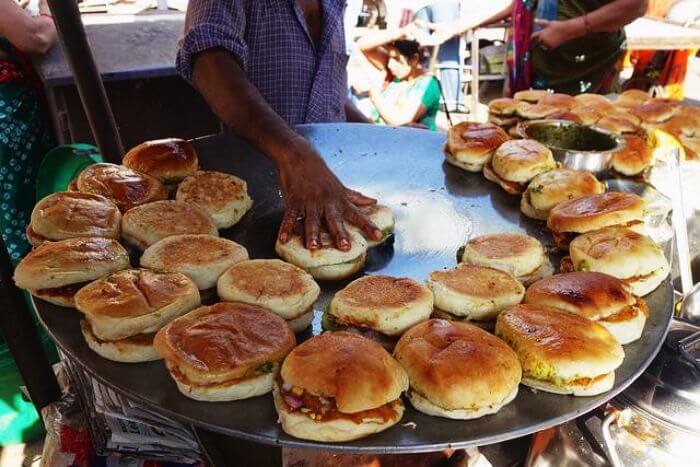 7. New Delhi, India
One of the most amazing Asian meals are not served on a plat,e but on a banana leaf. In New Delhi, thali—an Indian traditional meal of rice, bread, various curries and sweets—is served on nature's plate. And don't even start looking for spoon and fork, as this local specialty is expected to be eaten by hand.
So, there you have it, seven Asian cities any foodie should visit. While all these cities feature a wide range of flavors, the common thread here is that the ingredients are always fresh, the preparation is meticulous, and the presentation is thoughtful, which of course deserves a deep and passionate consumption.