Dancing is one of the famous talents or perhaps a sport an individual has. In Singapore, dancing is like a hobby. In fact, there are a lot of clubs in the country that provides a great experience especially when dancing.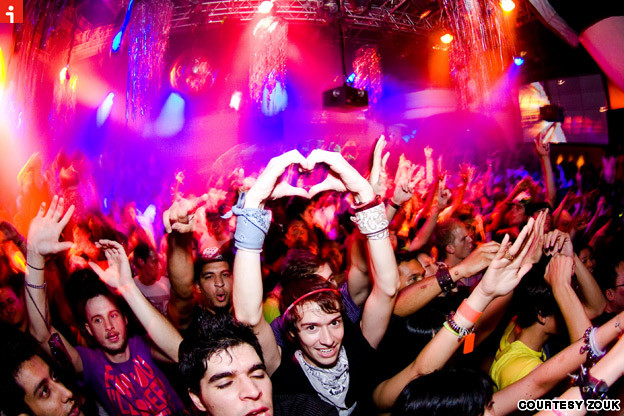 If you don't have any place to go during a night out with your friends, Singapore is the place to be. Aside from the great services that these clubs offer, they also have cheap prices compare to other countries.
Acid Bar: Here, live band performances are what they offer. Usually, they feature here jazz and other genre as long as they know that is it pleasing to the ears.
Dragonfly: This striking name of the club makes every Singaporean as well as tourists go back. With its amusing crowd and plays Chinese pop music. Here, you can literally dance even if you're not on your mood. The excellent music that they play makes their customer be satisfied with their services.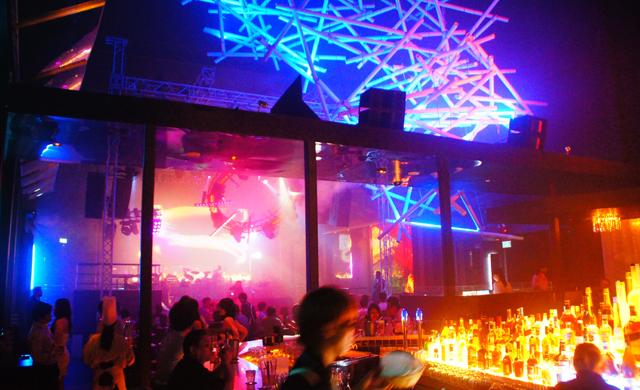 Rupee Room: Dance till you drop is the common motto here. Here, the music that is usually played is Indian music and the trending Bollywood music today. Also, if you want to eat, they will serve you with different cuisines.
Bellini Grande: One of the most famous clubs in Singapore is the Bellini Grande. The club boasts their spacious and a large dance floor wherein you can dance all you want. The typical music that is played here are the music that is related to boogie.
In Singapore, they seriously and dedicatedly follow this simple rule in clubs: Do not stop dancing.