What's usually the last thing you do before you go to sleep? Is it to turn on the TV until you fall asleep over boredom? Is it to read a book until the words do not mean any more sense? Well, whatever it may be, we aren't saying it is not effective, all we are saying is that there is a better way to end your day. What do you think it may be? Well, it is to be thankful. What we do not normally do is appreciate the little things that happen to us and this is what makes us discontent with the way we start our day the next day.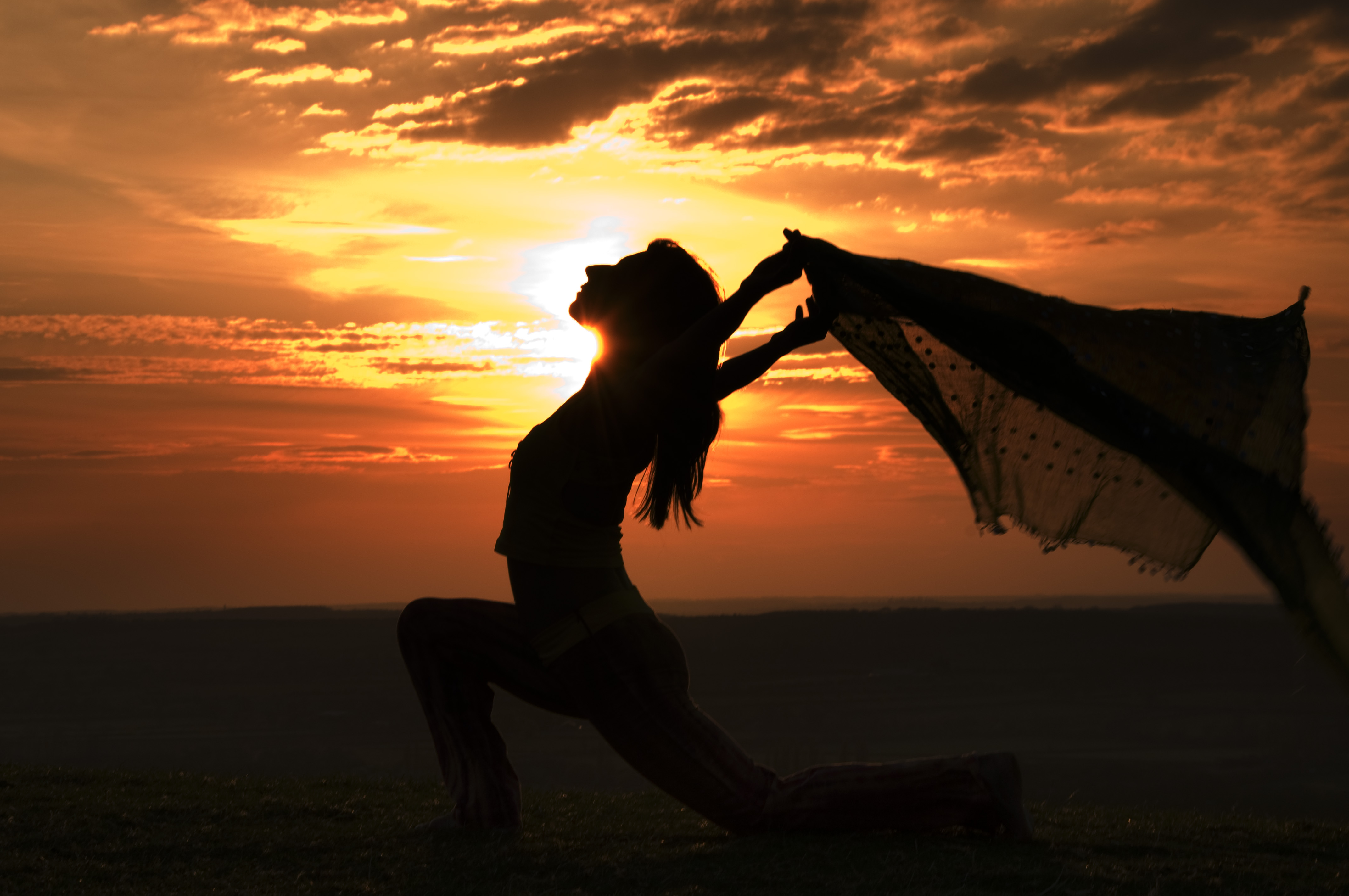 Ending your day with three different things to be thankful for is a great way for you to not only complete your day but also for you to be able to build confidence and serenity. Being thankful before going to sleep usually ensures that you will wake up with more confidence than you normally do. But before we talk about waking up, let's finish talking about going to sleep.
Why be thankful? Because no matter where you are right now, you've been through a lot to get to that point and if you are at a bad point of your life, you have to be thankful for what you have because that will give you the strength and make you better throughout time.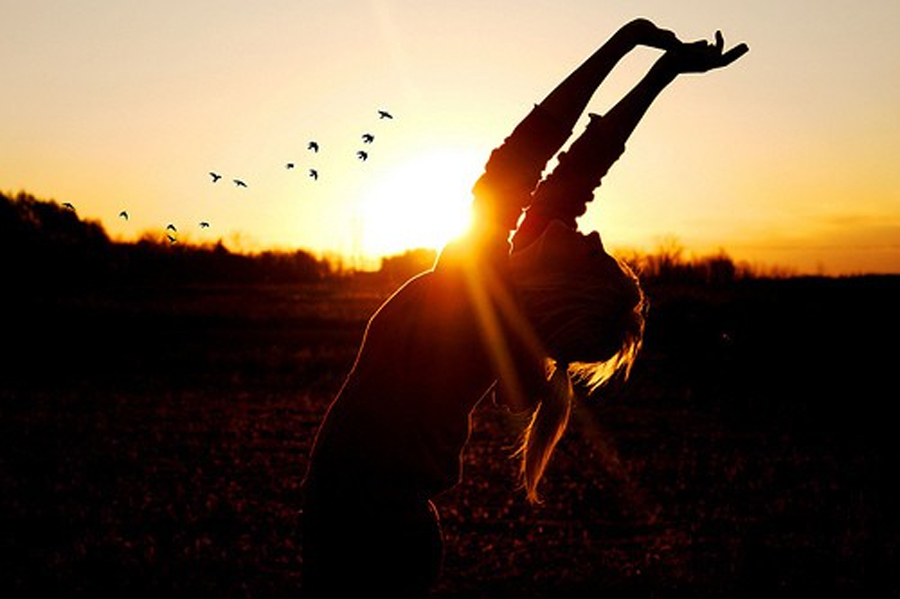 There are a lot of things to be thankful for and we should definitely take notice in them until it becomes too late. Be thankful for what little you have because if you are not good at taking care of what you have now, you may lose it later on in the future.
Start your day with three things to do. The first is to acknowledge the problems you are going through. Acknowledgement of your problems does not mean defeat, it means that you know that you have a problem and once you are certain you have a problem, your problem is already fifty percent solved. Now you just have to figure out what to do about that problem. Anyway, let's talk about the second thing to do.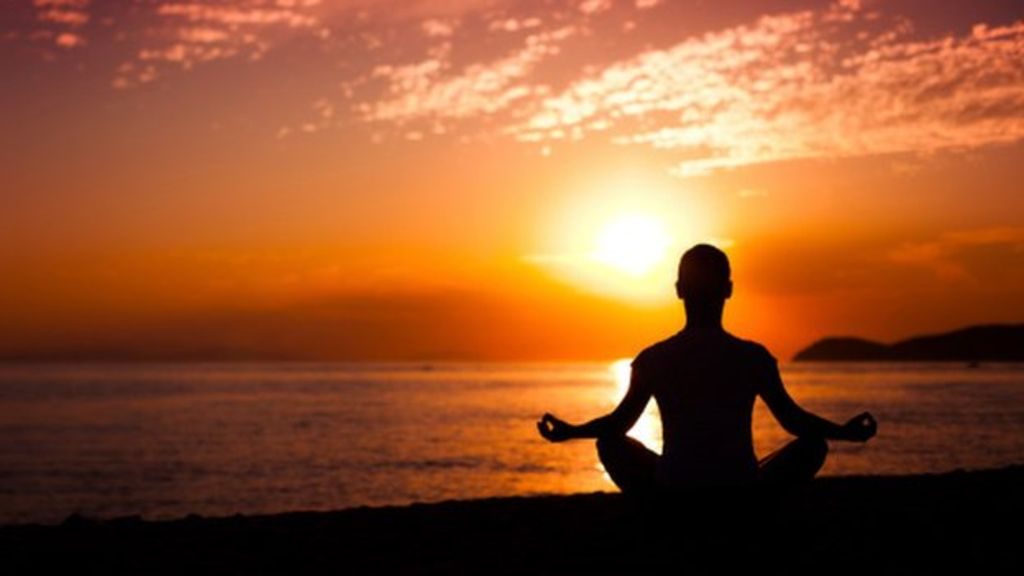 The second thing to do is to set a goal for today. Whether it be work related or personal, set a goal for that day that you are most confident that you will be able to accomplish. It may not be too easy, but it must be something that you yourself want to do.
The last thing to do is to get up with confidence. Own your day before it happens. If your day doesn't end up like it should, that's okay. But you have to claim that it'll be a good day even before it happens.