Earth is the place human beings live and it is very important to take care of it. Nowadays, there are several discoveries made by people which destroys the planet. However, it can be avoided by using the natural and old-fashion ways of the basic doings people do in their everyday life.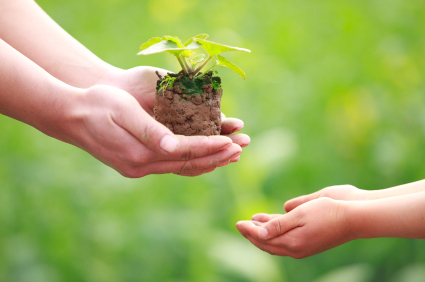 Laundry Drying
In this period, people are using a laundry dryer that just last for hours or even minutes. However, it has no good effect on the clothes. It will only destroy it. Drying your wardrobes using a machine operate system will not last longer because it will be brittle. It's like a fruit that is forced to be ripe, it would not be delicious. Moreover, if you use a clothes dryer, the color of the shirt will easily fade.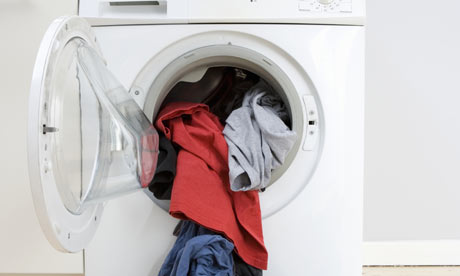 Be a Vegetarian
Sacrifice the meat and eggs in your fridge. Also, avoid eating fruits and other snack and focus on being a vegetarian just for a week. Not only you can benefit from it, you can also help the planet by doing this for just a week. But when you like it very much, you can be a full-pledged vegetarian.
Wash when you are fully loaded
It is not a crime if you wash your laundry everyday but imagine the cost of doing this. One, you will pay for the person who washes your clothes and another is that your water bills will be a little bit higher than you expected.