October is fast approaching. This means that, Oktoberfest, the season for beer drinking, is at our midst. This is the best time for anyone of any age and regardless of social status to get their belly's ready for all kinds of brews available for the season. With that, here are some of the best craft brews worth tasting this season.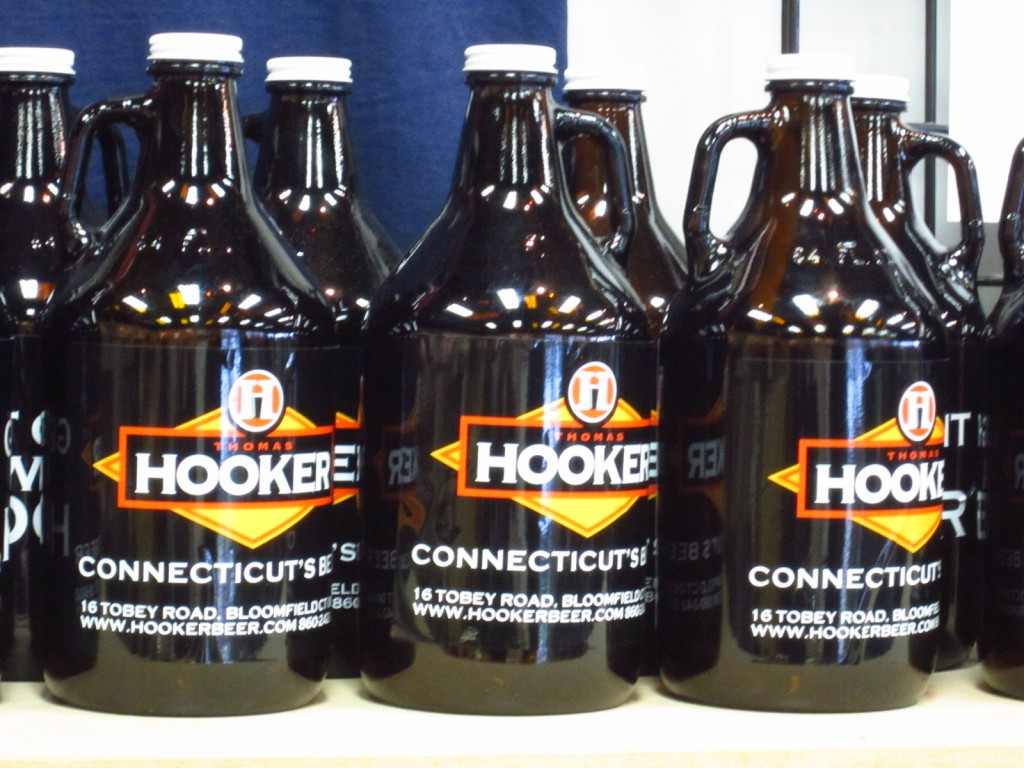 The Hooker Brewery offers its own Oktoberfest brew that provides a caramel taste together with a little bit of toasted malt.
This is a beer brewed in March, available all year, but best tasting during October. Kinda weird isn't it? Well, the taste isn't as weird. It provides a toasted yet sweet crystal malt flavor that is enough to make a brew enthusiast come back for more.
Brewed by Six Point Brewery, this craft brew is constantly considered one of the best beers around. It is a little spicy with a cinnamon and ginger finish.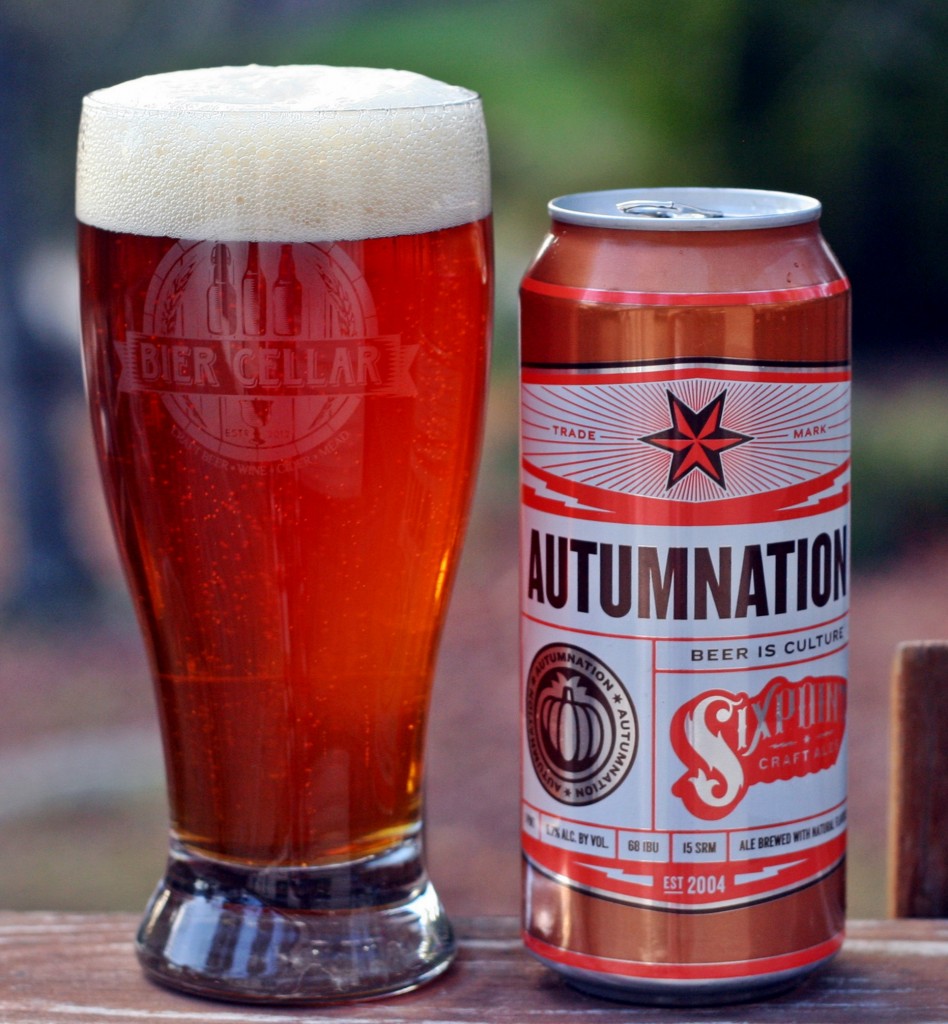 This is a brew made by the Founders Brewery in Michigan. It offers a rare taste that is sweet in flavor together with an herbal hop taste and a little bit of a citrus finish to add some variety.
The Elysian Brewing Company has developed this brew to give out a copper color intensely flavored with pumpkin and some sugar and spices.
Brewed by a craft beer pioneer Samuel Adams, the Octoberfest is one of the more popular brews during the season. It is also one of the best tasting craft beers out there probably because of it is brewed with five different roasts of malt together with some caramel and a hint of toffee for the added sweetness.