There is more to Singapore than the five iconic Merlion statues scattered across the city-state. As the old adage goes, there is always more than what meets the eye. While you can enjoy the magnificent view of highly urbanized skyscrapers and high towers with flickering lights in the night, exploring Singapore like a local is still undoubtedly an experience you wouldn't want to miss!
Whoever said the mundane and the regular have to be boring? Here are some local activities and attractions you can enjoy during your next visit to the Merlion City.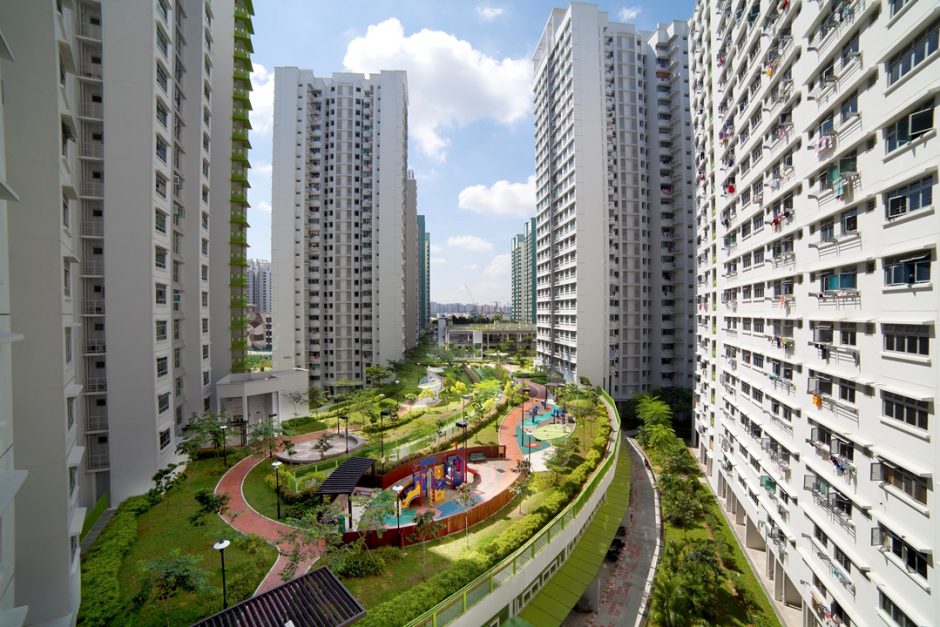 1. Visit the HDB buildings
If you want to experience the city-state like a true local, one of your best shots is to visit the many Housing & Development Board (HDB) buildings around Singapore. These residential buildings are located in the heartlands and they represent the city's diverse population in a way. As they say, "When in Rome, do as the Romans do," and so you can visit a wet market, bargain at flea markets and thrift stores, play chess with locals at the void decks, or jog at the park on a sunny afternoon.
2. Enjoy Sentosa
Sentosa, Singapore's most popular island, is considered a solace by lots of citizens as it offers them a haven in escaping the busy city life. Visiting the island can be an exciting weekend adventure for you! Take a cable car or a ferry to head over the island, and expect to be awestruck by the beautiful views the resort has. No wonder how it attracts millions of sightseers annually.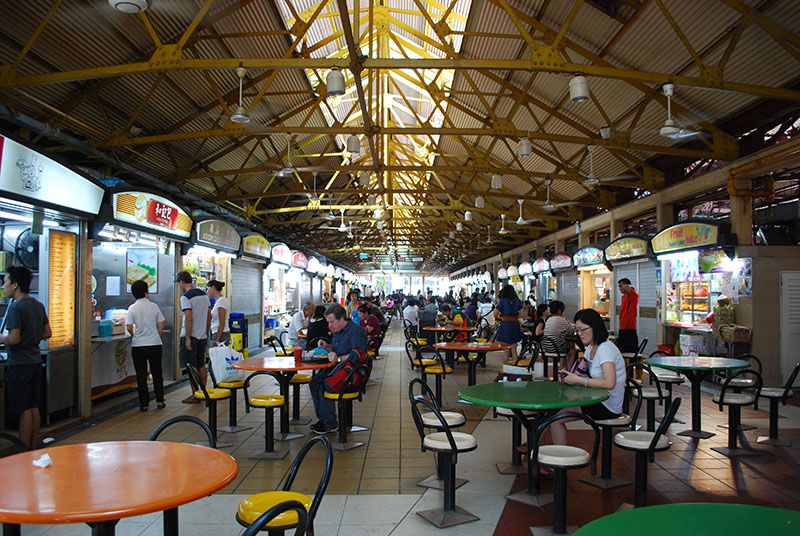 3. Eat at a Hawker center
You wouldn't want to miss out on the rich Singaporean cuisine. It is considered a melting pot of diverse flavors, ranging from Indian, Malay, and Chinese influences. If you're on tight budget, hawker centers offer meals which won't drive you to break the bank without sacrificing the taste and the rich food quality.
Eating at a local hawker center, for one, can also be revered to as a sensory experience — with busy people bustling in the streets and different food items you can choose from. Local delicacies such as chili crabs, satay, fried carrot cake, roti prata, and Hokkien mee are a must-try for every tourist!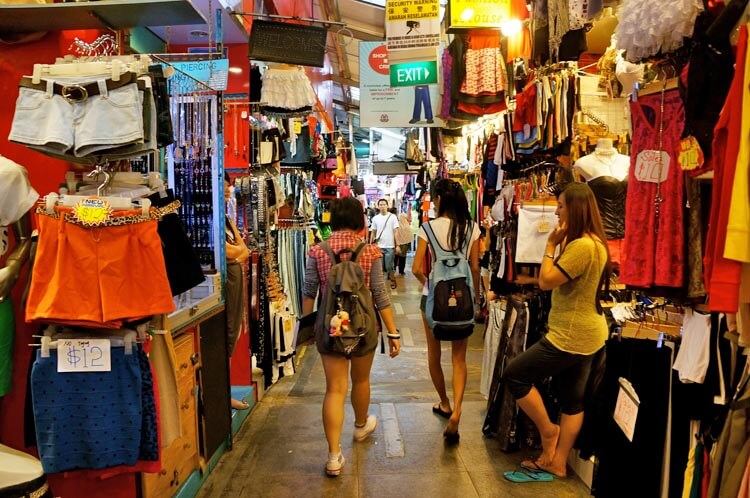 4. Shop like a local
Allow yourself to enjoy a little retail therapy. It doesn't necessarily have to cost you thousands of dollars just as long as you know where to shop. Thrift shops, as was mentioned earlier, are considered a popular shopping destination by a lot of practical and savvy Singaporeans. Shopping districts such as Bugis Street, Haji Lane, and Joo Chiat have stores which you can score a great bargain. They have everything you're looking for in a souvenir, from antiques to trendy clothes.