You are often reminded by your mother, girl friend or maybe the bottle to drink moderately. Despite the reminder, you still manage to get wasted and regret the day after vowing not to drink again. This cycle never ends. If you want to change this, you should find in yourself the will to stop or at least limit it.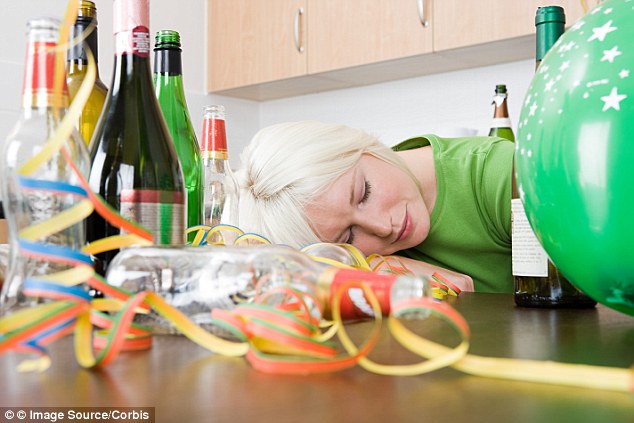 Hangovers are made so you will realize what drinking can do to your body. There are however ways to defeat hangover but you have to remember that it will only deal with one or two symptoms – it cannot totally get rid of the whole thing. According to a researcher of Utrecht University, Joris Verster, the problem with hangover is that not all people understand how it works.
Hangover is common here in Singapore especially after a night out. The good thing is that there are things that you can do to help the body cope with hangover. Here are some tips on defeating hangover:
Eat a big fried breakfast
Englishmen deal with hangover by eating a big fried breakfast. That is not a bad start. Actually research showed that eating heavy in the morning may help but not totally get rid of all the symptoms. According to Keele University's Richard Stephens, hangover has something to do with not having enough blood sugar as well as glucose metabolism.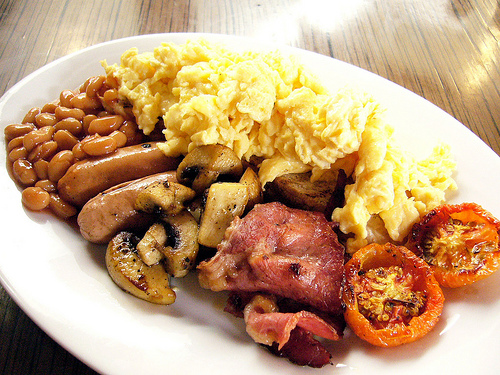 Fried breakfast composed of eggs, baked beans and sausages actually have lots of carbohydrates which can help defeat hangover because it can restore the already depleted sugar levels.
Drink water
You believe that water can help with the hangover but Dutch research said it can only give relief to your dry mouth and it will help against thirst. It will not magically make things better. The headache and nausea will still be there even if you drink 10 pints of water every day.
Take headache pills
Many just reach headache pills after waking up in the morning. While it can help, it won't magically get rid of everything. Hangover is actually an immunosuppression response because of the inflammation. The headache pills contain anti-inflammatory elements that can reduce hangover.
Go to bed early
Hangover is intensified in the morning because you didn't get enough sleep last night. If you want to suffer less in the morning, it is always recommended that you end the session as soon as you can and go to sleep. If you drink at the expense of sleep, it'll surely get worse.
Avoid dark spirits
Many people think that hangover is caused purely of how much you drink you had the night before. The truth is, the drinks you chose can make a difference. Dark spirits like brandy and whisky contain congeners, a chemical that can make you feel worst.