You still look good despite the stress and the hard work. That is called grace under pressure. How will you look good? You need to observe proper grooming and of course, you need to pep up your office wears. If in this case you are having problems with your office wears (being too common and repetitive), there are many tips that you can consider.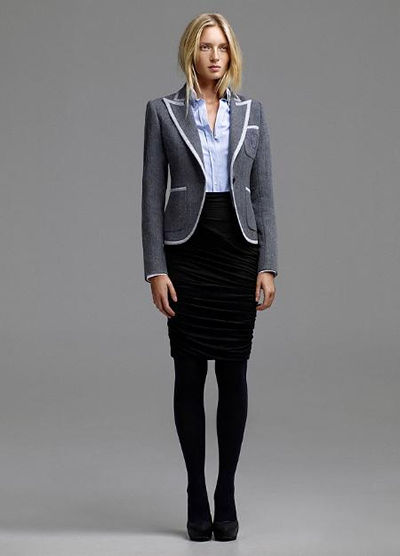 So, here are some tips on how to pep up your office wears:
Tops: Do not look for tops that are body-hugging or tight-fitting. Your skin will feel comfortable if you choose blouses that are flowing.
Pants: Like your tops, it is good if you allow your legs to breathe by wearing pants with wide legs. Avoid tight ones.
Culottes: Culottes are famous these days. Culottes refer to divided skirts which are perfect garments in summer. Culottes are easy to wear plus it will show your tan. Look for skirts that are not too short though. To help elongate your frame, you can wear heels.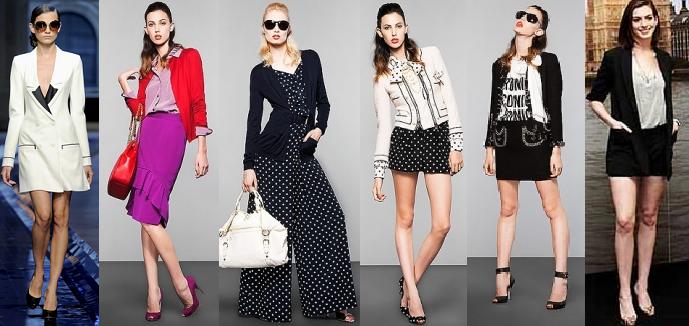 Jackets: Blazers are out. Blazers are too formal and well, boring. Look for jackets that are soft and lighter. Opt for navy, black or grey colours but if you inject bright colours, it will surely lift your look.
Dresses: Dresses are your easy pass when you are planning to go out after work. Make sure that it is not too short when you go to your office. It can take you straight to bars too if you know how to reinvent it.
It is a nice feeling knowing that you look good here in Singapore. Your fellow Singaporeans will surely see you as their model. Pep up your office wears now and see the difference. You can shop new things if you like.