We often hate the idea of lugging around so many beauty products in our purses, that's why we always look for products that can efficiently multitask—such as tinted moisturizers and cheek and lip tints. To further expand your beauty arsenal of multi-tasking products, here are some multipurpose lip balms that don't only moisturize your lips, but also reduce flyaway and even remedy dry skin.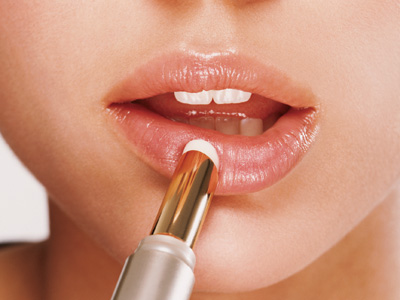 Argan Infinity Cream Intensive Creamy Oil. While we can't blame those who feel quite sceptical on products that claim to be 'creamy oil,' this hydrating balm from Josie Maran actually works wonders as a moisturizer, frizz-fighting cream, lip balm and many more. You can even dab it on your cheekbones to act as a face highlighter. With all its functions, we just can't think of a single thing that this lip balm can't do.
LUSH Ultrabalm Body Balm. If you're a die-hard naturalist, then this waxy balm is your best bet. This product only contains jojoba oil, rose wax, and candelilla wax, making it one of the few beauty products with the shortest ingredients list. Whether it's on your lips, elbow, or strands, chapping and dryness don't stand a chance against this formula.
Badger Organic Lip and Body Balm. With a price of under $4, nothing will beat this organic balm—formulated to not only moisturize and soothe your lips, but other parts of your body as well. The balm is packed with aloe extract, beeswax, olive oil, and many more skin-moisturizing properties. With its price, you can certainly afford having one on your bedside table, on your desk, and in your purse.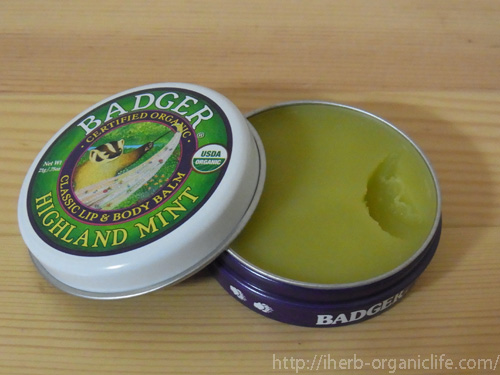 RMS Beauty Lip and Skin Balm. Coconut oil is one powerful moisturizing ingredient even on its own, but when combined with beeswax, cocoa seed butter, shea butter, and propolis extract, it becomes the only skin you need to keep skin dryness at bay. Smooth onto cuticles to promote healthy nail growth and around the eye and mouth area to minimize appearance of fine lines. This multipurpose balm is basically a small powerhouse that contains several of the best beauty ingredients there is.
Jurlique Rose Love Balm. Got an extra sensitive or easily irritated skin? Then this 'love balm' is for you. With its generous amount of antioxidant protection, you can apply it on any part of your skin that needs a bit of TLC. This gentle, natural formula is just the perfect amount to protect and soothe even the most sensitive skin.
With these multipurpose balms, you no longer need to stock up several products in your beauty bag. Just owning one of these balms is already enough to maintain your skin and hair's healthy and youthful look.