The month of October is the most anticipated month for inventors, scientists and peacemakers. This is the month of Nobel Prize – the most prestigious recognition for people who contributed big to the world. Singaporean inventors and scientists are dreaming of grabbing one of the prizes.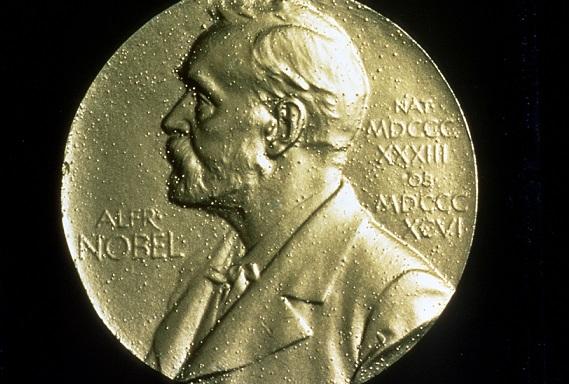 You heard about the laureates of medicines. Three doctors discovered "inner GPS" which is a valuable breakthrough for Alzheimer studies. Other laureates will be announced in the coming days. As of this moment, the Nobel Prize for Physics was given to Japanese inventors.
The inventors are:
Professor Isamu Akasaki
Shuji Nakamura
Hiroshi Amano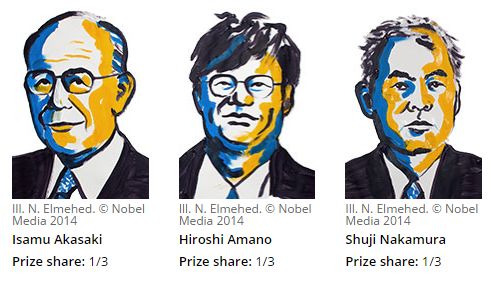 The three inventors are awarded for their blue LED invention. The inventors created a new generation of white lamps. These lamps are energy-efficient. Apart from white lamps, they also developed coloured LED screens that have the capacity to stimulate phosphorus. According to BBC, the light bulb will be the next generation light bulb.
For your information, not all people have access to electricity grids; electricity are expensive. The invention of the three can help more than one billion people around the world because they are cheap and efficient.
The winners are now part of the roster of laureates. They will share a prize money. Let this be your inspiration. For aspiring inventors here in Singapore and the whole world, Nobel Prize is no elusive or impossible if you put your mind to it. When you do something, make sure that it will benefit billions of people. Who knows who will be the next laureate? Good luck and may the odds be ever in your favour.