The richness of cultural heritage around the world stems in Asia. Such cultural heritage is known to as the most diverse, and yet vibrant form of cultural exchange across the region. Keeping people's active in restoration and preservation of its public domain lies on the shoulder of government.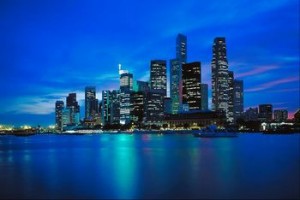 In a joint-project of the Singapore Heritage Fest (SHF) and The National Heritage Boards (NHB) is on its 10th anniversary celebration. The festivity is held at the National Museum of Singapore, Sunday, July 21, 2013. The entire heritage community and advocates has witnessed – the Racial Harmony Day which was recently launched by SHF. Racial Harmony Day highlights people active participation, which was created by people.
The festival was attended by Lawrence Wong, Acting Minister (Culture, Community and Youth) and Singapore Acting Prime Minister Lee Hsien Loong, along with individuals, and heritage advocates. Singapore's Prime Minister Lee Hsien Loong grants $5-M to encourage Singaporeans for active participation to preserve or contrive cultural heritage initiatives.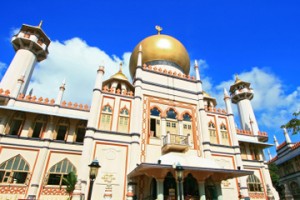 A million dollar grant is given in commemoration of the 10th anniversary celebration of the Singapore Heritage Fests which was held at the National Museum of Singapore, Sunday, July 21, 2013. Publications, exhibitions, documentaries or mobile apps are possible means to capture human's interest, thoughts and ideas in sharing the essence of heritage culture. This project though can apply for funds limited to the amount of $1,000 to $30,000.
Cultural heritage activities intend to grab full privileges over in telling the epic of Singapore's real story from the backdrop of cultural heritage per se. Entire Singaporean community, the academe, learners, and advocates through Singapore Heritage Fest committees are in one way or the other to manage the homegrown spectrum of heritage to form a collective culture, social-bond and uniformed identity, now and forever.