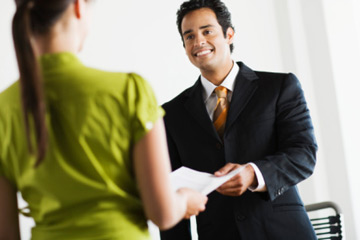 Singapore's labor market has faced numerous problems. In the last year, many Singaporean employees were laid off due to business restructuring and reintegration process. This phenomenon has severely affected the economic progress of the city-state. Such economic parasite couldn't be denied. The Ministry of Manpower (MOM) declared newly-devised regulation, Monday, September 23.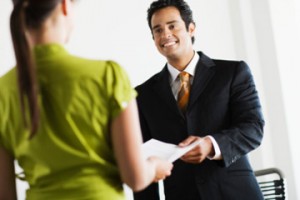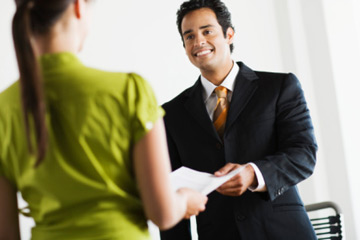 Prioritizing Native Citizens
The said regulation has mandated private firms or employers to recruit local job seekers before turning to foreign ones. However, the new recruitment framework centers on two objectives and is deemed important to eliminate Singapore's dependency in hiring foreign workers and in order to provide fair hiring process to jobless Singaporeans, the Ministry of Manpower, added.
Searching Jobs Online
In August of 2014, the Singapore Workforce Development Agency will launch a government-run portal to cater job posting advertisements exclusively for managerial or professional vacancies of most companies. This project will be offered exclusively to companies with more than 25 employees only. Such companies are billed less than S$12,000 and will last to 14 days. After such time, the firm can officially handpick foreign workers from neighboring countries.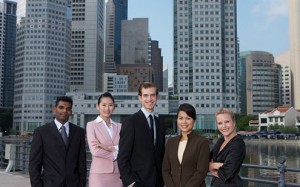 Securing Uniform Salaries
Singapore is expected to implement uniformed wage standards, and to issue employment pass holders starting January 2014 which ranges from S$3,300 a month, little bit higher than S$3,000, current wage. In a press statement, Tan Chuan Jin acting manpower minister once said that Singapore shall remain open to hire foreign labor workers as counterpart of local workforce.
Employers' Responsibilities
Each firm must find ways to consider Singaporeans fairly, Mr. Tan stressed. The government undertakes to provide high-paying jobs to its local subordinates. As for local employers, the labor market will expect competitive and cutting-edge employees for the increasing demand of employment. On the other hand, the Ministry of Manpower the newly-established framework will monitor and scrutinize certain companies' low-cost wages for management or professional positions.