You cannot blame all business owners in Singapore for building food stalls because business is really business. Actually, the government does not impose strict laws about building restaurants in the country. For many Singaporeans, they tend to accept the fact that Singapore has now become of the nations to have the most number of food establishments.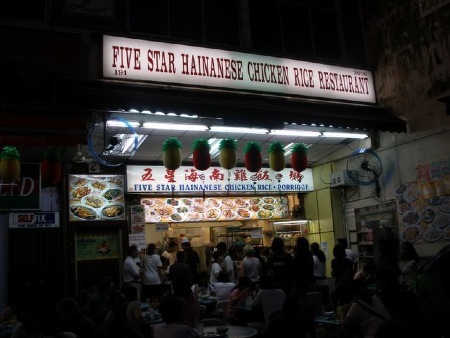 On the other hand, one restaurant excels among all Chicken Rice restaurants in the country because of its unique and sumptuous meals. This is Five Star Hainanese Chicken Rice restaurant. Why 5-star? Simple because it provides delicious foods that are worth rated with 5 stars (means the best). Of all chicken rice stall in the country, Five Star Hainanese Chicken Rice place is just among the many food stalls that serves mouth-watering and sumptuous meals especially chicken rice.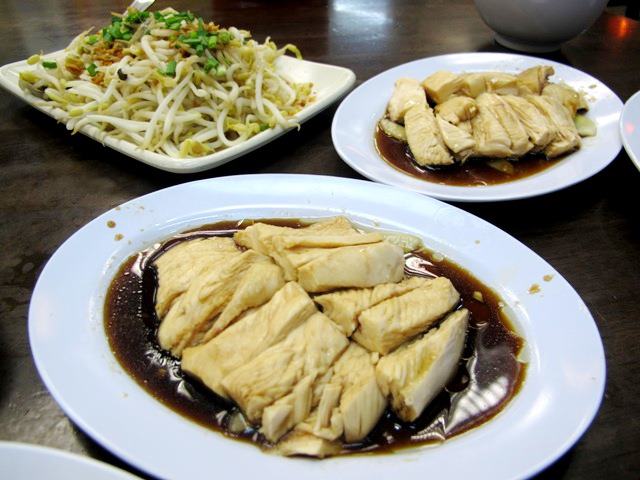 Because of its tasty and professionally-cooked dishes, they have built different branches located at River Valley, East Coast River and the Upper Bukit Timah. Not only that, the chicken they use in their chicken rice is leaner compared to other chicken rice stalls. Also, the meat that they combine to their specialty contains fewer fats. That is why it is served soft and not as oily as the ordinary chicken rice.
To add spice to their signature dish, homemade chilli sauce with ginger is a perfect combination to this appetizing recipe. Other than that, they also serve delightful dishes which include Tofu, Hainanese pork chop and many more. So whenever you are looking for the flavorful Hainanese chicken rice, just remember Five Star Hainanese Chicken Rice – the home of the best and yummy national dishes of Singapore.