If you travel in and out of the city, you should know that Singapore is the most connected (among its 10 member grouping) in terms of air links. There are about one hundred twenty flights that depart from Changi Airport heading for other ASEAN capitals every day.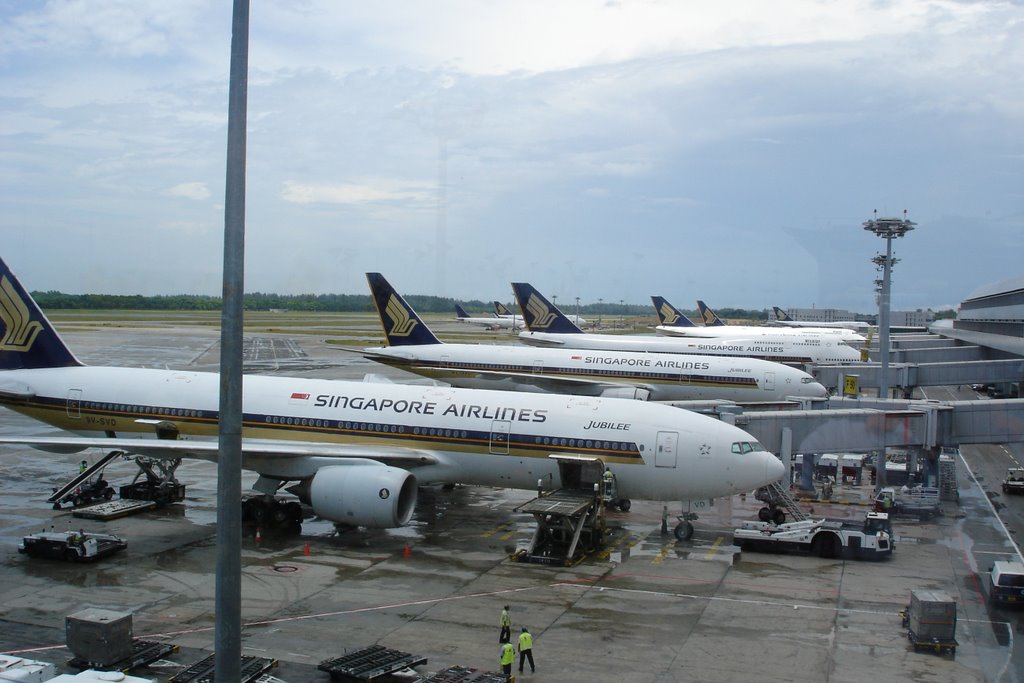 Kuala Lumpur is the second with ninety one daily flights followed by Jakarta that offers about seventy flights every day. This data is given by Sabre, a consultancy company. Here are other details of the data given by Sabre: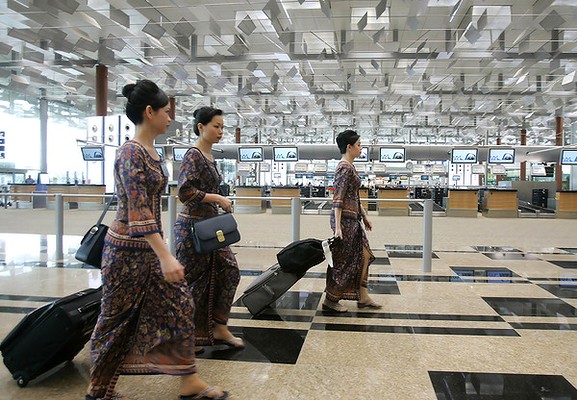 Factor leading to the success of Singapore: Traffic liberalization lead to the success of the city-state. Traffic liberalization means giving the countries access to new markets and extra flights. As the region pushes for traffic liberalization, experts say that there will be more opportunities. Ultimately, the success of traffic liberalization is not only for the benefit of carriers but also for the consumers. Think of it this way – the liberalization will lead to more flights especially with budget carriers in the picture. With this, consumers can enjoy cheap fares.
Looking at the future: Indonesia finally signed a deal to permit other ASEAN airlines to make unrestricted flights to Jakarta. The "yes" of Indonesia is a positive thing after years of being reluctant. To date, Manila is the only ASEAN capital who has yet to join the campaign of removing air restrictions in support of traffic liberalization.
Travelling will be more attractive this time. You deserve to enjoy the world as it is and the airlines are helping you realize you dream of seeing the world.