Singaporeans are big fans of English Premier League (EPL). However, many are bothered by the news proclaiming that Singtel has secured the rights to air the EPL for three seasons which will begin on August 2016. The issue lies with the price of the subscription.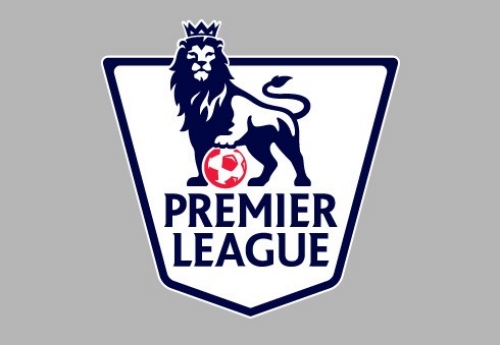 The Chief Executive Officer of Singtel gladly announced on November 10 that the telecom will bring the Barclays Premier League to Singapore for three more seasons. He also stressed that footballs fans here should be confident that their experience will stay incessant at affordable rates.
Despite this announcement, many fans are still in doubt. Do you need to pay more to see the games of Alexis Sanchez next season? If you recall, in 2013, Singtel presented EPL packages and bundles. The packages include the $59.90 per month subscription.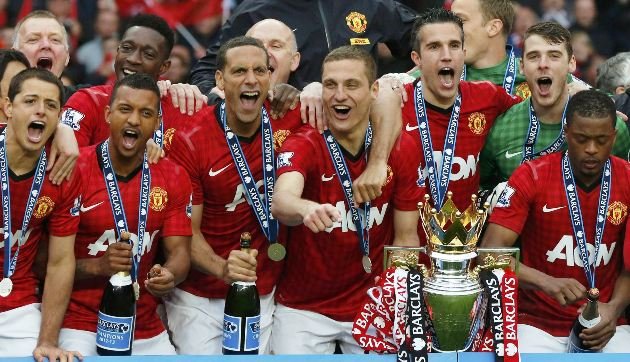 There are reports saying that the monthly subscription can reach up to S$80 this time. Granting this, you will have to pay at least S$1,440 for eighteen months. This is costly for many fans. EPL or Singtel did not comment about the monthly subscription yet or how much is the broadcast deal. One thing is for sure, Singtel promises to give fans the best Premier League experience – at a sensible rate.
Whether it is Singtel or StarHub, it doesn't matter. You only want to make sure if the prices are affordable. You do not want to let go of EPL but if the need arises, you will have no choice but to wait for the announcement and miss the games. Not seeing the game real time is painful but you have to accept it.