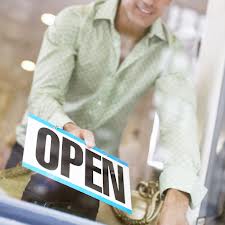 Singapore has emerged as a preferred destination for businessmen and industrialists for starting in and setting up their ventures for international trade in the last few decades. This is because of a number of factors such as pro-business policies of the government, efficient and corruption free bureaucracy, warm and friendly people, and avoidance of double taxation.
These factors coupled with emphasis on the development of infrastructure to world's best level has ensured that businessmen from all places of the world like the US and India get attracted to make Singapore their headquarters. People have seen entrepreneurial growth in this country that is unprecedented. They have also seen the country rise to the level of one of the most industrialized and developed countries of the world. There are many reasons why Singapore is so attractive for business.
You may be surprised to learn that this small country in the Asia Pacific, located in Malay Peninsula at its Sothern tip and having a tiny area of nearly 700 square kilometers is one of the most competitive countries when it comes to doing business, on par with the US and Switzerland. Singapore is also at the top of the list of destinations with ease of doing business.