There are so many benefits of yoga that it may even trump conventional exercise in term of benefits. Not only does it have a host of physical benefits, like toning your muscles and improving flexibility, yoga has been shown to improve other aspects of health as well, such as mental and emotional health. To make sure that you get all these benefits, why not try a class that caters to small groups? Here are few yoga studios that can assure you that you get their utmost attention for your wellbeing.
1. Tirisula Yoga
For those who would like a comprehensive approach to learning yoga, try out the courses offered by Tirisula Yoga. Because of their comprehensive teaching style, this studio is perfect for beginners; Tirisula's teachers can help you understand the theories behind the poses, and guide you through the basics and foundation. It even offers a 200 hours yoga teacher training course for those interested, as well as retreats to Bali and India for a more immerse yoga experience.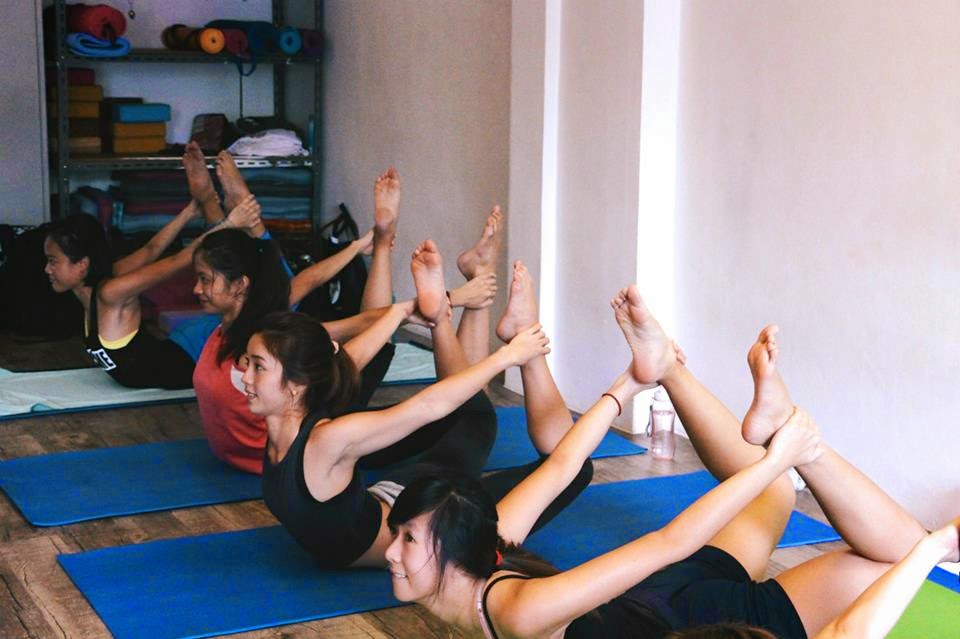 2. Shiva Yoga Studio
Shiva Yoga Studio is a studio with classes smaller than your usual yoga classes, to ensure a quality learning experience. They offer classes for students at different experience levels, including hot and regular classes. Here at Shiva, you could put your trust in their talented and knowledgeable yoga instructors to guide you to better health and wellness.
3. Meraki Yoga
This studio gets its name from the Greek word meraki, which means 'to do something with utmost care and love'. True to form, Meraki Yoga keeps its classes small to ensure that its students get the best care and attention. Meraki offers a large number of classes of varying levels, from beginner to intermediate levels, including classes for pregnant mothers.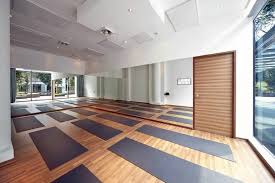 4. Ziva Yoga
While most yoga studios focus on calmness and meditation, Ziva teaches yoga with a slight twist. This studio focuses on strength training through yoga classes to improve your upper-body strength, as well as tone the rest of your body. Ziva provides mats and towels, as well as lockers and shower facilities at their studio so that you wouldn't have to bring your own materials.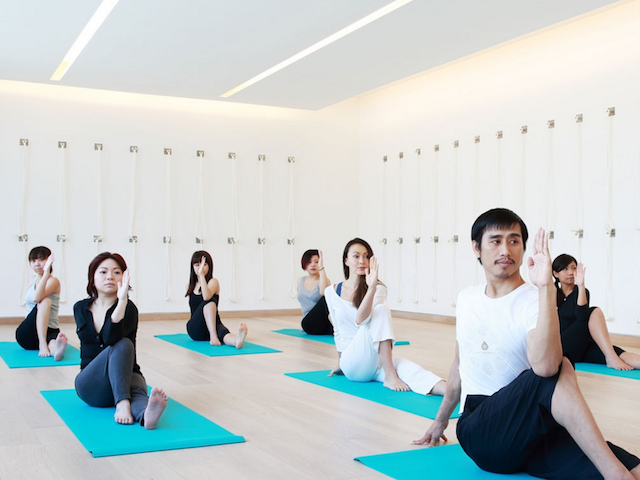 5. COMO Shambhala
COMO Shambala ensures a personalized one-on-one experience with their private classes. Even without private coaching, you could still get a personalized class that is tailored to you, with your knowledge, progress, and needs considered and weighed by knowledgeable instructors. This studio mainly focuses on Vinsaya, which is a type of yoga that focuses on the way the breath flows throughout the body. This studio also offers massages and retreats, which promotes yoga-adjacent concepts, such as bodily awareness and self-love.