Promoting sports is good because it can encourage sportsmanship and healthy living not only for kids but also for adults. Singaporeans are known to be sports enthusiasts from football to rugby. Speaking of rugby, Singapore's rugby team, the Singapore Sevens seemed a little off with their game. They will not join the 2014 Asian Games in Incheon because of their defeat against China. This is sad news for the team and their supporters however this is where sportsmanship comes in. They have to accept it and think that they are given the opportunity to be better so that next time, they will surely win.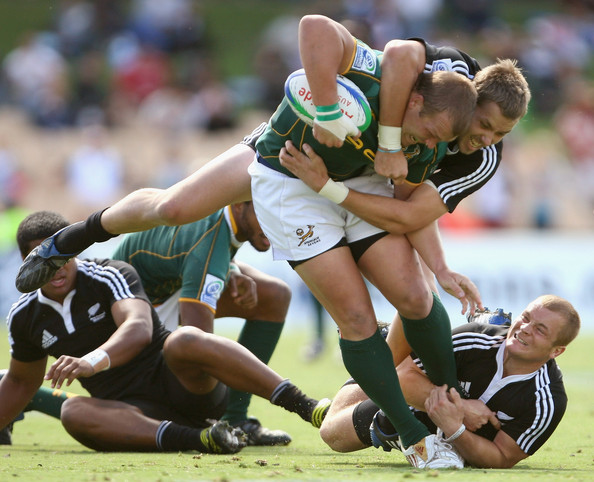 If you are curious about rugby, it is not too late to learn about it. You should know that rugby is not only famous here in Singapore for European countries, Pacific islands, New Zealand and Australia. Here are some basics that you need to know about rugby:
Team
There are two opposing teams with fifteen members and seven substitutes each. The team is divided into 8 forwards and 7 backs. The forwards are expected to get and hold the ball; they are bigger which is best for scrumming and lining out. The backs on the other hand are expected to make points; they are smaller and more agile.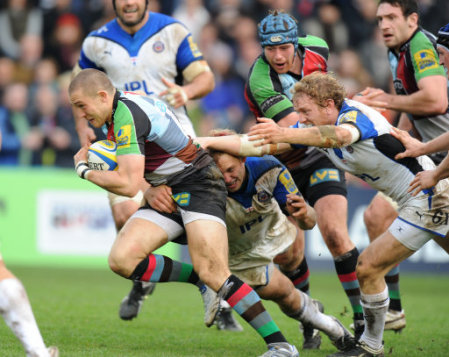 Scoring
The team who gets the most score wins the game. Points depends on how the player acquired it. For example, the goal made in the in-goal area is five points. The succeeding conversion kick is worth two points and the drop goal or penalty kick is worth three points each.
Rules
The match is expected to last at least 80 minutes. Before the start of the second half, there is a five minute break. The injury time can be added to the clock if the need arises. The game will officially begin if you hear the blowing of the referee's whistle. The ball should be passed backwards, not forwards.
Common terms
There are many terms in rugby. You have to know each one so you can enjoy the game. Maul is when the carrier of the ball is engaged in but not tackled to the ground. Ruck is when the carrier of the ball is engaged in but tackled to the ground. Scrum happens after the occurrence of a minor penalty. Line out happens when the ball or the player is kicked or thrown placing the ball or the player out of bounds.