If you are a fashion enthusiast, you never miss a season. You look forward to the showcase of designs for every season and more importantly, you are excited to see who dominates the catwalk. For this season, who will star the Paris fashion show? This is not a question because all people in the fashion know the answer.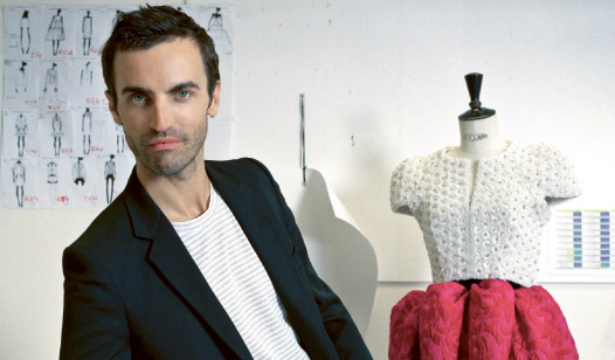 Singaporeans like fashion. That is not surprising because many Singaporeans are "fashionistas" by heart. There will be an event in Paris that will highlight the designs of Nicolas Ghesquiere for nine days. The fashion show will showcase RTW (Ready-to-Wear) for their autumn/winter 2014-15 collections. The event will start on February 25, 2014.
Nicolas Ghesquiere is a former designer of Balenciaga. Ghesquiere moved to Louis Vuitton and made a name. His brands are so famous that long queues are seen in department stores. As if it is not enough, he also received commendations on his October 2013 show. Ghesquiere is commended for making the stodgy house into one of the most preferred brands around the world.
The guy reinvented Louis Vuitton. Louis Vuitton needs new hands since other brands are emerging. According to some reports, after parting Balenciaga, Ghesquiere was courted by Dior but he emerged in Louis Vuitton. Marc Jacobs, who recently made it to the billionaires list, is excited to see how Ghesquiere performs.
Harper Bazaar magazine thinks that the show of Ghesquiere will be the most anticipated show in the season. Aside from Nicolas Ghesquiere, the fashion industry is also eyeing Yiqing Yin who is the creative director of the Leonard.
Designers and publishers are looking forward to the show which will end on March 5, 2014. The show will feature more than ninety shows. You can get updates by reading the magazines. You may not be physically present in the show but you can know the happenings. Watch out for fashion magazines.