You should take care to your child. This is the main concern of a parent. There is a need to take care of them so that when they grow up, they will not become a criminal. Experts say that when your child is not taught with the proper things there will be a big problem when he grows up.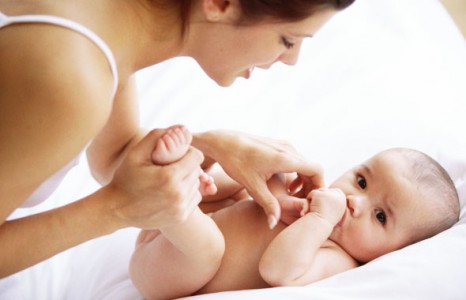 Taking care of a kid is not an easy task. You will probably need patience and you should love your child no matter what. This love doesn't only mean that you will always give him what he wants. Sometimes, you need to stop and pause in giving the things he wants.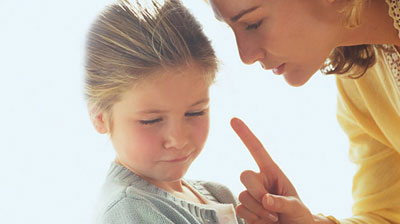 Kids are not your best friends
Most parents say that their child is the best friend. It's a wrong connotation because in the first place, he is your child, your son, your daughter and the love of your life. You don't have to trait him like he is your best friend because, there will come a time that when your child grow, he will just call you a friend and will not listen to you even if how serious and angry you are about what he did. On the other hand, do not forget that it is still your obligation to take care of your child because you are the parent. Once you forget the real meaning of being a guardian, you will also fail to recall that you love your kid.