For a long time, a locksmith is simply a person with the skills in making and breaking locks. However, in the present day, this simple description of what locksmiths are has encompassed all aspects of security, from basic key cutting to multifaceted security systems for houses and businesses.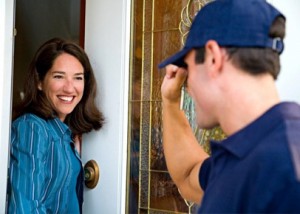 Kinds of Locksmiths
There are different kinds of locksmiths in Singapore. Know that some of them are self-employed, while others are employed by a company. You may find locksmiths in stores, while others are mobile. Some locksmith Singapore has a specific specialization, and so they concentrate mainly on one field of locksmithing. They can be automotive specialists, master key system specialists, safe technicians, or security consultants.
Insurance Requirements and Privacy Laws
Locksmiths in Singapore are experts in adding security to your home or business. Today, when you purchase home insurance, there are certain requirements you are required to meet. Locksmiths can help raise home security by installing necessary defenses against theft, from window and door bolts to improved security systems. Likewise, a locksmith in Singapore can also help increase commercial security for businesses. If you are a business owner, superior protection for your establishment is imperative. You cannot just settle for substandard protection with all the privacy laws requiring business owners to step up with their security measures.
Looking Beyond Skills
Every locksmith Singapore has the technical skills you are looking for. But what sets a good locksmith apart from your pool of options?
When hiring a locksmith in Singapore, their knowledge is not the only criteria you should look into. More than being skillful, the best locksmiths possess the following characteristics.
1. They are licensed. Professional locksmiths have licenses to prove that they are accredited. Freelance locksmiths may have no proof of their technical skills and professionalism, and so hiring one is not really a good idea. It will be good to ask if he is licensed by a certain association for locksmiths in your locale. If he is, then you can be sure that he follows certain standards when working.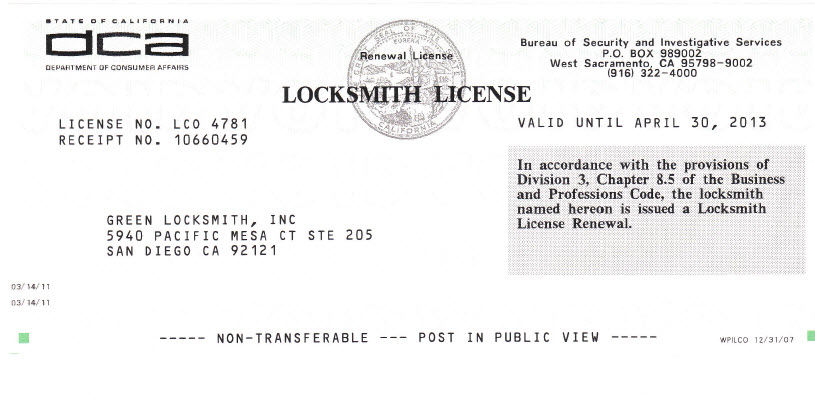 2. They can provide you with referrals. Professional locksmiths have previous experiences working for other households and businesses in your locale. The clients a locksmith Singapore has serviced before can prove that they are excellent with their job. The best locksmiths in Singapore have a good track record, and happy clients will always speak for them.
3. They pass a background check. If you are really serious about enhancing the security system of your house or business, you will conduct a background check of the company you plan to hire. Professional locksmiths can provide any information you want from them. Likewise, if you are hiring one for the purpose of breaking into your property, professional locksmiths will also have to ask for proof that the property is really yours. If they don't do so, that should be a red flag.
4. They have the right attitude. As a client, it's good to look at the quality of the service of your locksmith. But make sure that you don't easily get blinded by their work credentials. Aside from that, you must also take note of their attitude. The best locksmith Singapore is friendly, trustworthy, patient, and enthusiastic to work for their clients. Remember that you will be entrusting your possessions to them, and so it is important to hire one whom you are at ease working with.