Many Singaporeans love Ian Fleming's James Bond whether reading his series or watching the movie adaptations. James Bond is a series of novel about a British Secret Service agent. The novel was created in 1953. Ian Fleming made 12 novels including 2 short-stories. Ian Fleming died in 1953 but his legacy was continued by seven authorized Bond writers.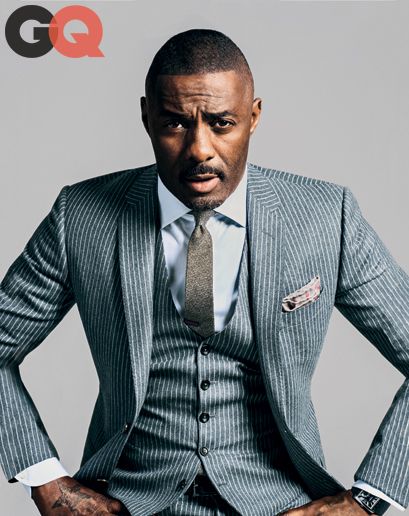 The seven writers include Christopher Wood, Kingsley Amis, John Gardner, Sebastian Faulks, Raymond Benson, Jeffrey Deaver and William Boyd. There will be a James Bond instalment this September 2015 written by Anthony Horowitz. James Bond characters have been adapted many times. Actually, James Bond films are the longest running film.
From 1954, there were about 14 actors who portrayed James Bond to include Sean Connery (1962-67 and 1971-83), Pierce Brosnan (1995 to 2002) and Daniel Craig (2006 to present). Daniel Craig is now making his last movie portrayal as James Bond which leaves the question "who will be the next Bond?"
Despite Craig's last portrayal, there are no announcements yet as to who will become the next Bond. The good news is that Betfair revealed potential actors to fulfil the role of Ian Fleming's spy. Here are the potential actors:
Idris Elba: Idris Elba came out as a potential James Bond. Elba has the charisma but given his age (he is now 40), he might be too old for the role.
Michael Fassbender: Michael is a German-Irish actor that claimed the role of young Magneto in the 'X-Men' movies. He seems to be dangerous and suave which will make him an excellent choice.
Henry Cavill: Cavill was the first choice of Martin Campbell for 'Casino Royale' but he was not considered because he was too young for the role. Despite not getting the role, he still blossomed as the 'Man of Steel' and have undertaken a spy role in his recent movie 'The Man From UNCLE".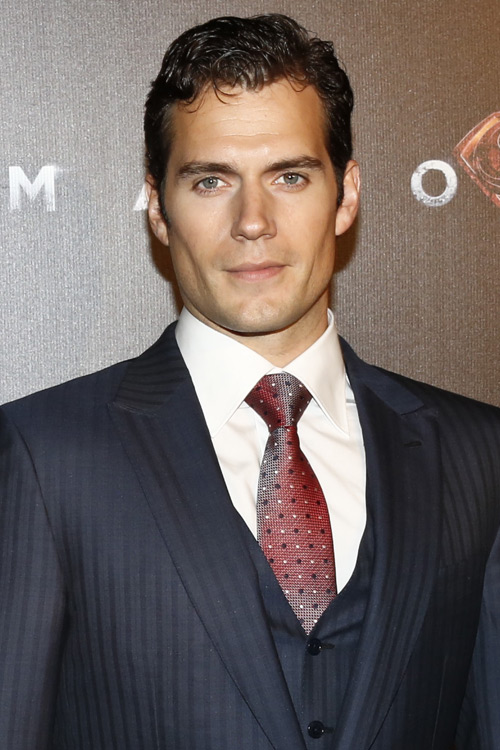 Richard Armitage: We see Richard Armitage in 'The Hobbit'. He has the looks and the style but he is now 40 years old which might rule him out.
Tom Hardy: Tom Hardy is a respectable British actor. He is a likely successor to Daniel Craig especially with his latest success at 'Mad Max'.
Jamie Dornan: Jamie seduced millions of movie-goers as Christian Grey. He has two more instalments of the movie and who knows he will be considered Bond?
Sam Worthington: We know Sam in 'Avatar'. Though he is English by birth, his Australian heritage might not work well with him. He has two 'Avatar' instalments coming. Maybe he will not have time for James Bond.
Jason Statham: Jason proved that he can blend action, comedy and drama. He will be an excellent Bond choice.
Regardless of the choice, we can only hope that the new actor can sustain Bond's character.