Wearing the right workout clothes and gear can really make a big difference when it comes to staying motivated and working out effectively. Some of these gears can aid in speeding up your workout recovery, while some can provide more support for your workout routine. To help you know which workout essentials a fitness buff like you should be keeping in his gym bag and locker, here is a list of six extremely useful fitness items.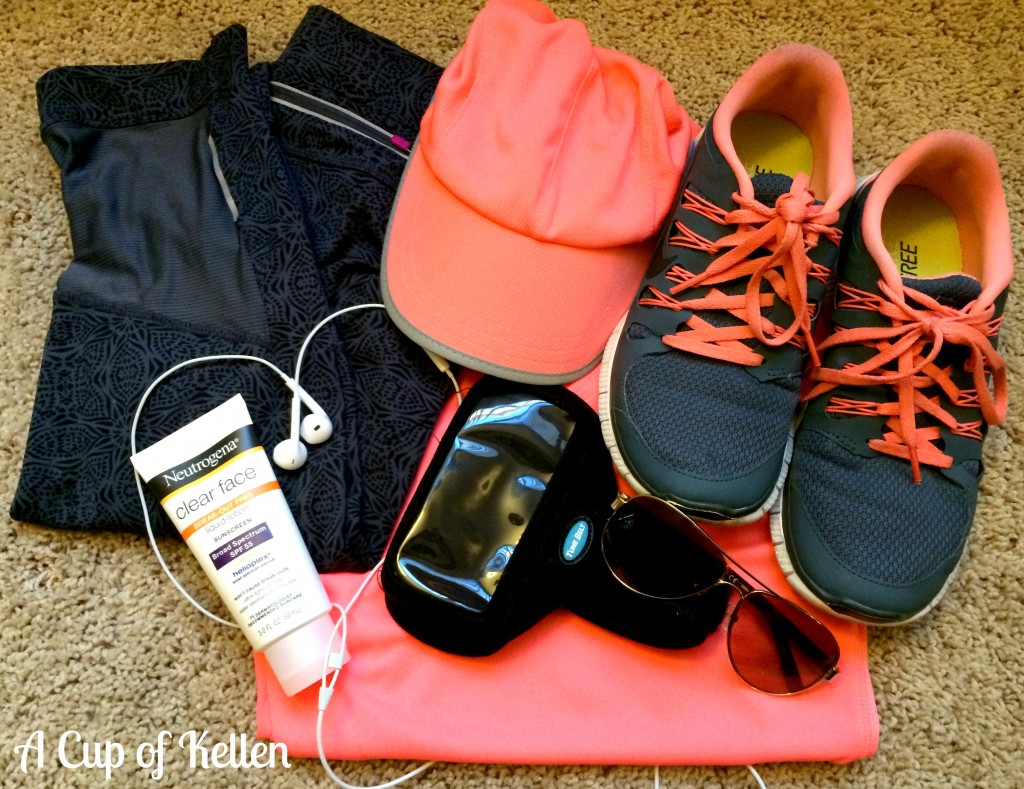 Wireless Headset: Having wires running and hitting your body as you cycle or run is just plain annoying. To avoid such inconvenience, opt for the sweat-resistant ear buds that will allow you to listen to your workout jam wirelessly via Bluetooth.
Yoga Towel: One of the ruling yoga towel brands present in the Singapore market today is Yogitoes. What made this brand popular is the unparalleled grip that their towels provide. Apart from that, their yoga towels are also very absorbent and washes easily. So, if you happen to sweat a lot, just layer it over your mat to avoid slipping as well as to extend the wear of your yoga mat.
Charger: There's nothing worse than discovering that your phone is about to die out while you're still in the middle of your routine. A good way to avoid this? Always carry a super-lightweight mini external battery with you to keep your workout jam going throughout your workout sessions.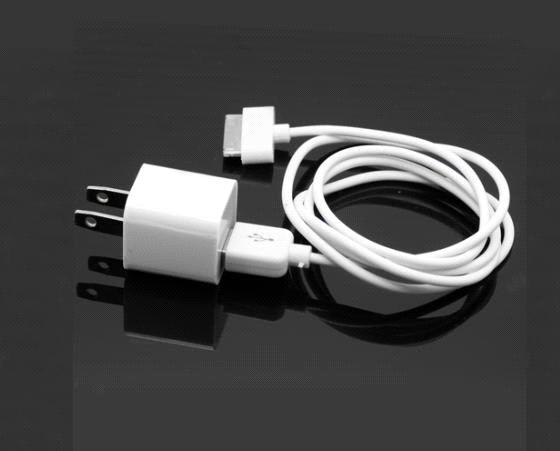 Glow-in-the-Dark Sneakers: Anyone who has driven in the dark knows just how difficult it is to immediately spot runners. So if you plan on running at night, ensure that you're properly dressed. The well-known running shoes brand, New Balance, released their new collection of glow in the dark sneakers, which is perfect for providing head-to-toe visibility. Wearing this will surely make you eye-catching even at night.
Thick Yoga Mat: If you're suffering from joint problems, or is a novice yoga practitioner, we suggest that you opt for a thick yoga mat. Not only is this kind of mat durable, it will also lessen your chances of slipping on your mat if you happen to sweat a lot.
Massager: Most people, whether they're physically active or not, don't usually stretch as much as they should. To ensure that you perform some passive stretching, keep handy massager with you always. Look for good brands that have massagers that target all parts of your body starting from your neck down to your feet.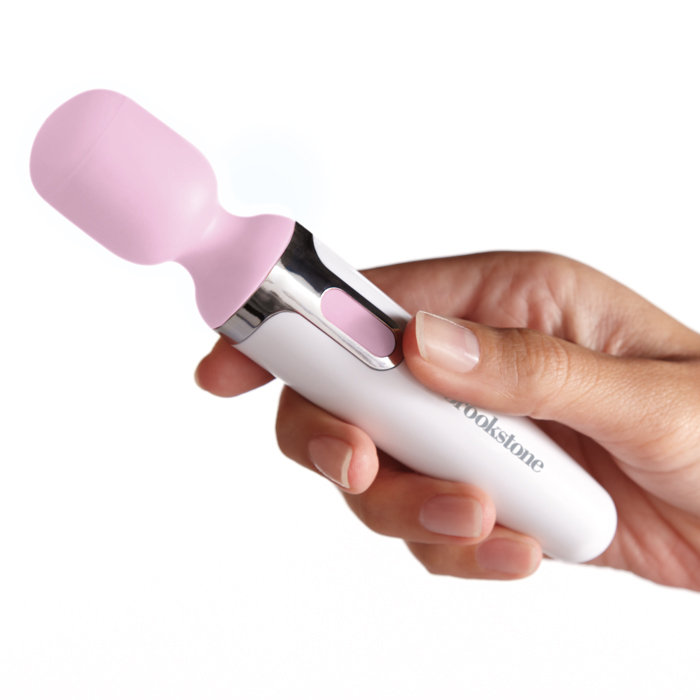 Working out can be made easier and more effective by using the right fitness gears. So before you start your road to becoming a healthy individual, make sure that you have all the aforementioned essentials packed in your gym bag first.