Good news for Singapore's ageing population – the very first retirement village is on its way. The project spurred because the ageing population needs something that they can call their own. The retirement village will offer housing with a lot of facilities and amenities designed for old people. The initial project will be established in Jalan Jurong Kechil with sixty years lease agreement. The developer is World Class Land; they announced that the retirement village will be the size of one and one-half football field. The details for the units and its cost are still ironed.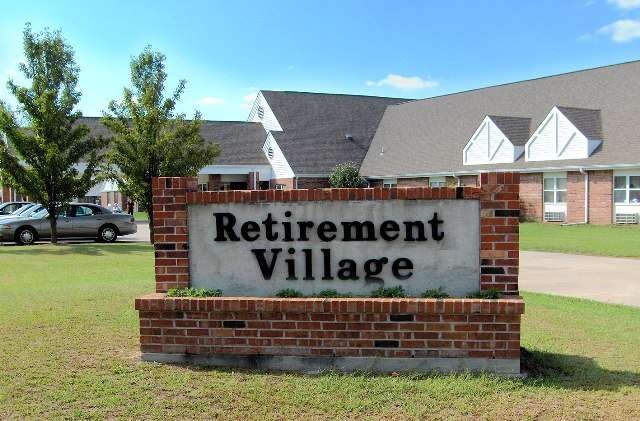 What are the features of retirement villages? The concept is not new because many developed countries have been implementing and making it happen. Retirement villages seek to provide seniors with accommodation. Apart from accommodation, retirement villages take pride in their amenities and facilities like a pool, library, entertainment area, meeting rooms and many more. There's more. Retirement villages also provide services like outings, roving doctors and other healthcare professionals and shared meals. The seniors will surely be happy and satisfied with this.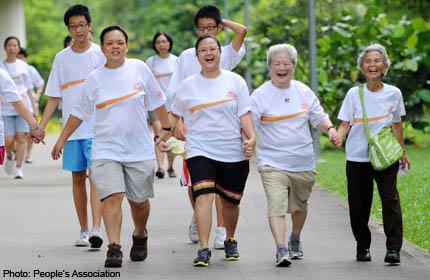 The costs for care services may be high or low depending on the village or facilities. You can buy a retirement village but you will face sizeable costs. It is part of that but rest assured that you will not regret it because when the time comes, you will see that it was the best investment. When you finally move, your lifestyle will surely be different. The government plans to add more retirement villages in the years to come. The construction of the very first one is a positive thing. Watch out for more information!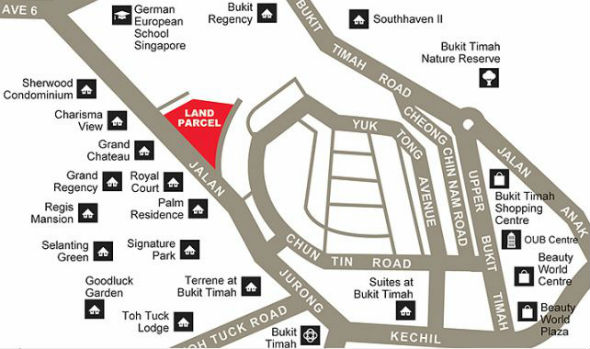 Read More