Dogs are loyal, intelligent, and lovable animals. You could see why they're given the title of "Man's Best Friend". Besides leaving you with fun-filled moments every day, having a dog could give you benefits you never would have even expected.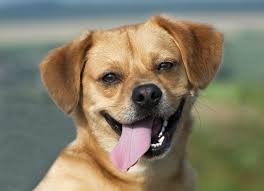 1. Dogs promote a positive mood. Spending time with your dog can help you feel happier. This is because playing with your dog boosts levels of dopamine and serotonin in the brain. Making you feel more calm and relaxed.
2. Having one encourages you to exercise. Dogs need exercise daily. Owners should also take the responsibility to give this time to their pets. If you look at it, jogging with an energetic companion is not so bad at all.
3. Dogs contribute to social interaction. When taking your dog out for a walk, you will notice that there are some people who would ask if they could pet your dog. Of course, this will prompt conversation giving you chances to talk to different kinds of people.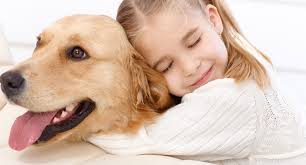 4. Your place is always filled with fun. There's never a boring moment when a dog is around. In you free time, you can train your dog, play, even talk to them. There are also those random goofy moments that comes with just being with them.
5. They can keep you safe. There is also a reason why dogs are taken for security. They naturally grow up to be aware of their surroundings and when something odd or suspicious comes up, they are always on alert.
6. Dogs are exceptional service companions. Dogs are known to detect diabetes and approaching seizures, which makes them excellent service animals. They can also be properly trained for the handicapped and those with other disabilities.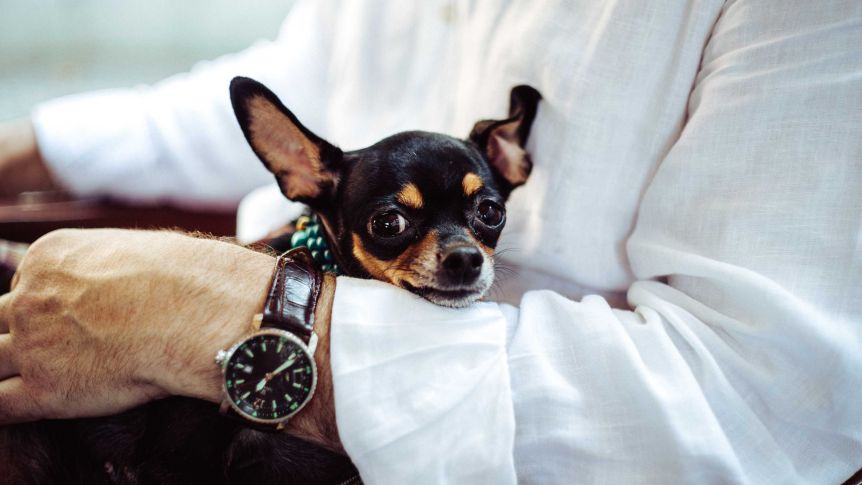 7. Dogs can shield kids from allergies. Kids' early exposure to dogs can help improve immunity against allergies. Children who grow up with dogs also have a reduced risk of developing eczema.
8. Owning one may reduce the risk of heart disease. Spending time with your dog has also been seen to help lower blood pressure. This means that there is less risk of heart and blood problems.
9. Dogs can detect cancer. Because of their keen sense of smell, dogs can detect cancer. Trained dogs have been found to lick and sniff continuously at lumps and moles, which are later confirmed to have conditions evident of cancer.
10. Having a dog makes you a better you. Owning a dog teaches you to be more patient, selfless, and most importantly, responsible. Without even knowing, you will realize that you've learned much about yourself because of your relationship with your pet.
Just always remember, owning a dog requires responsibility and adequate attention. It is not simply owning an animal, it is sharing a bond and making a commitment.
Read More