Next to a house, a car is the second priciest investment for many consumers in Singapore. However, the expenses don't stop the moment you drive away from the car dealership. From then on, it is your responsibility to maintain your vehicle in tiptop condition—and that will have some costs.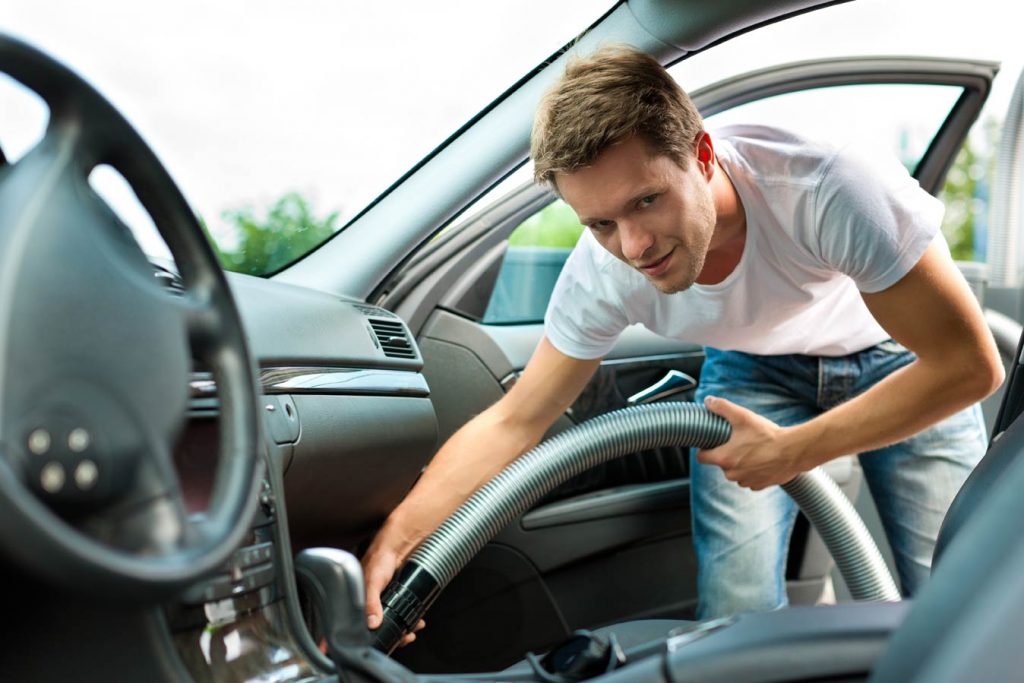 Fortunately, there are several ways you can do to help you save thousands of dollars from repair cost throughout your car's lifetime. Heed these advices, so you'll get more out of your car without spending much on highly preventable repairs.
1. Read the Car's Manual
The manual contains all the necessary information about your vehicle. It states the necessary car maintenance works you have to do, problems you may encounter and how to fix them. By taking the time to read and understand the manual, you can keep your car in its best condition without the need for frequent drive to a car services workshop in Singapore thus, saving you time and money.
2. Get Regular Maintenance Works
The best way to save from auto repairs is to prevent them from happening in the first place. Follow your manufacturer's recommended maintenance works and schedule to keep your vehicle running smoothly. Usually, car maintenance is advised every 30,000 miles and oil changes every 7,000 to 10,000 miles.
3. Get Second Opinion
If a mechanic insists on doing a repair or a service that your warranty does not cover, bring your car to another dealer for a second opinion. If you first went to an independent car shop, get a second opinion from another independent servicing company for an alternative approach to fixing the issue that will cost you less money. However, be careful as quality of work is still more important than the amount of money you may save.
4. Find a Trustworthy Automobile Shop
Do not pick a car servicing company based on the service prices alone. Ask around for recommendations from family, friends, and co-workers. Once you find a trusted company, be loyal with it. Automobile shops usually offer regular customers coupons and discounts because they know you will return.
5. Be Aware of the Warning Signs
They are your car's way of letting you know that it needs some attention. Ignoring these signals puts you at greater risk for an expensive repair. So if you see your check-engine signal lighting up, get your car inspected at a car servicing shop right away. If hearing unusual noises, take your car in before the problem morphs into an expensive repair.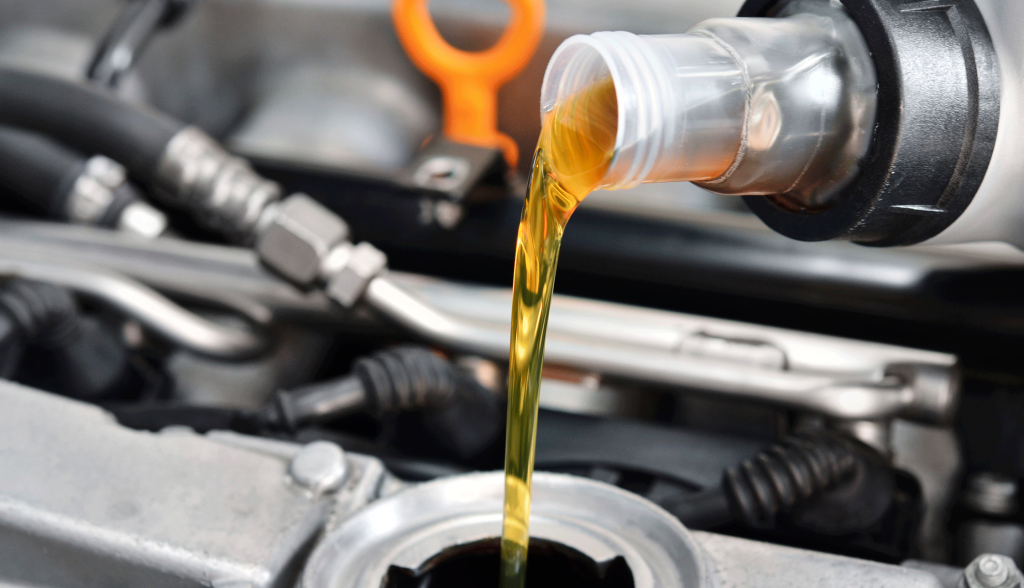 6. Have Your Car Checked Before a Travel
Bring your vehicle to an automobile shop before going on a long drive. Have your technician top off your car's fluids and check the engine and tire pressure. After all, you wouldn't want your car to break down in the middle of nowhere and be towed to a shop you don't know. When you encounter emergency situation and end up in an unfamiliar auto shop, you risk spending more than you need.
7. Take Extra Care of Your Car
Keep your car clean. Wash it at home every day, and have it professionally detailed every month. Aside from keeping your car well-polished, a good looking vehicle discourages people from casually dinging your car in the parking lot. Likewise, park somewhere clear from anything that can scratch your vehicle, such as bushes and cluttered spaces.
8. Go for Independent Shops
Unless your vehicle is still under warranty, which necessitates you to go to a dealer for service, look for an independent car repair shop. While these smaller companies have almost the same prices as dealers, you'll save more as they will not sell you unnecessary services and repairs.
9. Research the Price
Whatever repair or service you need, research and compare prices from different auto repair shops. Some repair shops have online sites where you can do online estimation to gauge your expenses. If the estimate you get seems highly inflated, you always have the choice to look elsewhere.
10. Look for Discounts
Before driving to an automobile shop, look for coupons online. If you don't see anything, call the shop and ask them for any ongoing promo. Also, be on the lookout for offers than come in the mail and serve as a reminder that your car is due for regular maintenance service.
11. Purchase Vehicle Parts Online
Particularly when your vehicle is no longer under warranty, you have the option to purchase car parts online instead of directly from a dealer. It's easier to find discounts by purchasing auto parts from online shops. Try comparing online prices with local auto shops and your dealership, and you'll see how much you can save from the same purchases.
12. Ask Educated Questions
Do your homework. Search the Internet for basic information about your vehicle's problem or necessary maintenance works. You could save significant amount of money because you know which repairs are necessary and which ones are just suggested. A reputable auto shop should be willing to answer your questions and explain in layman's language the things you want to know. If the mechanic seems annoyed to your questions, is trying to intimidate you, sells you unnecessary stuff, or overcharges you, it's best to find a new repair shop.
If you're like most people in Singapore, you depend so much on your car for most of your transport needs. It only makes sense to invest time and money for regular car maintenance and looking for the right car servicing company to work with. By keeping in mind these tips and letting certified professionals handle all your car care needs, you'll surely be able to extend the life of your automobile.