In the current economic environment, most Singapore business sellers find it difficult to sell their business for a good price and in a reasonable timeframe. However, amidst difficulties and frustrations, it is important to stand sturdy in maximizing your sale. Most of the troubles that a seller confronts in selling his business can be avoided by learning the pitfalls of business selling ahead of time. Here are five common mistakes that a seller should avoid.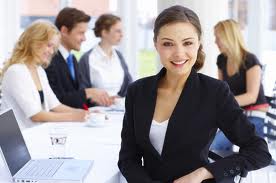 1. Insufficient Preparation
Lack of preparation is one of the most common mistakes that Singapore businessmen know and commit in selling their business. Before selling your business, you have to check all of its aspects, such as the financial documentations, sustainable profitability and staff problems. These factors to know will affect the saleability of your business once you place it in the market. Preparation cannot be done overnight. So whenever you decide to sell your business, start preparing now.
2. Exaggeration that leads to fraud
Sellers will always have the intention to represent their business to the best light. However, there comes a time when sellers misrepresent their business to buyers by overstating their businesses. During the process of selling, there is a temptation to avoid for sellers to distort projections, cover up problems or manipulate the numbers. This is very risky especially when the buyer scrutinizes your actual financial reports. The best way to avoid this is to look for lawyers or business brokers such as buysellbusiness.com.sg in Singapore to facilitate you in making you actual reports properly represented.
3. Overpricing
Price is the single most important factor in determining how long the Singapore business stays in the market. The problem with inexperienced seller is that they usually set a price that is higher than the value of the business overtime. It is impossible to land a buyer when this happens so before assigning a price, sellers should conduct a thorough valuation of their business and how can it defend its price when positioned in the marketplace.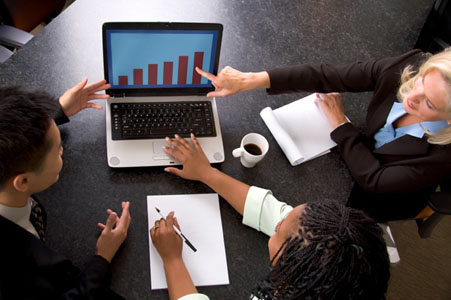 4. Only accommodating cash
Rushed business sellers often fall for this trap. The problem with entertaining all-cash only is that it is quite impossible in the business world. It is very rare for Singapore buyers to consider buying a business through cash. Some prefers to offer the seller with some concessions such as seller financing, or paying in an instalment basis. This would actually benefit you as the seller since you will be paying smaller tax payments once you are no longer the sole owner of the business.
5. Sudden identification of buyer
Some sellers would skip the all-important process of pre-qualifying buyers fearing that they might scare potential buyers away. This results to selling their business to unqualified buyers and later realizes that they made a wrong deal. Short-listing buyers is very important in order to avoid random, unserious buyers from viewing the details of your business. Most of the promising buyers are those who are interested to both small and large details of your sale.
It requires time to prepare for selling your Singapore business but the most important thing to do is start preparing now. Avoid all misconceptions and cramming so that on the day of the sale, all odds will be beneficial to you.