Freshly brewed coffee is an amazing experience, but if you enjoy brewing your own cup at home, you'll usually find yourself with an endless supply of used coffee grounds as a result.
But don't throw them away just yet! Here's how you can make use of used coffee grounds at home: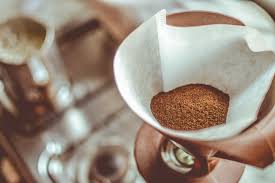 1. Pest repellent
Coffee grounds can be a great DIY pest control material against ants because both the grounds and the acid can dissolve their exoskeletons.
To keep ants out of your home, simply lay down a 2-inch-wide line around the entrances. You can also mix the grounds with hot water and pour them over any areas or cracks that might house ant colonies.
And if you're worried that you pets might have caught something in their fur, you can even use this to get rid of fleas or bugs.
2. Compost
If you keep an indoor garden in your HDB flat in Singapore, having coffee grounds is a great addition that you can use as fertilizer. They are both rich in nitrogen and beneficial to worms that process the soil.
However, just like any other compost material, you want to make sure that your "green" material balances your "brown" material, so remember to add just the right amount of coffee grounds to balance your compost.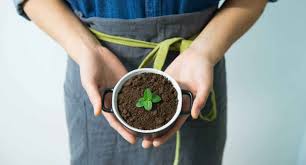 3. Soap and shampoo
You can actually absorb caffeine through your skin, and with the use of caffeinated soaps and shampoo. Coffee is a great deodorizer, so it only makes sense that it's used as an ingredient in your own homemade soap.
You can also get a handful of used grounds and massage them into your hair for an all-natural hair mask. Leave them for a while before washing out to shampoo and condition your hair.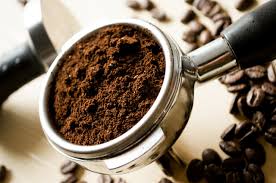 4. Make antique-looking paper
If you have a thing for stationery and DIY arts and crafts, there's more reason to keep the coffee grounds.
You can make paper look much older by dipping it in a soupy mix of used grounds and water and letting the paper soak for a minute before drying and brushing off the grounds.
When doing this, be sure to use paper that won't dissolve easily in water and handle the wet paper gently.
5. Removing odors
Forget charcoal and deodorants – you can get rid of odors in your shoes with something cheaper.
Used coffee grounds are great at absorbing odors, so simply put them in a teabag and place them in your shoes for a few hours until the smell subsides. If you don't have teabags, you can also use a coffee filter tied with twine. Be sure to position carefully for maximum effectiveness.