Out with the old, in with the new! New technological advancements happen every day, and while some industries flourish, others have fallen prey to these innovations.
But automation is not necessarily synonymous to jobless. In fact, many employees will not lose their jobs since their roles will be redefined to meet the ever-evolving needs of the society. However, there are still some jobs that will likely get extinct 10 to 20 years from now.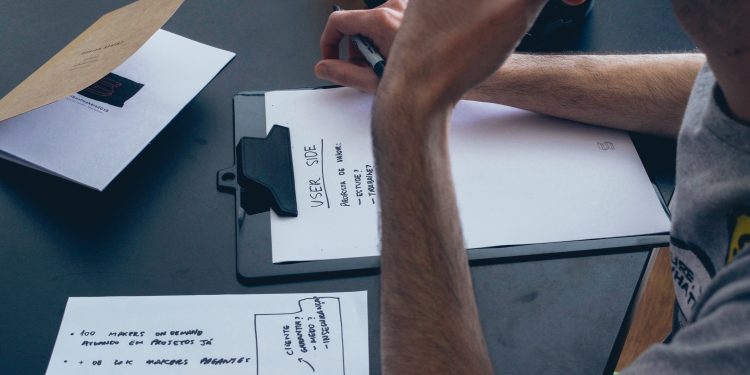 1. Cashiers
When the first automated self-checkout machines were tested, they were not immediately popular to customers. But although today's versions of self-checkout kiosks are still far from perfection, the proliferation of these machines are undeniable. While it may take longer than 10 years for majority of cashiers to disappear, they are still on top of the list.
2. Postal Workers
During the 70s and 80s, many teenagers work as paperboys and girls. This entry level job was a legit stepping stone to the professional world—until the dawn of modern computers, which have slowly rendered it obsolete. Today, people rely on the Web for news, instant messaging and even online banking, that the need for snail mail is declining every day.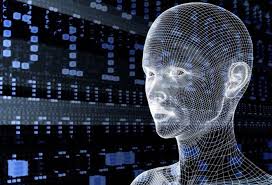 3. Travel Agents
More than a decade ago, travel agents and agencies were fundamental needs for frequent travelers. Not only they were able to filter available flights for you, but they can also book your accommodation and provide the necessary travel information of your destination. But with the advent of travel websites, like Google Flights and Kayak, people can personalize better their trips and do the booking by themselves for free.
4. Dispatchers
Our transportation today has become more and more independent with the array of rider apps available today. People planning to travel by land can conveniently plan their trip through their mobile phones and rely on technology to direct them to the fastest route while keeping track of their way in real time. Moreover, online applications, such as Google Maps, present people with a list of transit options available in a certain area.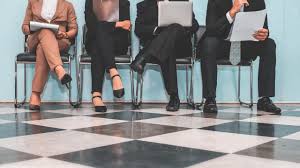 5. Printers and Publishers
Printing and publishing is becoming an endangered industry nowadays. Technology has brought this industry to the digital realm, and we have seen the significant decrease in newspaper and magazine readership, and the rise of PDF and e-books. Although we will continue to publish periodicals and books, those who have been trained to do the job the old-fashion way or producing these reading materials will likely find themselves out of the job in the near future.
The unfortunate truth is, no industry is 100% safe from the influence of technology. But if we are able to adapt to the trend and technological advancements, the extinction of these jobs won't have to mean joblessness for us all.