Facials are now one of the most popular beauty packages people avail. It is easy to figure out the reason behind this growing trend in Singapore, especially since our faces are one of our greatest assets, and how we look leaves a lasting impression on the people we meet.
Most of us aspires to have the same healthy, glowing skin we see in models who are on the cover pages of magazines – and the good news is, having a facial package is a great step to that path! Facials help in fixing few skin problems. Aside from getting rid of clogged dead cells, the process revives the skin's appearance and prevents wrinkles and other fine lines. It also maintains the skin's firmness. However, as tempting it is to avail of that beauty package right now, here are some important things you need to know first.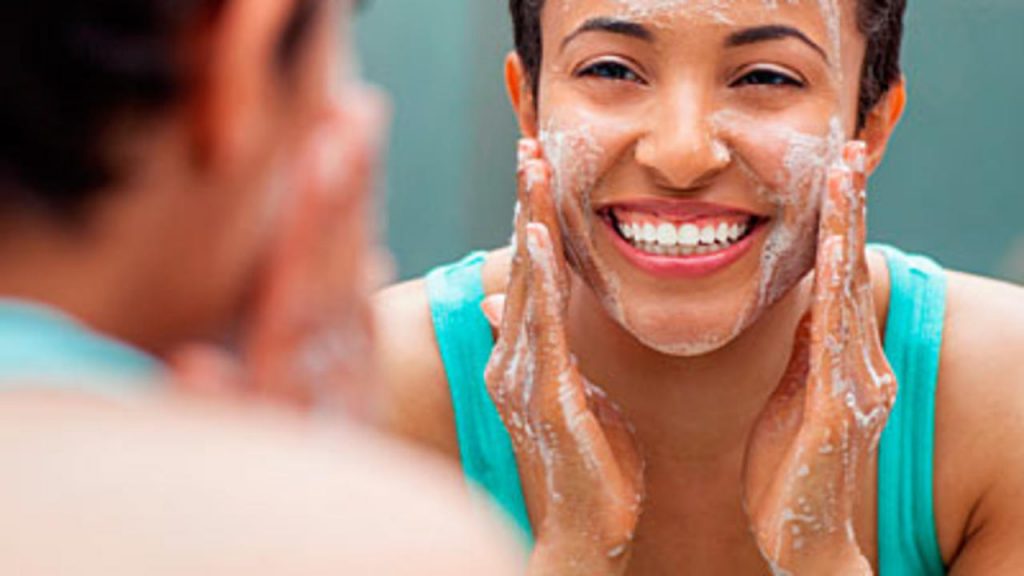 Your Skin Type
Not all skincare treatments are suited for your skin. People with sensitive skin should practice caution in undergoing beauty packages since there's a chance that their skin may be irritated. Using only the best products depending on your skin type will likely give you the results you are aiming for without additional costs in an event of complications. Better safe than sorry!
Setting Expectations
Sadly, one session alone cannot guarantee you instant results. Yes, you will notice some changes – such as how your skin seems lighter than usual – but it is important to have reasonable expectations of the outcome before undergoing the procedure. That way, you won't be as disappointed in case the results don't match the tremendous and great outcomes you were expecting.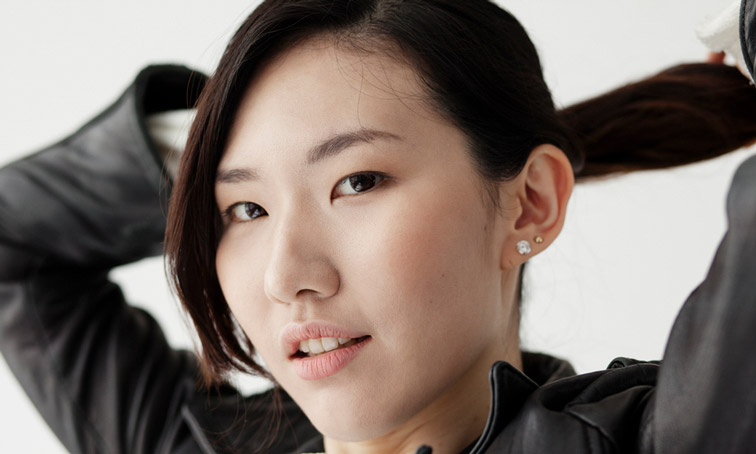 Dehydration
If you see annoying, dry flakes on your nose in the morning, chances are your skin is turning dry. Dehydration can cause further troubles to your dermis and you'd want to avoid that before having your rejuvenating facial package. Dehydration, of course, happens when your skin lacks water, making it look dull and gloomy. So make sure to drink plenty of water to improve your complexion.
Caution
Your skin actually turns extra sensitive after going through extraction or deep cleansing which is why it's better to resist touching your baby-soft complexion after going through a facial package. With your skin being fragile, you must also ensure to protect it against harmful UV rays, external chemicals, and bacteria from your environment.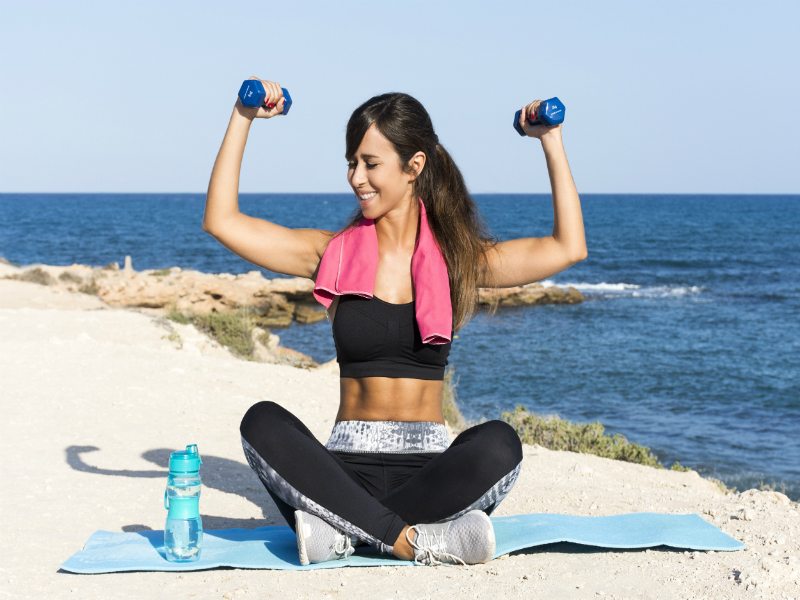 Better Overall Health
If you condition your overall health properly, you can expect impressive results even from just a single facial session. Dermatologists suggest that having enough sleep, eating healthily, and exercising contributes a lot to the enhancement of your skin's condition. Make sure to eat a lot of greens and lycopene-rich food such as tomatoes before having your next beauty session!