You may have been walking around Singapore and suddenly see a "laughter yoga" sign. Laughter yoga? Sounds weird, huh? If you know the great benefits of laughing, you wouldn't think of laughter yoga as weird at all!
1. Laughing improves mood
Simply put, you laugh the most when you are happy or having fun, right? Laughing puts us in a more positive mood because it encourages the production of the "happy hormone", endorphin, in our bodies. Additionally, laughter is something that is rarely done alone. Laughing with others will promote an atmosphere of positivity wherever you are.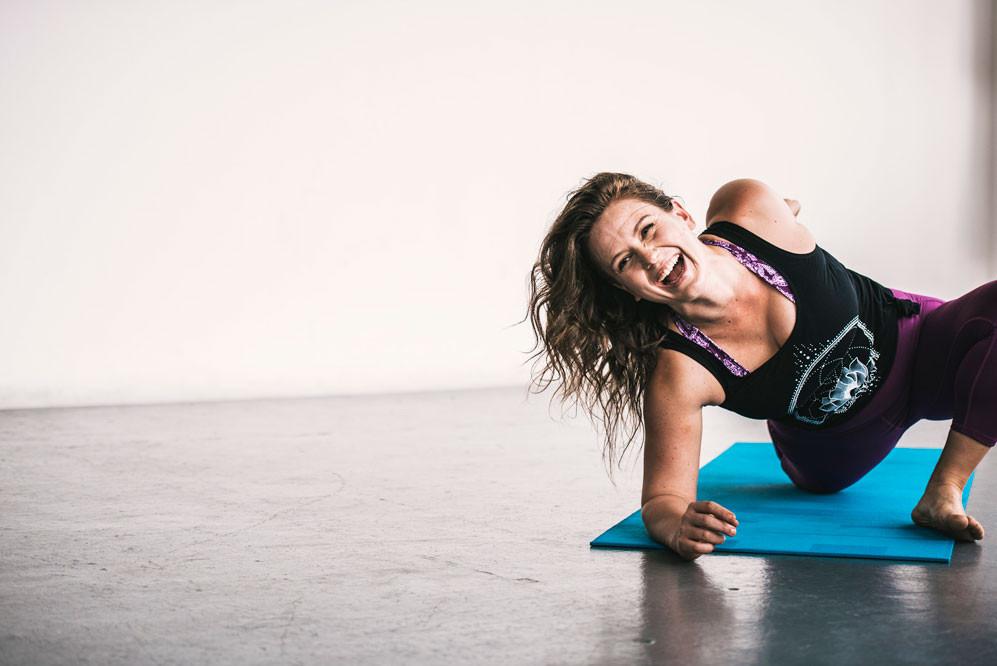 2. It encourages better social interactions
Having a laugh with your friends or even those you barely know can help you get to know each other better. As said earlier, joking around and having fun with others will leave an air of positivity every time you are together. Plus, a person who knows how to make others laugh or smile a lot invites a lot of attention. You feel like they are easy to approach and fun to be with.
3. It's a great stress reliever
Laughter helps our muscles relax and also allows us to relieve tension around the body. When you have a great time laughing you will forget, even just for a while, whatever things are making you stressed out or anxious. Even then, laughing will have a significant effect as a stress reliever because it eases tension while also reducing stress hormones in the body.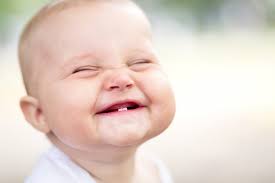 4. Laughing is good for the heart
Laughing actually helps us to exercise our abdomen, lungs, and heart. A belly laugh which is a loud and hearty laugh, for example, prompts us to use our abdominal muscles sometimes without even knowing. This means that the beating of our heart increases. This serves as a great exercise for the heart and can help us keep it strong and healthy.
5. It also helps the immune system
It has also been found that laughter can even strengthen our immune system. T cells, for example, become active immediately when laughing. These are a subtype of white blood cells which generally hunt down and destroy germs and cells that have become cancerous. The increase in white blood cells also helps with the cleaning of excess waste and toxins still left in the body.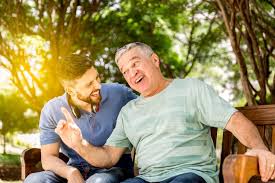 6. Ab exercise
Believe it or not, laughing can actually be treated as an ab exercise. If you laugh too hard, usually you'll notice a certain feeling in your abdominal muscles similar to that of flexing your muscles when you're lifting weights. This is simply because our abdomen is one of the main muscles involved when we laugh. Of course, this doesn't mean that you should laugh for how many hours straight just to get abs.