Whether you live in a high-end condo or in a cramped up apartment, these cramped up breeds will fit just right in. Here are seven best dog breeds to keep you company in apartments or any small spaces.
1. Yorkshire Terrier
If you want a pup that's small in size but big in heart, then a Yorkshire Terrier might be the perfect pet for you. Yorkies are affectionate dogs and are low maintenance. They do not shed as much, so you do not have to vacuum constantly and worry about your furry and feathery furniture.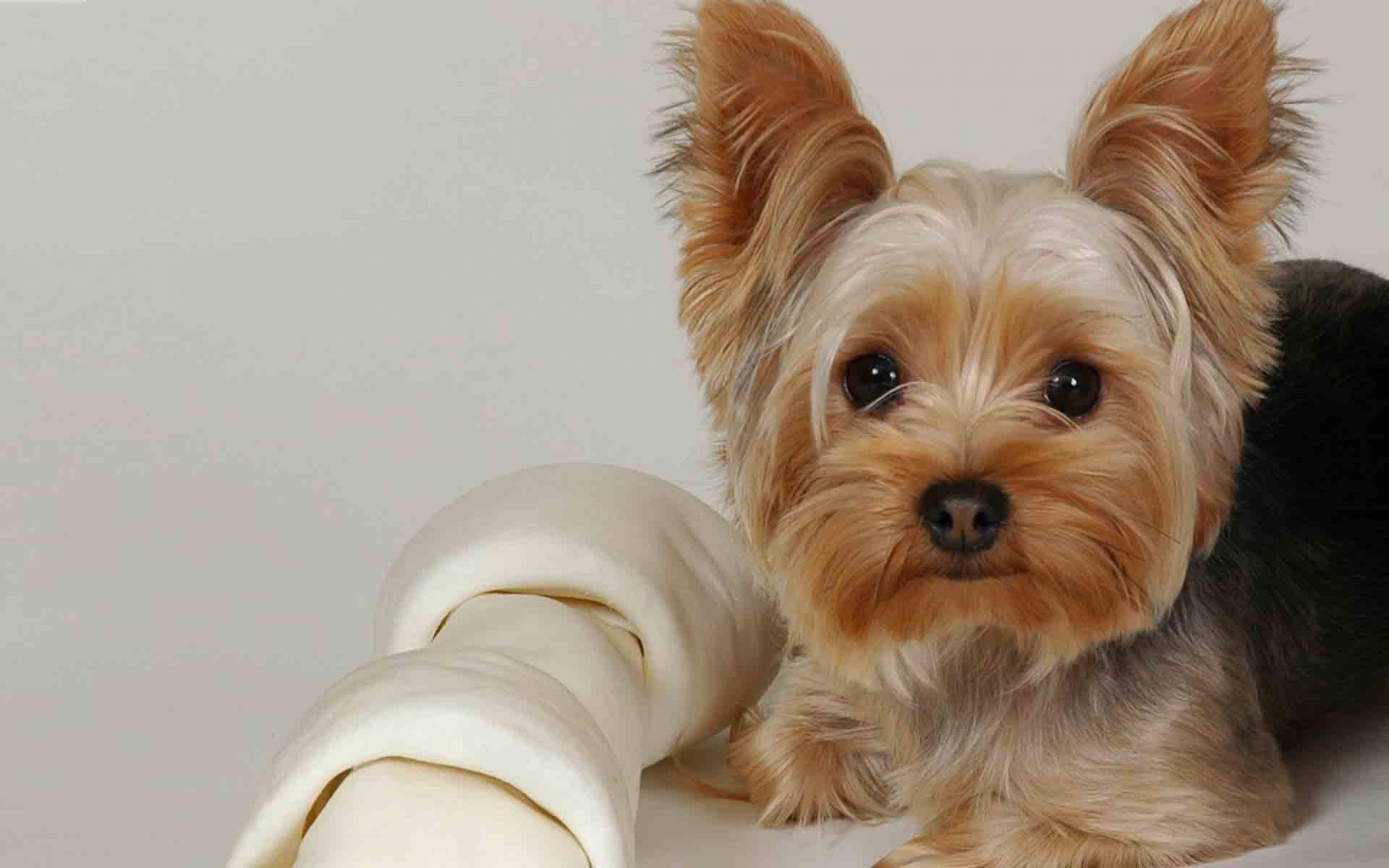 2. Shih Tzu
What would better fit in a small space that a dog that's also called as 'toy breed'? Shih Tzus furry coat may require a bit more maintenance, but their affectionate attitude and mild temperaments make them worth the effort when it comes to proper grooming.
3. Greyhound
While their tall and lanky appearance looks alarming, Greyhounds are known to be mellow house dogs. These gentle beasts do not require much exercise other that a regular sprint in the park to burn up some energy. They are smart breeds, but their independent attitude best suits a single-pet home.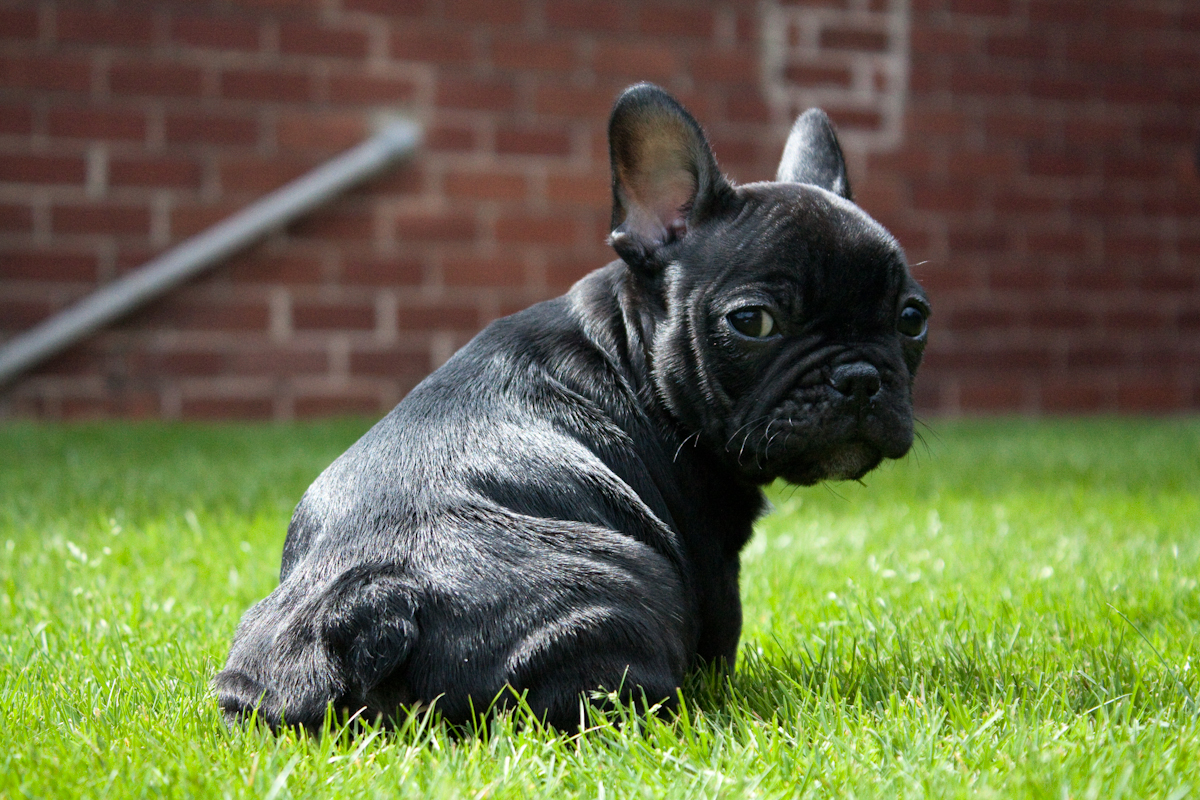 4. French Bulldog
Friendly, cute and jolly—these what makes a French Bulldog the perfect apartment dog. They do not bark as much, and like the previous breed, do not require much exercise. Due to their playful disposition, they easily get along with strangers and children. However, make sure you have air conditioning unit in your apartment since French Bulldogs do not rest well in extremely hot temperature.
5. Cavalier King Charles Spaniels
Here is an adorable breed that loves being around people and is known for its good behaviour. This breed suits to be in an apartment because they are affectionate towards people and other animals. However, daily exercise is necessary, so be prepared to do an everyday walk at the park.
6. Chihuahua
Looking for an pet do that's small, sweet and as sassy as you? Look no further than a Chihuahua. They are perfect for your apartment because of their tiny structure and the fact that they do not need a lot of walking at the park. However, be prepared to spoil them with attention: Chihuahuas crave for attention and tend to form very close bond to their owners.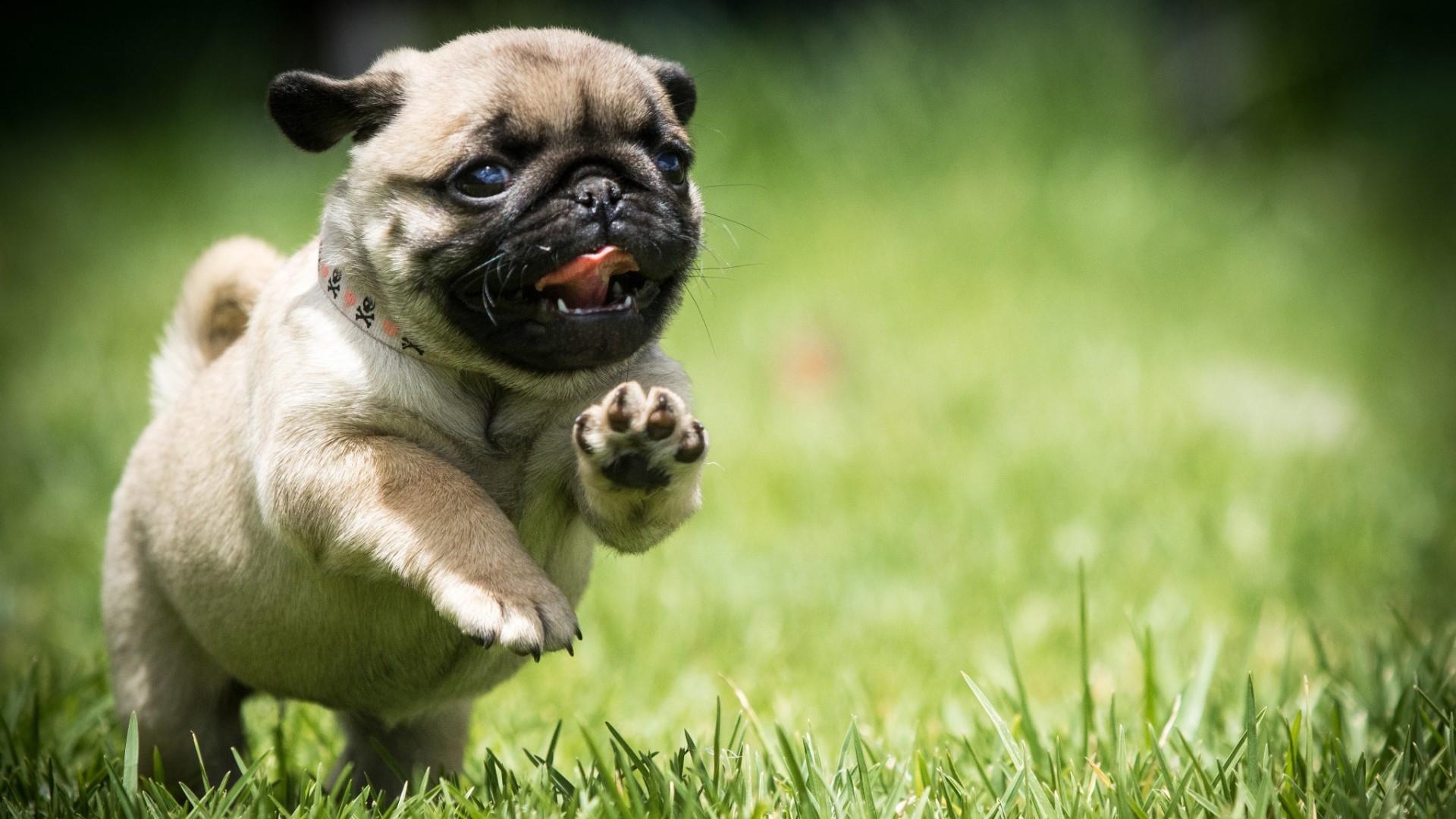 7. Pug
Pugs are loyal companions and their small size makes them suitable for small spaces. This four-legged little furry mammal is curious by nature, so be prepared to walk and explore around more often. Once they return home, however, pugs easily relax and unwind on their own.
Any dog is a great companion. However, if you're living in an apartment, where there's very limited space and where you live closely with other tenants in the same building, getting the right breed will ensure a happy and peaceful living.