SUVs have been one of the more popular choices for vehicles because they provide the imposing size of trucks, the fuel efficiency and comfort of sedans, and the interior space of vans. You can say that an SUV is the perfect vehicle due to the utility provides for any demands, whether it is for cargo, luxury, sports or show. Hence, we have listed some of the best SUVs you can find in today's market.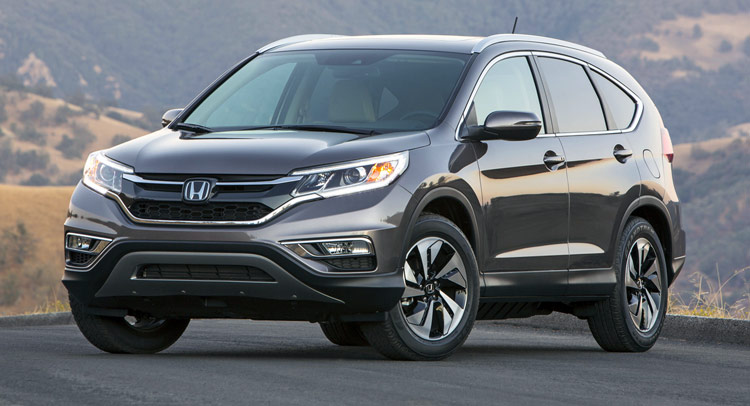 Honda CR-V 2015 – The CR-V has long been the leader when it comes to compact SUVs. The 2015 model now comes better than ever with a four-cylinder engine for better performance while staying efficient. Aside from that, it still maintains the wide interior space it has always been loved for.
Subaru Forester 2015 – The Forester is most known for is its wide and strong cargo area capable of hauling pretty much anything. Other than that, it is also a fuel-efficient line with good driving performance compared to other SUVs.
Jeep Grand Cherokee 2015 – This line has long been known for being more of an off-road vehicle. However, it has also shown to be a comfortable ride for the city streets as well. It has a well-designed interior whose only downside is the lack of passenger and cargo space.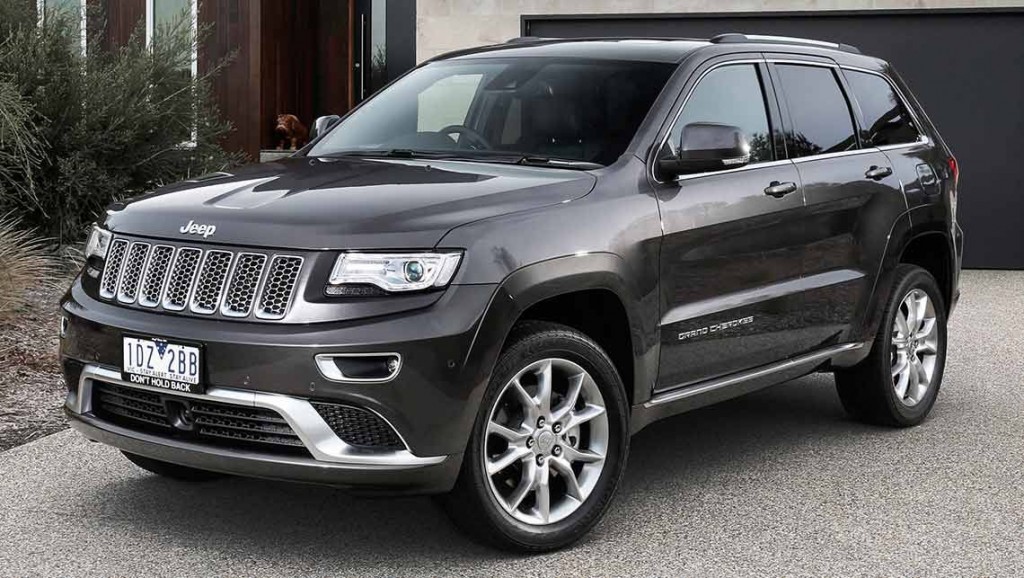 Toyota Highlander 2015 – It is one of the better performing SUVs driving-wise due to its V6 engine combined with its fuel-efficiency. Aside from those, it is ultra spacious and can accommodate up to eight passengers.
Ford Expedition 2015 – Nothing defines the word "big" as well as the Expedition does. The improvements on the 2015 edition have made it more fuel-efficient and better designed interior-wise. It also boasts one of the widest passenger capacities for any SUV. The rear end seats can also be folded to provide a bigger space for cargo.
Land Rover Range Rover 2015 – It is a vehicle capable and durable enough to handle city driving as well as off-road treks. It is also one of the few SUVs that can come with a supercharged V8 engine for an even more powerful driving experience.