Shopping and decorating is great fun for some people—the excitement of looking around, bringing new treasures home, and choosing new paint colours and materials. But what happens to these flawless finishes and great finds months or years later? Before giving in to the urge to replace old with new, consider some of these tips to show off what you already have in the best possible light. You never know, you may find yourself falling in love with your home all over again.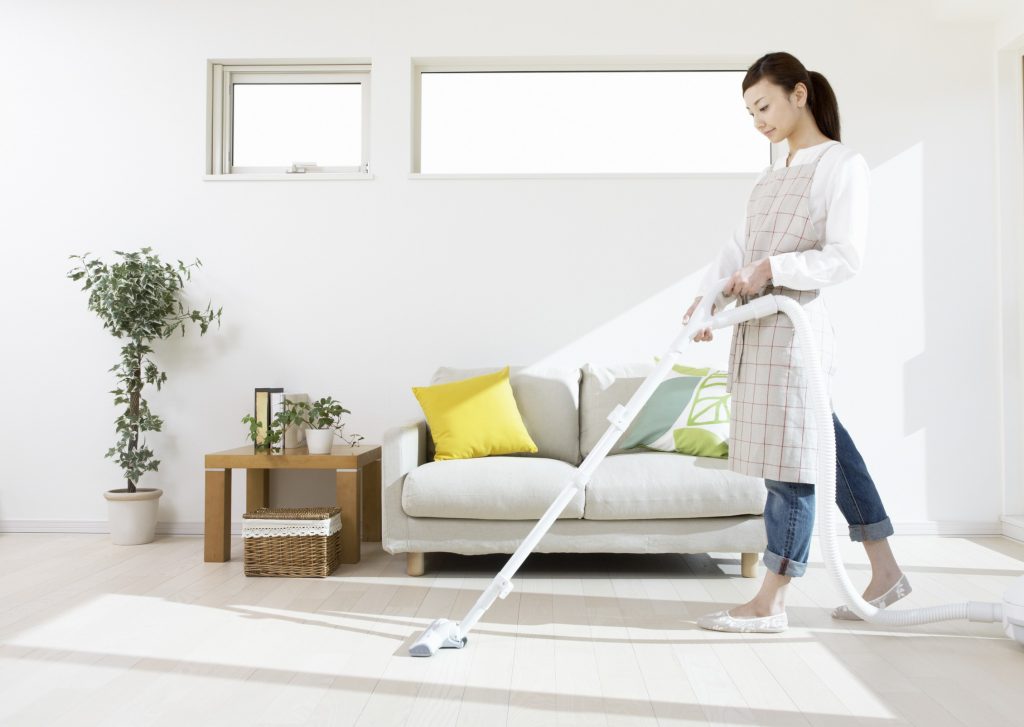 Patch Walls
Look at the walls of every room. See any nail holes or unfinished patch jobs? Fill in nail holes with spackle or wood putty, and then spot-paint. Not only is this quick and easy to do, but it helps to brighten everything up.
Replace Old Light Bulbs
Nothing makes a home look creepy and gloomy like burned-out light bulbs. Keep in mind that good lighting makes a huge difference. Replace dead and dim bulbs with the brightest wattage you can find. LED lights come in 'soft white' and 'daylight' variety, so just pick your choice. Now, doesn't your space look more appealing?
Clean the Trim Moulding
Because of fingerprints, dust and vacuum scuffs, the windowsills, baseboards and other mouldings are bound to look grimy. Wipe off dirt with damp microfiber cloth to brighten and clean surfaces.
Trim the Plants
Grab your hedge trimmers and trim dead flowers, overgrown shrubs and bushes and other greenery that has grown wild. Weeding wouldn't hurt as well. You want your yard to look manicured, so be diligent with this. When plants are overgrown, it conveys age.
Brighten Dark-Coloured Furniture
A dark sofa can suck the light—and life—out of a room. The solution: colourful throw pillows. Adding pops of colour with your accent pillows can make a huge impact on any space. If you have a huge, black sofa in your living room, put two pillows on each side—solid-coloured and printed ones.
Replace Old Blinds
With blinds, the cords break, a slat goes missing or they get covered in dust. When your blinds and shades get to that point, it's time to replace them. Spending S$20 for a new set of blinds can make a huge difference in making your home look fresher and brighter.
Revamping your home and making it look new again doesn't have to cost a fortune. Simply by being creative and resourceful, you can repurpose old furnishings, repair damages, and improvise decor to make your home look brand new.