After a long day at school or work, the last thing you'd surely want to struggle with is removing your long-wearing makeup. While they may be convenient, the new brand of these long-wearing makeup can be more difficult to remove than anticipated. Sleeping with your makeup on is an absolute no-no, so make sure that you manage to remove every last bit of your makeup using these tips.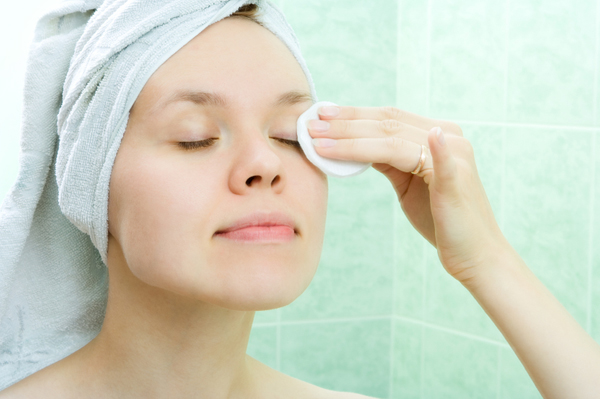 Use Makeup Wipes. Removing your heavy or long-wearing makeup is just like cleaning the floor, you need to sweep first before you start mopping. Start cleansing your face using some makeup wipes and waterproof eye makeup all over your face, then start working with your facial cleanser.
Treat Your Eye Makeup Properly. Most eye makeup products today are already waterproof, which makes rinsing it with water and soap quite difficult. Instead, use a makeup remover that's specifically designed to remove your eye makeup. Opt for a gentle formula to avoid irritating your eyes.
Opt for an Oil-Based Cleanser to Remove Your Lipstick. When it comes to removing a long-lasting lipstick, you'll need to use an oil-based cleanser. Using long-lasting lipsticks tend to dry out the lips, so keep them supple and smooth by creating a mix of olive oil and sugar. This mixture will also help in removing that stubborn lip colour.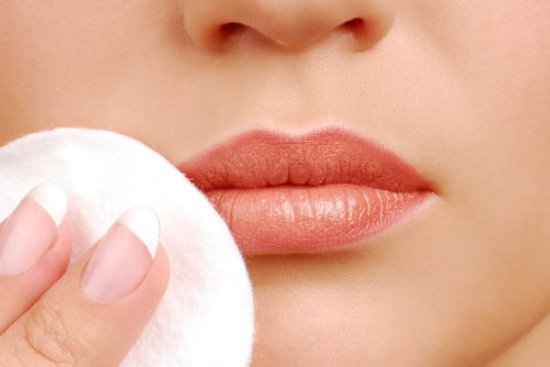 Consider Using a Face Oil. Another great way to remove heavy-duty makeup is to use facial oils. Just use a dime-sized amount of cleansing oil and apply it in circular motions in your face. You can also add a bit of lukewarm water to turn the oil into a milky emulsification, then rinse your face afterwards.
Cleanse Any Makeup Traces with Toning Lotion. Since you're using heavy-duty makeup products, cleanse off its remaining touches using a toning lotion. With this, you'll be able to uncover any traces of makeup while rebalancing your skin's pH level.
While it may seem difficult, removing waterproof makeup is actually quite easy. All you've got to do is get and use the right products to remove any makeup traces from your face to keep your skin looking fresh and healthy.