Quality time with your gal pals can come in many different ways. The important thing is that you're having fun with each other's company and taking some time off from your hectic lives. So if you and your friends are planning for some major girlfriend bonding, here are five creative ideas you may find fun and exciting for everybody.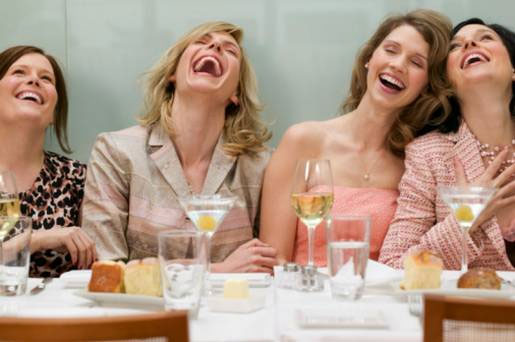 Go For an All-Girls Getaway
Give the girls something to look forward to, like a fabulous island getaway, a shopping vacation, or a weekend retreat. For busy gals who cannot take a leave at work, plan an all-girls dinner and movie date, book a yoga class, or attend wine tasting with your friends.
Get Pampered
Every woman is pleased to get pampered at a spa. Go plan for an all-day spa indulgence with facials, massages, manicures, and pedicures. Doing makeovers are also great for busy women. Make an appointment with a beauty expert and ask for beauty tips that you and your girlfriends can incorporate into your daily beauty routine.
Fulfill Your Dreams
Think about the things that you and your friends have always wanted to do. Maybe you have always wanted to take salsa lessons, cooking class, or belly dancing. Fulfilling your dreams with your pals can be a fun and wonderful experience.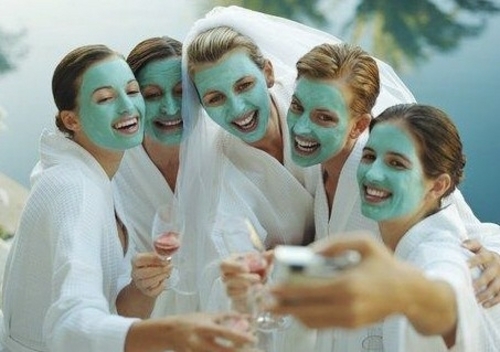 Go On an Extreme Adventure
Nothing is better than conquering new adventurous experiences with your friends. Go surfing, bungee jumping, skydiving, or explore exotic places together. After the excursion, you and your friends will feel so much braver and well-accomplished.
Help Those In Need
Spend quality time with your friends in the most meaningful way by doing charity acts or volunteering with a community service organization. Visit an orphanage or hospital, feed the homeless, or help with the community's literacy programs. Take this chance to bond with your friends, while helping those who are in great need.
No matter what activities you choose to do together, remember that there are countless of ways to make sure you don't lose your communication with your friends. As what Carey Bradshaw of Sex and the City said, "Nothing lasts forever; dreams change, trends come and go, but friendships never go out of style."