Horseback riding is a fun exciting sport. However, it can be a tough sport when you are not into it. In Singapore, there are a lot of horse clubs that teaches horseback riding. But this is far away different from the other horse clubs in the globe wherein one specific requirement includes owning a horse or perhaps be a member in their club.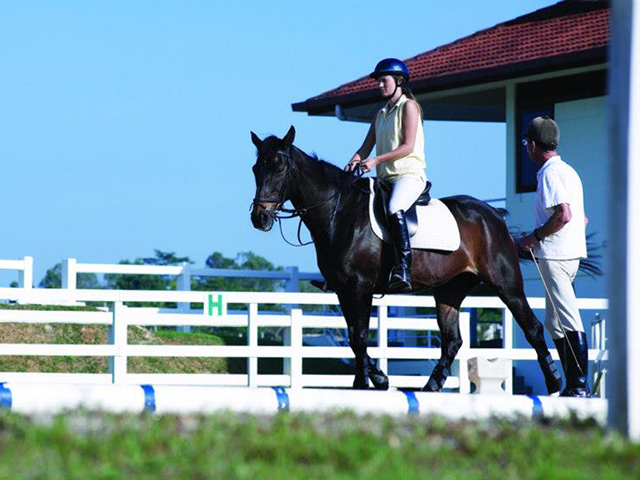 In Singapore, horseback riding club offers their ideas to non-members especially children, elderly as well as adults. Horseback riding associations provides trainings whether it is for beginner or for the intermediate.
1. Horsecity. Aside from horseback riding, Horsecity offers pony feeding and pony riding. Also, they offer lessons and trainings for those who want to learn riding on a horse. Leasing of horses is also available in the club.
2. Singapore Turf Club Riding Centre. This horse club targets young people ages 8 years old up to 18 years old. Singapore Turf Club Riding Centre is a project that is made through the funds that comes from the horse racing in Singapore and now, it continues to develop a riding population in the country.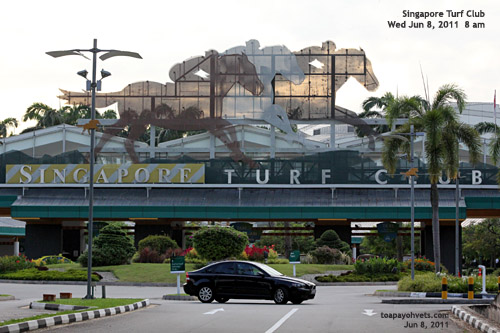 3. Bukit Timah Saddle Club. Beginners and Professional horse riders are frequent in this club. It has a facility that meet the international competition standards for international horse jumping contest. Bukit Timah Saddle Club provides the beginners to develop the horse riding skills in their awesome grass trails and roads.
As they say, horseback riding is a popular sport of kings. But once you are in one of the horse clubs in Singapore, you'll experience what a King experiences.